Transportation and Delivery Technology
Growing city populations and traffic congestion is driving the need for smarter transportation and mobility solutions. If your business relies on location-based services like taxis, ride-sharing and home deliveries, we can help you gain efficiencies and reduce cost by optimizing fleet interactions, on-the-fly toll/parking/route calculations, and driver assignment models.
Schedule a consultation TODAY!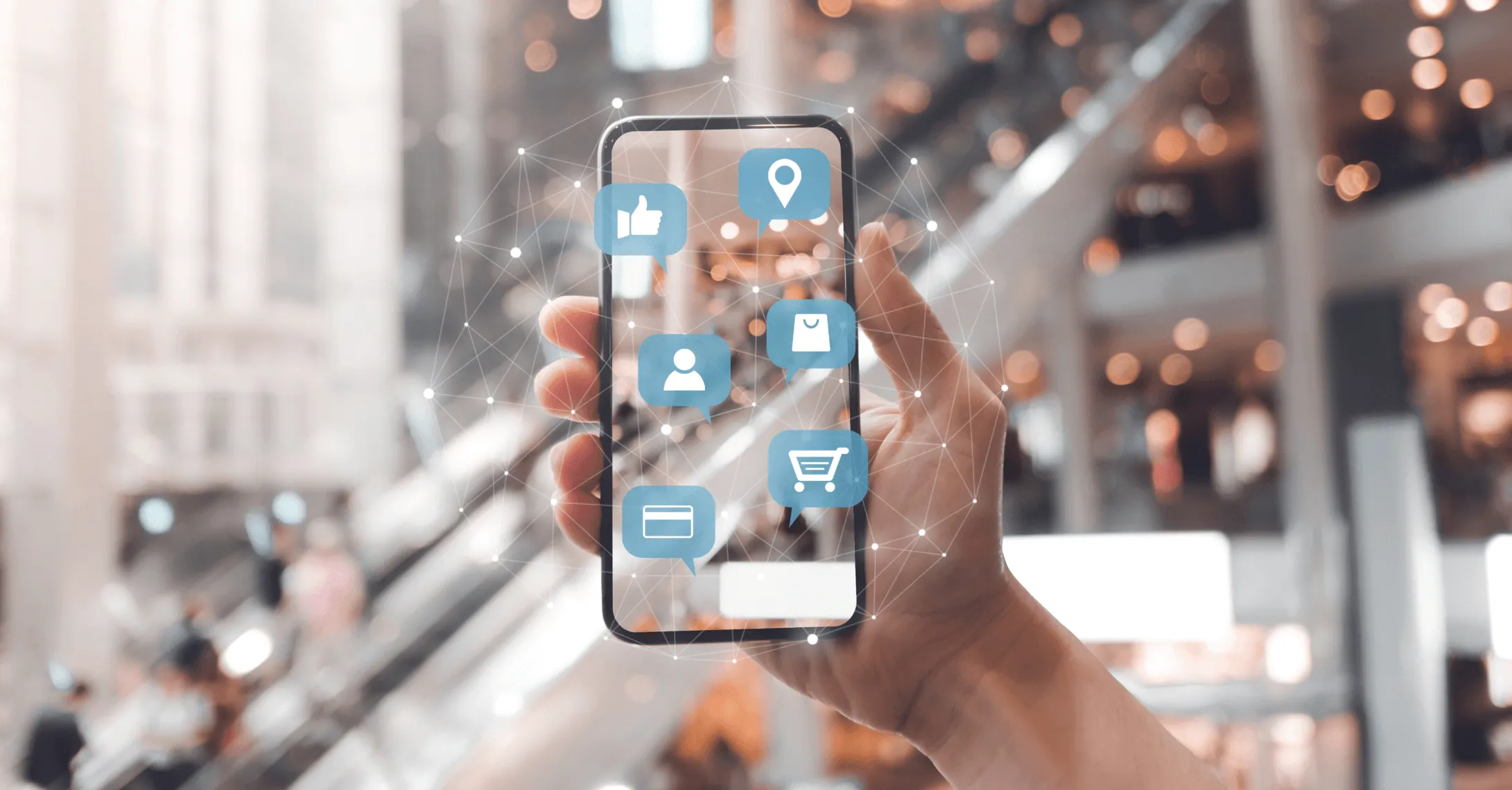 Smart Transportation & Mobility Solutions for Future-Ready Cities
An influx of population, passenger and freight traffic congestion, as well as aging infrastructure, is driving the need for smarter transportation and mobility solutions in urban areas. As today's cities are preparing for automated vehicles, smart mobility has become the emerging solution to improve these challenges worldwide. Sphere's smart transportation and delivery solutions helps businesses:
Improve location-based operational efficiency
Position companies to capitalize on smart mobility
Save time and money needed to focus on core business.
Home Delivery Solutions
Get started with home-delivery for your customers, and take control of the process. Accelerate speed to market by leveraging Sphere's pre-built comprehensive home delivery solution. Our intuitive home-delivery platform has the basic functionality you need, and can be easily customized to your business model to provide you with a fast, cost-effective way of offering delivery services, increasing sales and reducing home delivery cost.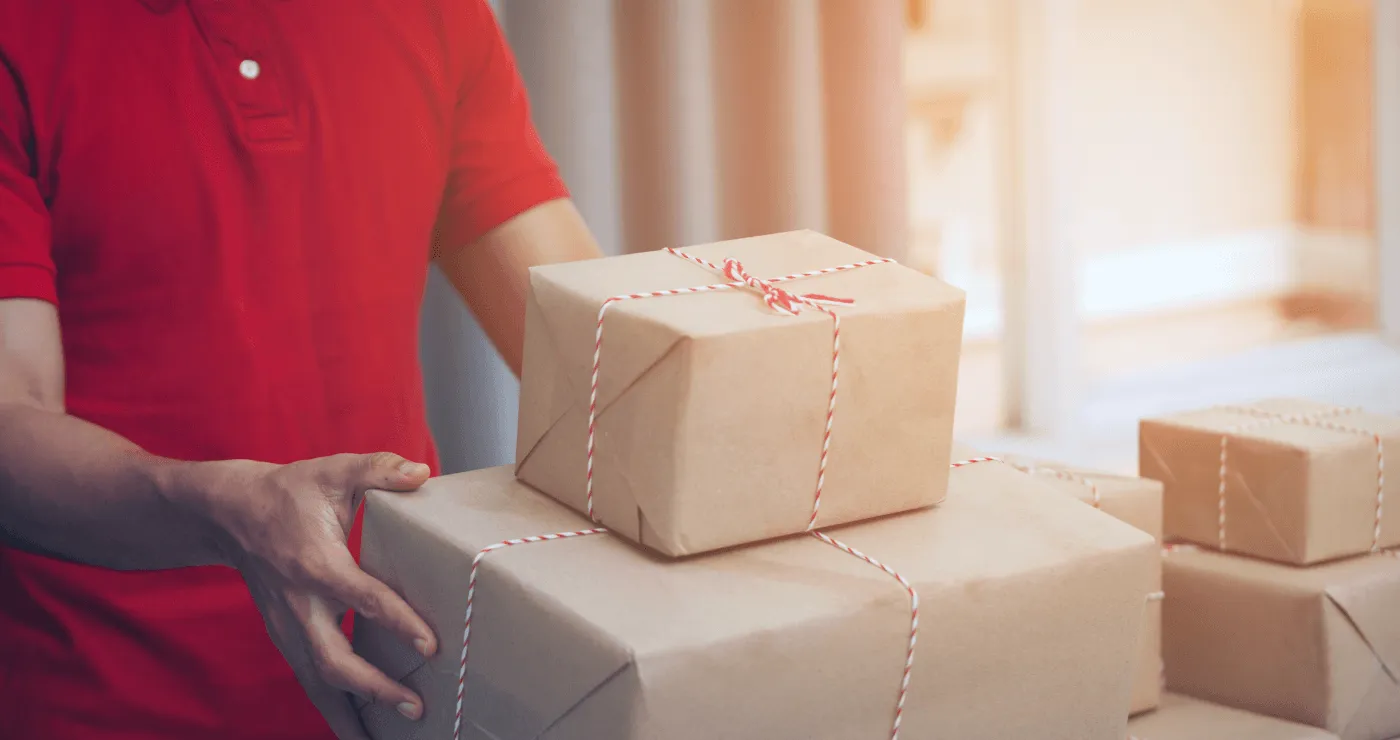 Transportation and Delivery Technology Services
Alleviate Congestion

With optimized maps and stronger communication networks, businesses can capitalize smarter, faster routes.
Increase Safety

Smart mobility increases safety among travelers, such as issuing warnings of traffic incidents.
Protect the Environment

Optimizing shared mobility solutions, such as scooters and rideshare, decrease environmental pollution.
Intelligent Data

We help companies make informed decisions with analytics supported by the right kind of data.
User Experience

We deliver frictionless UX to allow drivers and passengers to get to where they need faster and without effort.
Why Sphere?
We understand the needs of companies implementing cutting-edge smart transportation and delivery solutions for a faster, cleaner, and safer future. With over 15 years of experience, we've been helping clients optimize transportation efficiency and modernize their technology solutions.