CreditNinja is a fast-growing web lending and approval application. It uses a loan approval workflow to faciliate transactions for all parties. A number of third-party services needed to be efficiently integrated in order to fetch and store the data needed for the credit decisioning process.
Solution
Integration services were developed using Python3.6 as AWS functions. This configuration leveraged and maximized benefits such as concurrency, faster deployments using the Chalice framework (including  versioning and zero-time deployments). The services were called from a decision-making service using built-in Python multithreading package which enabled faster data availability. The code was delivered as CI ready with 95-100% test coverage. Built-in packages usage kept the codebase lightweight for faster deployments and easy maintenance.
Results
Sphere's integrations allowed CreditNinja to improve their decision model. The result – significant financial savings and risk reduction because untrusted customers are filtered out early in the application stages. In addition, the reliability of the system became more reliable because of improved test coverage.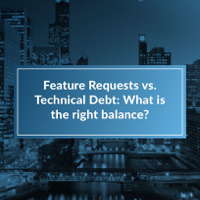 How do you strike the right balance between feature development and the handling of technical debt? New white paper now available.
Need loan approval workflow? Talk to the team that built this solution.
Loan Approval Workflow – Related Case Studies & Resources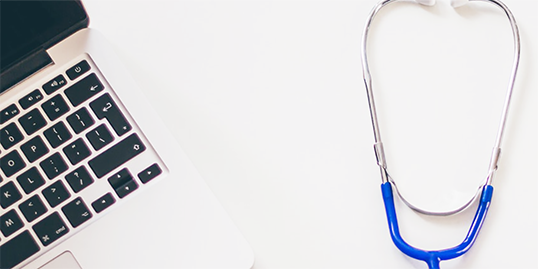 ABOUT MEDICAL KNOWLEDGE GROUP Since 2004, Medical Knowledge Group (MKG), LLC has focused on building brand equity for many of the world's largest biopharmaceutical companies. Through its multi-channel marketing solutions, network mapping analytics and...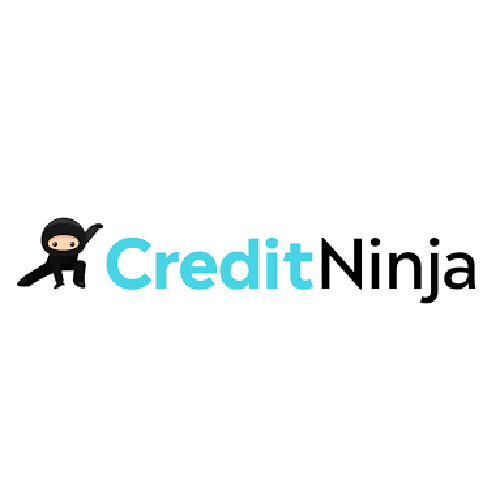 ABOUT CreditNinja CreditNinja was founded in 2017 with the mission of providing hard-working Americans with financial solutions during unexpected circumstances. Built by veteran serial entrepreneurs formerly from leading FinTech company, Enova International, the...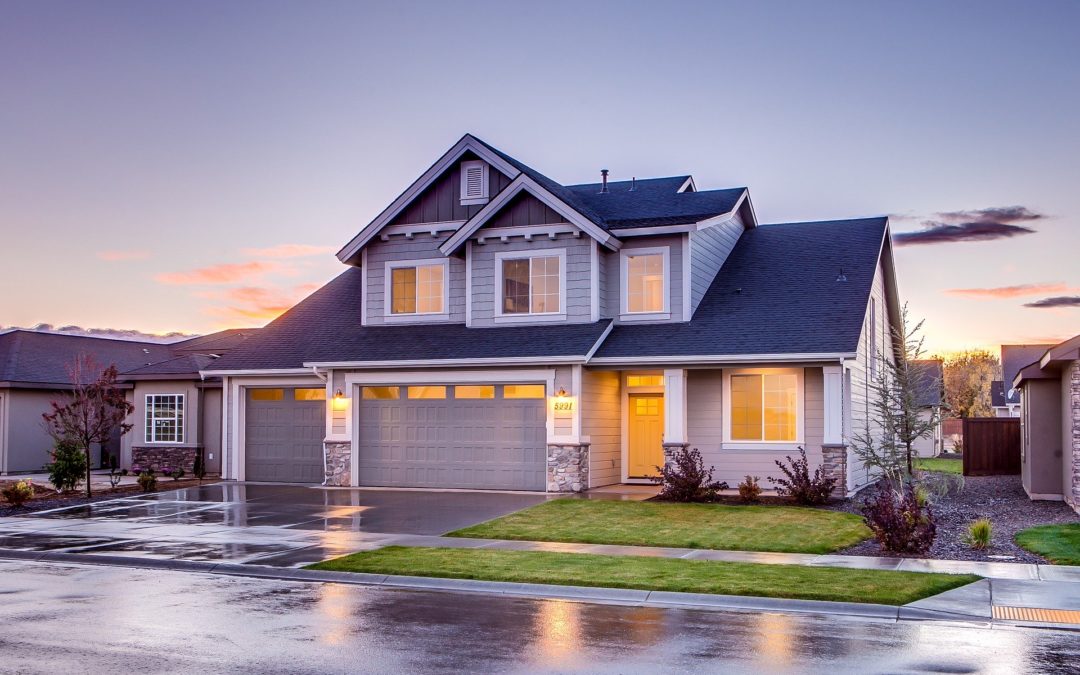 Sphere Partner Optimizes Roof Asset Management The Challenge A Sphere Software partner was hired by one of the largest commercial roofing companies in the United States. This particular roofing client has thousands of customers across the country, and up until...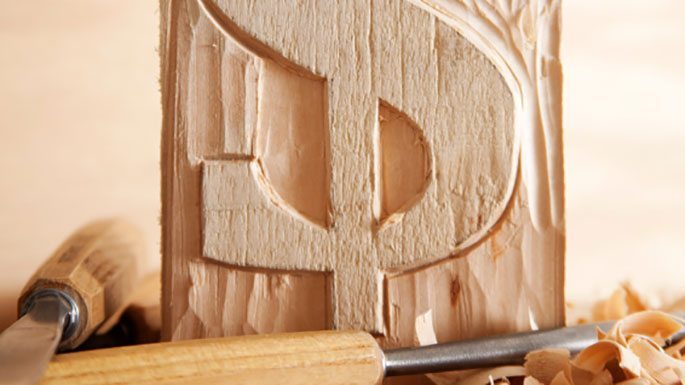 TURNING LEGACY APPS INTO A NEW REVENUE STREAM A mid-market PE firm acquired a software division of a global information provider to carve out a new entity that would consolidate the large portfolio of on-premises legacy applications into a SaaS platform. The new...