CreditNinja is a fast-growing web loan application and approval service. It requires a loan approval workflow and high-quality solutions and fast code delivery to keep rapid development. 3rd party services needed to be efficiently integrated in order to fetch and store data needed for the decisioning process.
Solution
Integration services were developed using Python3.6 as AWS functions that allowed to use its benefits like concurrency, fast deployments using Chalice framework with versioning, zero-time deployments. The services were called from decision-making service using built-in Python multithreading package which allowed to achieve faster data availability. The code was delivered as CI ready with 95-100% test coverage. Built-in packages usage allowed to keep codebase lightweight for faster deployments and easy maintenance.
Results
Sphere provided integrations allowed CreditNinja to improve the decision model that results in saving money because untrusted customers are filtered out early in the application stages. The whole analytics system became more reliable because of improved test coverage.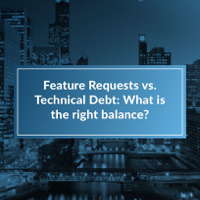 How do you strike the right balance between feature development and the handling of technical debt? New white paper now available.
Need loan approval workflow? Talk to the team that built this solution.
Loan Approval Workflow – Related Case Studies & Resources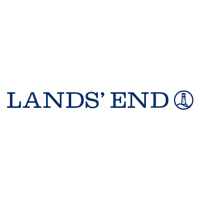 CASE STUDY CHALLENGE Lands' End was trying to find a more effective way to extract actionable insights from terabytes of customer data. Their massive operational database lacked the functionalities required by their marketing team to produce the analytics needed to...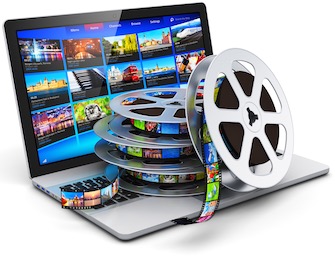 Mergers/Acquisition Due Diligence: Our client was considering an acquisition of a new video-on-demand technology product company. They hired us to understand the target's brand strength, development team, technical viability, and customer growth prospects....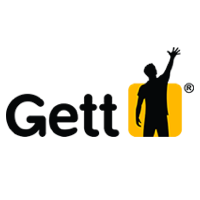 The European market leader in the on-demand mobile transportation, delivery, and logistics industry implemented an isolated SaaS with a reporting interface. This project provided statistics on KPIs, handled 100,000 orders per day, and achieved 99.8%...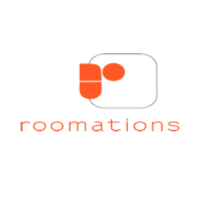 CASE STUDY CHALLENGE Roomations had a great idea for a platform that provided homeowners and do-it-yourself designers with tips and recommendations from experienced interior designers, made possible by the support of large retailers looking for new ways to reach...