CreditNinja is a fast-growing web lending and approval application. It uses a loan approval workflow to faciliate transactions for all parties. A number of third-party services needed to be efficiently integrated in order to fetch and store the data needed for the credit decisioning process.
Solution
Integration services were developed using Python3.6 as AWS functions. This configuration leveraged and maximized benefits such as concurrency, faster deployments using the Chalice framework (including  versioning and zero-time deployments). The services were called from a decision-making service using built-in Python multithreading package which enabled faster data availability. The code was delivered as CI ready with 95-100% test coverage. Built-in packages usage kept the codebase lightweight for faster deployments and easy maintenance.
Results
Sphere's integrations allowed CreditNinja to improve their decision model. The result – significant financial savings and risk reduction because untrusted customers are filtered out early in the application stages. In addition, the reliability of the system became more reliable because of improved test coverage.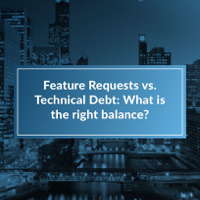 How do you strike the right balance between feature development and the handling of technical debt? New white paper now available.
Need loan approval workflow? Talk to the team that built this solution.
Loan Approval Workflow – Related Case Studies & Resources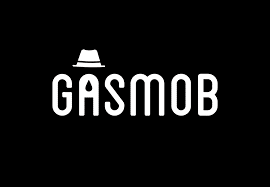 OVERVIEWGasMob is a new on-demand gas delivery service designed to simplify busy life schedules. PROBLEMS / CHALLENGESGasMob LLC contracted Sphere to create an MVP of iOS-compatible apps for its mobile fueling service. This new startup required separate applications...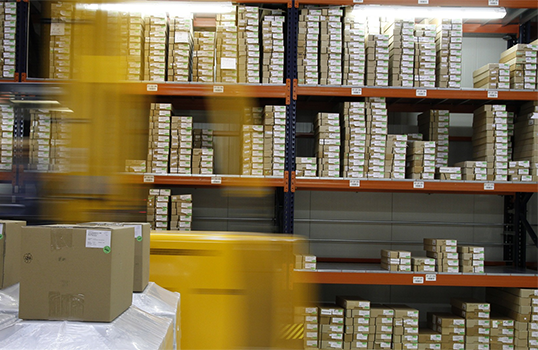 OVERVIEW Long gone are the days where distribution companies are forced to rely upon outdated systems, on-prem, house-built solutions, and unreliable spreadsheets to run their business. In order for such companies to adapt in this new era, they must be able to...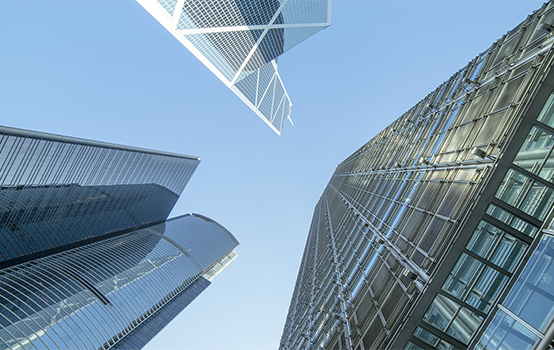 OVERVIEW Similar to many other industries, Financial Technology companies enjoy lowering their operating costs in hopes of adding new revenue streams. At times, this is achieved by optimizing their operations. Having multiple revenue streams is a smart...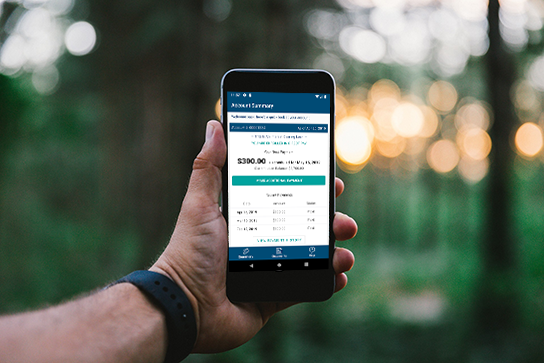 ABOUT ONEMAIN FINANCIAL OneMain Financial provides personal installment loan solutions, including straightforward loan applications and terms, fixed payments and rates, and multiple payment options. Since its inception in 1912, the company has served over 10 million...