CreditNinja is a fast-growing web loan application and approval service. It requires a loan approval workflow and high-quality solutions and fast code delivery to keep rapid development. 3rd party services needed to be efficiently integrated in order to fetch and store data needed for the decisioning process.
Solution
Integration services were developed using Python3.6 as AWS functions that allowed to use its benefits like concurrency, fast deployments using Chalice framework with versioning, zero-time deployments. The services were called from decision-making service using built-in Python multithreading package which allowed to achieve faster data availability. The code was delivered as CI ready with 95-100% test coverage. Built-in packages usage allowed to keep codebase lightweight for faster deployments and easy maintenance.
Results
Sphere provided integrations allowed CreditNinja to improve the decision model that results in saving money because untrusted customers are filtered out early in the application stages. The whole analytics system became more reliable because of improved test coverage.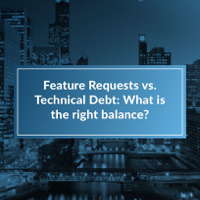 How do you strike the right balance between feature development and the handling of technical debt? New white paper now available.
Need loan approval workflow? Talk to the team that built this solution.
Loan Approval Workflow – Related Case Studies & Resources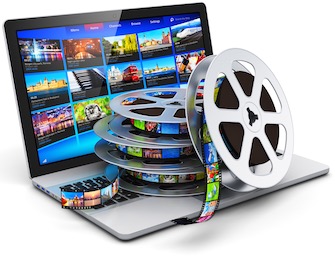 Mergers/Acquisition Due Diligence: Our client was considering an acquisition of a new video-on-demand technology product company. They hired us to understand the target's brand strength, development team, technical viability, and customer growth prospects....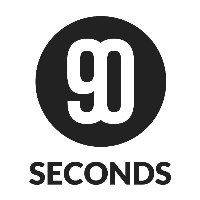 Founded in 2010, 90Seconds is a video authoring platform that simplifies the complexity of video production, connecting brands to freelance creators through a simple, streamlined workflow. User experience background 90Seconds has three key user roles in...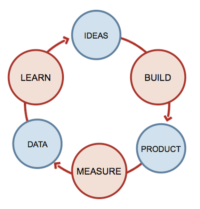 The client needed help building mobile products on an accelerated timeframe OVERVIEW Sphere was asked to build a mobile application that allows employees to pay for a taxi using a corporate account.  The goal was to build a MVP within 3 months that shares 90%+ or more...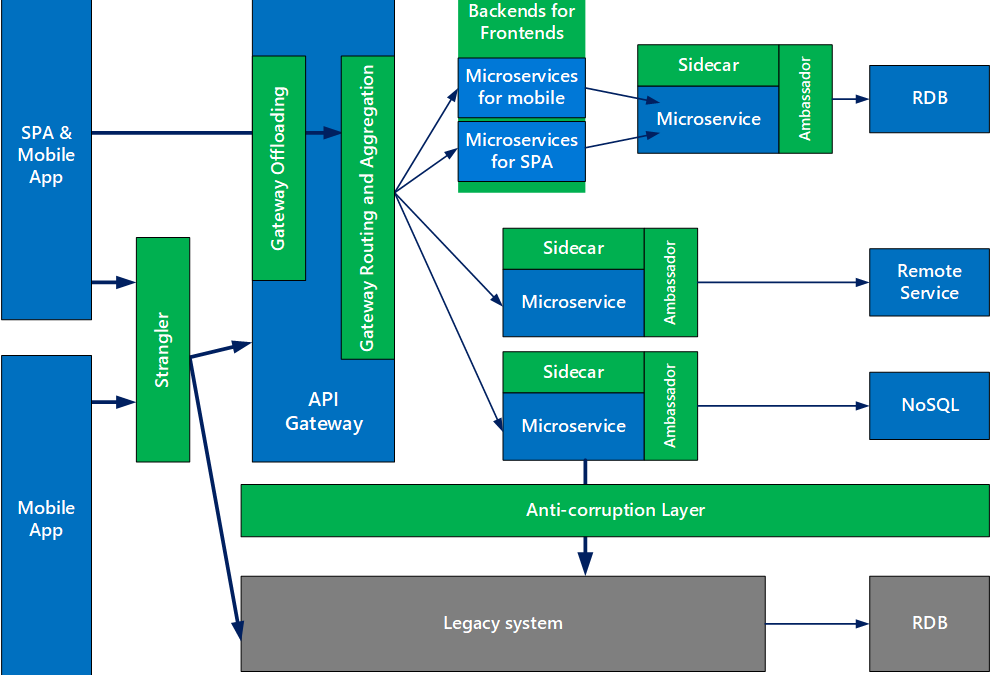 OVERVIEW A financial services company wanted to rapidly develop a transactional portal for storing customer financial data and make the data available to customer service personnel. PROBLEMS / CHALLENGESThe organization had made significant investments in its digital...