Driving Retail Growth Through BI-Powered Predictions
Real-Time, Dynamic CLV Predictions
Retail is a fast-paced industry, and your decision-making needs to keep up. Our solution provides real-time, dynamic CLV predictions that empower you to make proactive decisions based on current customer behavior, not just historical data.
Actionable Insights for Strategic Planning
Our CLV predictions go beyond numbers. They offer actionable insights that inform your strategic planning, from marketing and sales to product development and customer service.
Predictive Analytics for Customer Retention
Our solution helps you identify patterns and trends that signify a customer's likelihood to churn. With this information, you can proactively address issues, enhancing customer satisfaction and improving retention.
Optimized Marketing Spend
By understanding the lifetime value of different customer segments, you can allocate your marketing budget more effectively, focusing on campaigns and channels that yield the highest return.
Enhanced Cross-Selling and Up-Selling Opportunities
Our solution provides insights into customer preferences and buying behaviors, enabling you to identify opportunities for cross-selling and up-selling, thereby increasing the overall CLV.
Improved Customer Experience
By understanding your customers better, you can personalize their experiences, which not only increases CLV but also enhances overall customer satisfaction and brand loyalty.
Actionable Real-Time Retail Analytics Using Structured Data
In today's competitive retail landscape, understanding your customers' behavior and predicting their lifetime value is more important than ever. It's not just about making a sale – it's about forging long-term relationships that drive repeat business and sustainable growth. But every retail business is unique, and a generic, off-the-shelf solution might not fully address your specific needs or leverage your unique advantages.
That's where our custom Retail Customer Lifetime Value Prediction solution comes in. Leveraging advanced data analytics and machine learning, we provide a tailored solution that fits your business like a glove. Our solution doesn't just provide numbers, it delivers actionable insights that help you understand your customers better, refine your marketing strategies, and boost your bottom line. 
Talk With a Client Success Partner Today!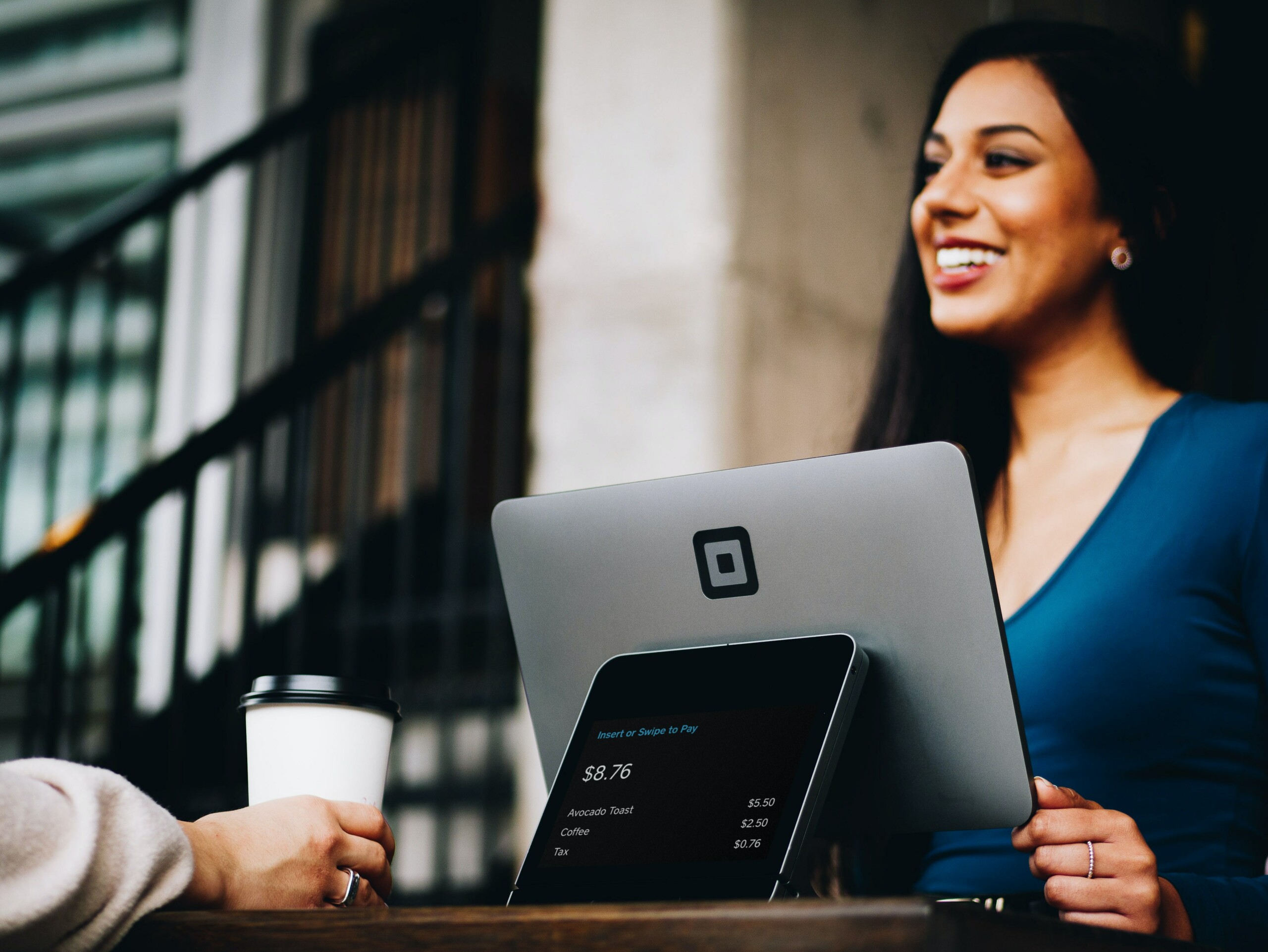 BI Retail Implementation Model
With the insights provided by our solution, you can make data-driven decisions to optimize your marketing spend, improve customer retention, enhance customer experience, and ultimately, drive more profit. Our goal is to make the process as seamless and efficient as possible for you, letting you focus on leveraging the insights to drive your business growth.
Understanding Your Business
We start by getting to know your business—your products, market, customers, and your specific challenges and goals. This allows us to tailor a solution to your unique needs.
Data Collection and Integration
We work with you to identify the relevant data sources. Be it your CRM, e-commerce platform, customer feedback, or other systems—our team takes care of integrating these data sources into the solution, ensuring a seamless flow of information.
Setting up the CLV Prediction Solution
Once the data is integrated, we set up the CLV prediction model, which starts generating real-time, dynamic predictions of your customers' lifetime value. The model is designed to learn and improve over time, refining its predictions as more data is collected.
Reporting and Visualization
We provide you with a user-friendly dashboard that visualizes the CLV predictions in a clear and accessible way. You'll be able to see the lifetime value of different customer segments, trends over time, and other valuable insights.
Ongoing Support and Optimization
After the solution is implemented, our team remains at your disposal for any needed support or optimization. We provide regular updates to the model and the dashboard based on your feedback and the changing needs of your business.
Unlock Your Retail Potential with Custom CLV Prediction!
Fill out the contact form and one of our Client Partners will be in touch!
---
Let's talk about your retail customer analytics, and how we can turn your data into action. Our team of BI specialists have years of experience in enabling retail companies in improving their ROI with our CLV prediction solution. Get started today!
Why is a Custom BI Solution the Right Option for Retail Companies?
Tailored to Your Business

: Every retail business is unique, with its own customer base, product mix, and market dynamics. Unlike off-the-shelf solutions, our custom BI offering is designed around your business's unique needs and challenges. It takes into account your specific retail segment, customer behavior patterns, product range, and market dynamics. This ensures the insights and predictions you receive are relevant and actionable for your business.

Flexible and Scalable

: As your business evolves, so will your data analysis needs. A custom solution can easily adapt and scale with you, ensuring you always have the right level of insight and analysis to support your business decisions.

Integrates with Your Existing Systems

: We understand that changing systems can be disruptive. A custom solution can seamlessly integrate with your existing CRM, e-commerce platform, or marketing automation tool. This not only ensures smooth operation and minimal disruption to your business but also maximizes the value you get from your existing data.

Advanced Customer Segmentation

: Data is only as good as your ability to understand and act on it. Our custom solution goes beyond basic demographics to segment customers based on behavior, preferences, and purchasing patterns. This allows for more effective, personalized marketing strategies that improve customer retention and increase CLV.

Competitive Advantage

: In the highly competitive retail industry, a custom solution can give you an edge. It provides deeper, more precise insights that allow for more informed decision-making, leading to improved customer loyalty, higher revenue, and a stronger market position.

Data Privacy and Security

: We take data privacy and security seriously. Our custom solution is designed with robust security measures to ensure your customer data is protected and handled in compliance with all relevant regulations.
Talk With a Client Success Partner Today!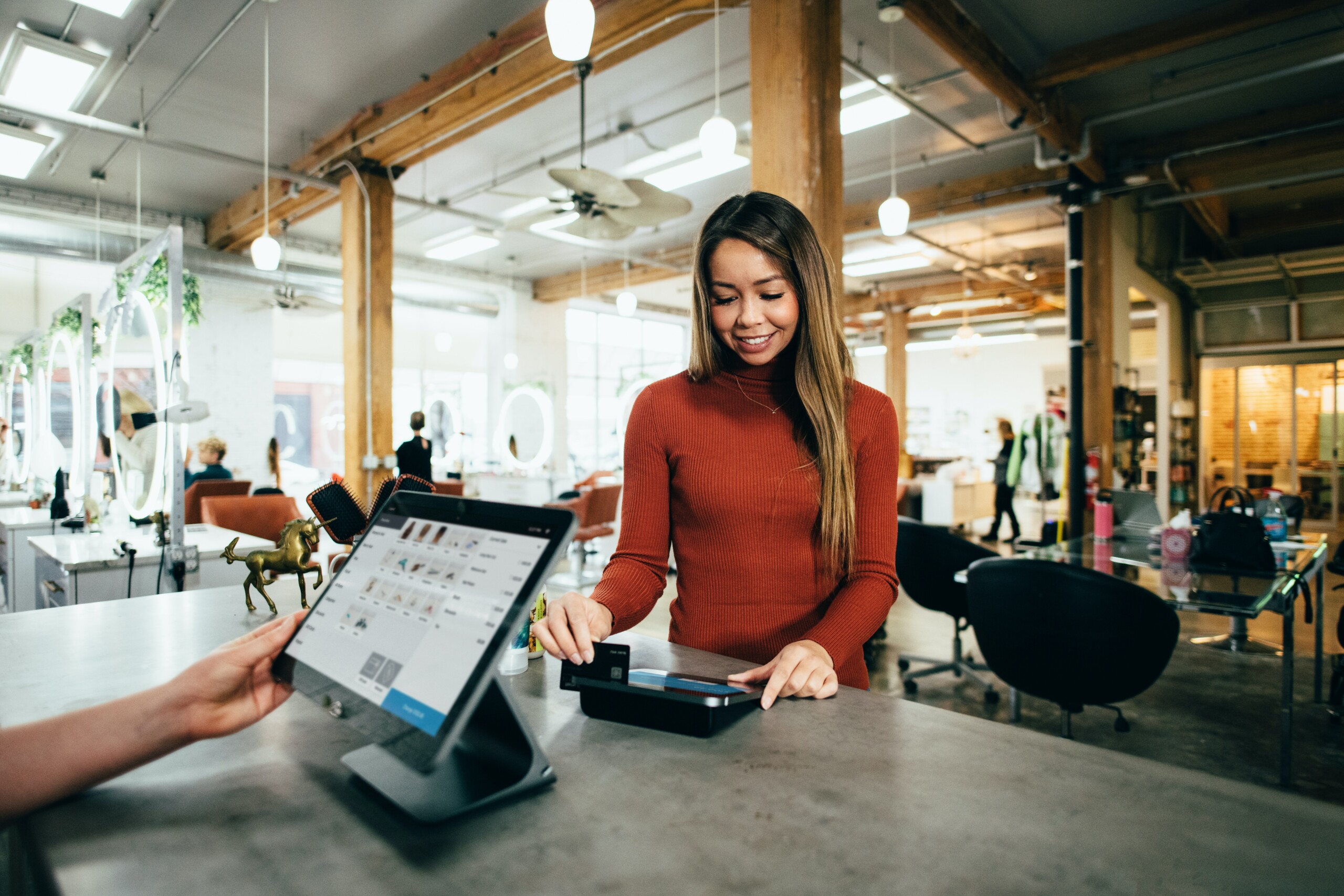 Working With Sphere: Our Global Partners
Great work comes from great partnerships, and some of our partners are among the best companies in their industries. Our partners' brightest minds worked with our own: Sphere's senior engineering, development and leadership talent to create solutions that redefined their business.
But, you don't have take our word for it. Hear it straight from our world-class partners.