Let's Talk About Your Data. Visually.
At the heart of all good and sound business decisions is a solid foundation of data. Without data, any business initiative from hiring new talent to promoting marketing campaigns will be ineffective at best, disastrous at worst.
We enable our partner companies to succeed in today's competitive market through PowerBI professional services. As a powerful business intelligence tool, our team of experts create and execute your comprehensive data-based strategy to ensure that you're poised to get the maximum return for your planned investments.
Whether it's creating a new Power BI solution from the ground up, or optimizing your existing PowerBI installation, our team can help you make the most of your data today.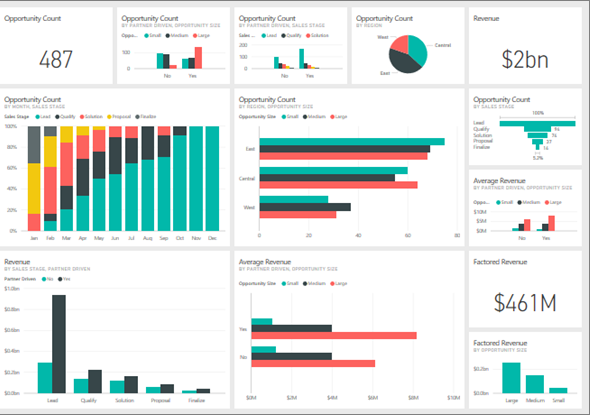 Empowering Business Leaders through Power BI Data Visualisation
It's no secret that data is at the heart of any successful business. The challenge is that in today's interconnected, globalized society where data is all-abundant, the management, visualisation and governance of the right data is just as critical to achieve business success.
The ability to act on data through proper data visualisation is not as easy as it sounds. Many professionals experience the following data problems in their current companies.
Difficulty in creating 

meaningful

visualisations
Limited data connectivity, governance and security
Incomplete or inaccurate data sets
Lack of integration of data with other business-critical applications
If these sound all too familiar for you and your data team, let's talk! Our PowerBI consultants and developers comprehensively assess your needs and create an implementation plan to get you data-based strategy fully online.
Talk With a Client Success Partner Today!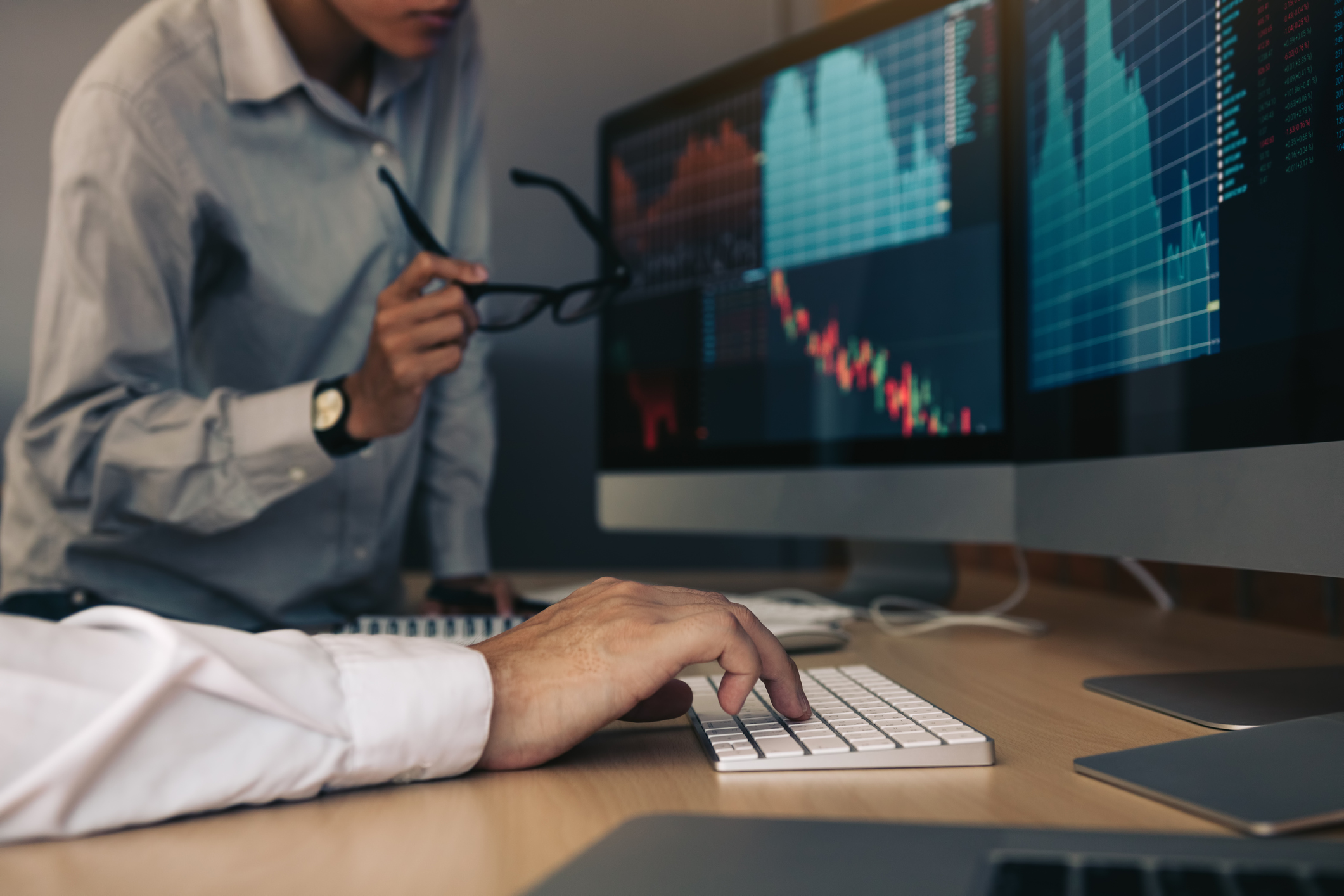 Power BI is The World's Leading Tool for Business Intelligence
"Creating a data-driven culture with business intelligence for all". This motto is at the heart of Microsoft's world-class data visualisation tool, Power BI.
At Sphere, we have some of the world's best, most experienced advisors and developers on the Power BI platform whose sole purpose is to install and optimally enable Power BI to work for your executive teams to get self-service analytics at an enterprise scale.
Create custom visualisations to communicate your business' complex data. Connect Power BI to a matrix of data sources—including between cloud-based data warehouses and on-prem databases. Clean and refine your data sets. Establish data governance protocols. All this and much more.
How can we help make Power BI work for you?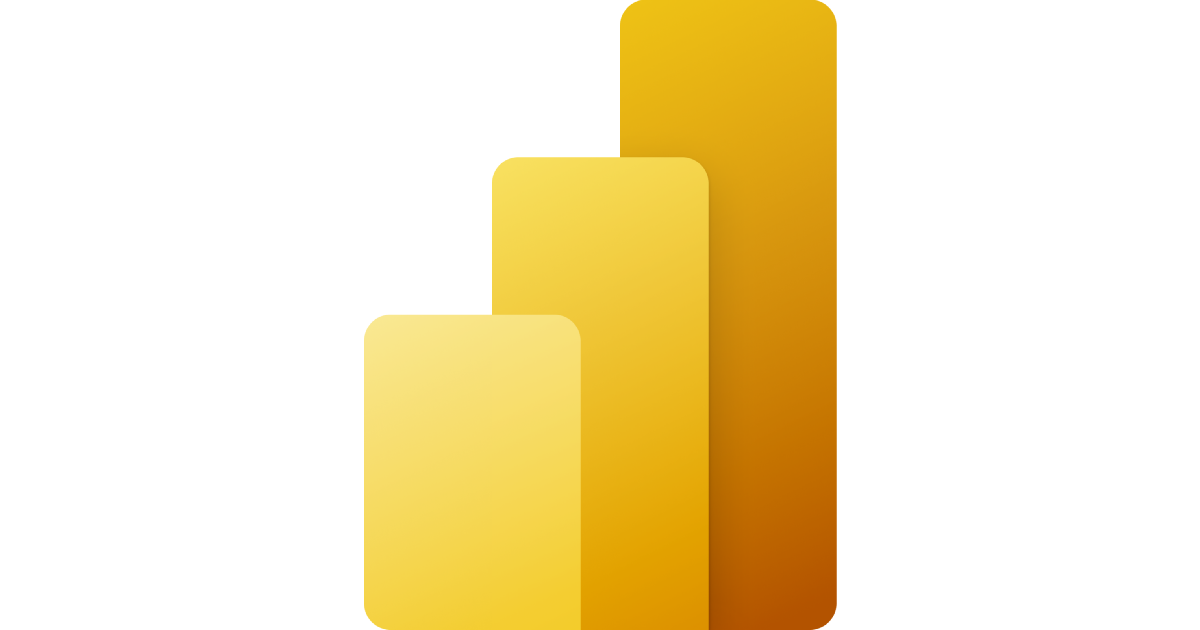 Data Visualisation Service Offerings with Power BI
At Sphere, we enable our client partners' data strategy through Power BI, by offering consultation and implementation of the following data services.
Dashboard Creation
Create custom dashboards to monitor key performance indicators and track progress towards your business goals in real-time
Reporting
Generate custom reports to drill down into specific areas of your business and gain deeper insights into your data
Data Modeling
Create multidimensional data models to connect and analyze data from multiple sources, providing a more complete picture of your business operations
Data Visualisation
Design and build customized data models to understand complex data sets and more effectively communicate insights to stakeholders
Data Governance
Establish best practices for data governance and management within your organization, ensuring that your data is accurate, reliable, and secure
Working With Sphere: Our Global Partners
Great work comes from great partnerships, and some of our partners are among the best companies in their industries. Our partners' brightest minds worked with our own: Sphere's senior engineering, development and leadership talent to create solutions that redefined their business.
But, you don't have take our word for it. Hear it straight from our world-class partners.
Trusted, Global Developers for Companies Around the Globe
When engaging a typical development company, you may just get a mixed bag of developers that barely work for the skillset required for your custom solution. But, with Sphere, we work as a trusted partner should: matching the best development talent from around the world to your company's software environment, team, budget, timelines and more.
Here are a few key reasons why Sphere Partners has been trusted for more than 15 years:
Expertise: We have unparalleled expertise building scalable custom solutions to help you launch new products faster, optimize resources, maximize ROI and gain competitive advantage.

Simplicity:

We're flexible, easy to get started with, and ready for your project. From initial team setup to deployment and maintenance, we'll ensure we meet your needs.

Satisfaction: Client satisfaction is our top priority – we will do everything we can to

accelerate

your business, remove technical constraints and eliminate bottlenecks.
Talk with our Power BI Team
Fill out the contact form and one of our Client Partners will be in touch!
---
Talk data with the data experts. Our team of Power BI developers and specialists can help assess your current data structure to help create and execute a Power BI implementation plan specific to your needs.