Key Benefits of Microsoft Power BI
Enhanced Data Visualization and Reporting
Microsoft Power BI offers powerful data visualization tools, making it easier for your team to understand and interpret data. It can transform raw data into insightful reports and interactive dashboards, enabling informed decision making.
User-Friendly Interface
Power BI's intuitive interface is designed for users of all skill levels. It simplifies data exploration and analysis, making it easier for your team to find the insights they need.
Cost-Effectiveness
Power BI offers a robust set of features at a competitive price point, making it a cost-effective choice for businesses of all sizes. It can help you gain more value from your data without straining your budget.
Robust Integration Capabilities
Power BI integrates seamlessly with a wide range of software, including other Microsoft products. This facilitates a more streamlined workflow, as data from various sources can be easily consolidated and analyzed in Power BI.
Real-Time Insights and Collaboration
Power BI provides real-time updates, ensuring your team always has the most current data at their fingertips. It also supports collaboration, allowing team members to share insights and work together more effectively.
Customization
Power BI is highly customizable to meet your specific business needs. From data modeling and reporting to dashboard layout, you have the flexibility to tailor Power BI to your preferences.
Modernize Your Business Intelligence Capabilities with Power BI
In today's dynamic business environment, many companies grapple with business intelligence (BI) tools that no longer meet their evolving needs. Whether it's the high cost, lack of desired features, or a complex user interface, these issues hinder business growth and productivity. There's a growing need for a robust, user-friendly, and cost-effective BI solution, and Microsoft Power BI stands out as an exceptional choice. With its advanced data visualization capabilities, intuitive interface, seamless integration with other software, and cost-effectiveness, Power BI can significantly enhance efficiency and collaboration across teams.
We understand the challenges businesses face with outdated or unsuitable BI tools. That's why we specialize in providing a smooth and efficient transition to Power BI. Our expert migration services equip your team to leverage the full potential of your data. This not only improves your data analysis and decision-making process but also drives better business outcomes.
Talk With a Client Success Partner Today!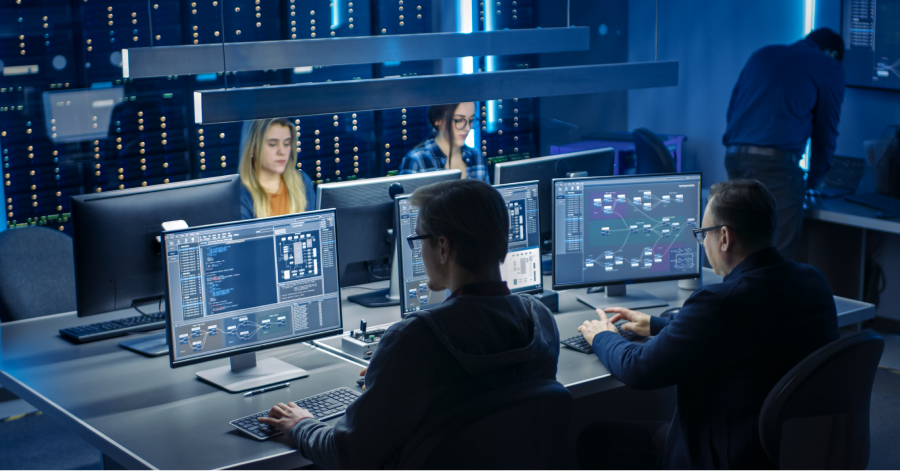 Power BI Migration Process
Leverage our deep expertise, proven methodologies, and commitment to your success. Our expert team guides you through every step of the migration process. From initial planning to post-migration support, we ensure that your team can fully harness the power of Power BI to drive data-driven decision making and business growth.
Detailed Planning and Preparation
We start with a comprehensive assessment of your current BI setup, data structures, and reporting needs. This helps us devise a migration plan that minimizes disruptions and ensures a smooth transition to Microsoft Power BI.
Swift and Secure Data Migration
Our team employs advanced tools and proven methodologies to migrate your data swiftly and securely to Power BI. We manage the end-to-end process, taking every precaution to maintain data integrity.
Data Cleaning and Optimization
As an optional part of the migration process, we clean and optimize your data. This enhances the efficiency of your BI operations and helps you gain more accurate insights from your data.
Personalized Dashboard Creation
We don't just migrate your data; we help you make the most of it. Our team creates personalized Power BI dashboards tailored to your reporting needs and business goals.
Why Choose Sphere as Your Power BI Migration Specialists?
Seamless Transition

: We specialize in providing a seamless migration to Microsoft Power BI. Our expert team manages the end-to-end process, reducing potential disruptions and ensuring smooth continuity of your business operations.

Data Safety

: We prioritize the safety and integrity of your data during the migration process. We take meticulous precautions to prevent data loss and ensure that your data remains secure at every step.

Efficiency

: Our team employs proven strategies and tools to carry out the migration process efficiently. We aim to minimize downtime, so your business can start reaping the benefits of Power BI as quickly as possible.

Post-migration Support

: Our support doesn't end with the migration process. We provide post-migration assistance to ensure your team can use Power BI effectively and resolve any issues that might arise.
Talk With a Client Success Partner Today!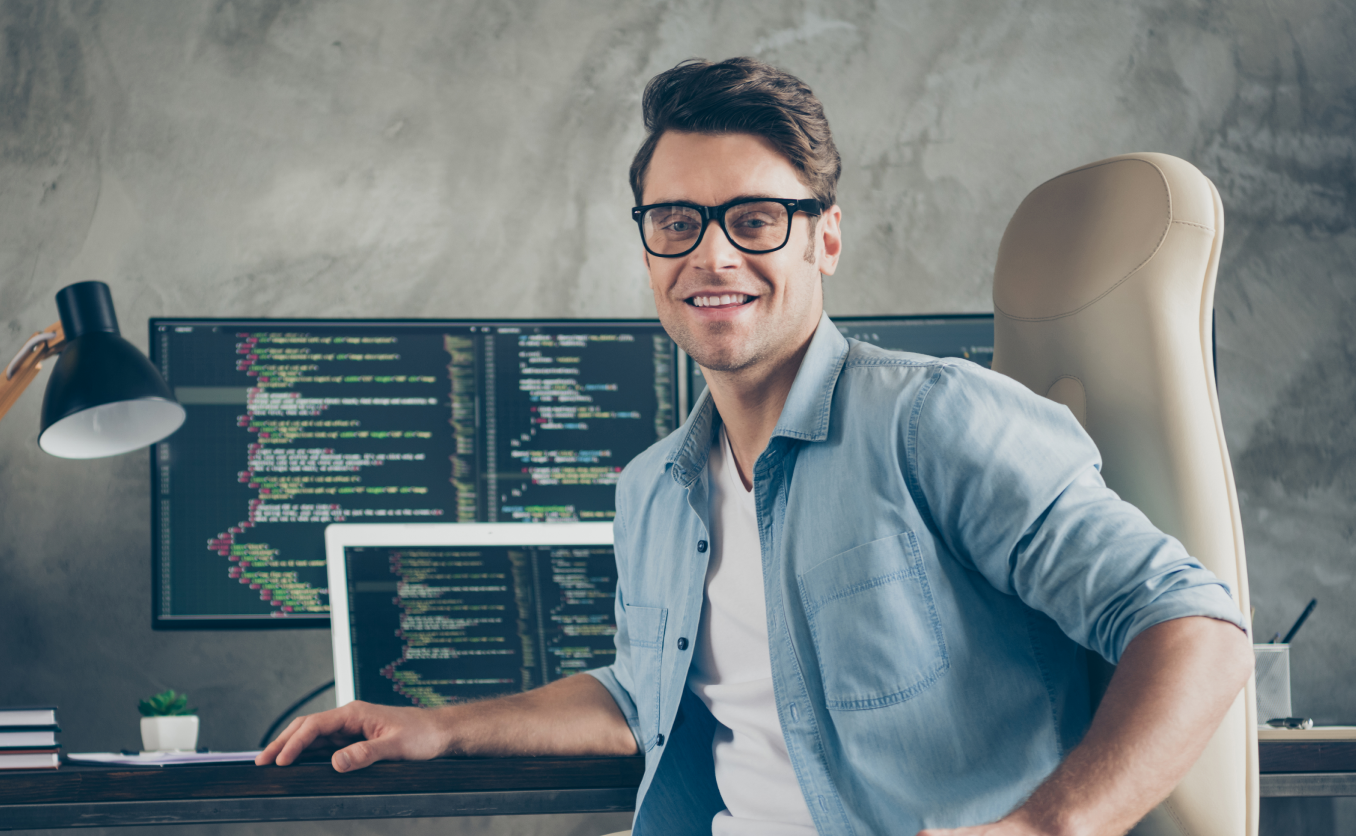 Working With Sphere: Our Global Partners
Great work comes from great partnerships, and some of our partners are among the best companies in their industries. Our partners' brightest minds worked with our own: Sphere's senior engineering, development and leadership talent to create solutions that redefined their business.
But, you don't have take our word for it. Hear it straight from our world-class partners.