Build Your Roadmap for AI
Sphere Partners delivers comprehensive services tailored to your organization's needs, including Custom AI Solutions, Data & AI Strategy, Data Science & Engineering, Staff Augmentation, and Consultation Hours.
For critical business elements or internal processes, we ensure top-quality, efficient custom AI solutions that don't compromise on performance, helping you achieve better results, faster and at a lower cost, leveraging the power of cutting-edge technologies like ChatGPT (GPT-4).
When Should You Go For a Custom AI Solution?
Custom AI solutions should be chosen when the problem is too important to fail, and generic software designed for the masses won't solve the unique problem. AI solutions should add immediate value to your organization and be flexible enough to grow with you. They must address real business pains and problems, such as:
Corporate Knowledge Management: Integrate with internal platforms, boost employee productivity and increase company knowledge.
Business Intelligence: Uncover essential insights from customer feedback, social media, and news articles to drive data-driven decision-making.
Customer Service: Leverage advanced chatbots to address and resolve customer concerns quickly.
Healthcare: Enhance patient care by reviewing medical records and facilitating informed clinical decisions.
Finance: Streamline financial reporting, offer investment advice, and analyze financial statements.
It's crucial for companies to pick a solution that adds immediate value to their organization and is flexible enough to grow with them. They need to pick a vendor who is a true strategic thought partner, providing guidance and education to internal teams.
Create Your AI Roadmap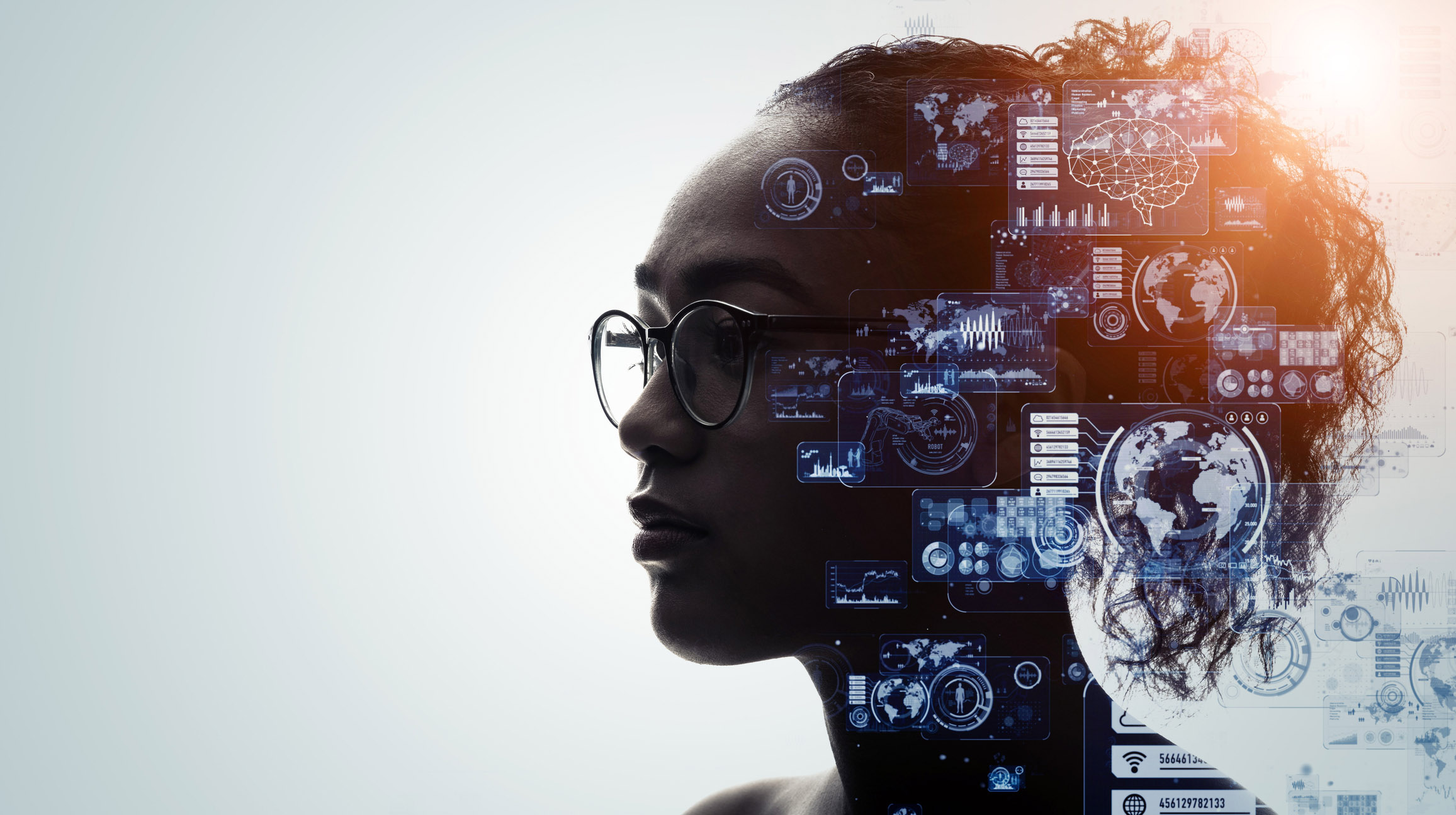 Develop a Custom Tailored AI Roadmap
Collaborating with Sphere guarantees a strategic thought partnership that challenges assumptions, asks critical questions, and fosters a cooperative relationship with your internal team. We are committed to delivering custom AI solutions that make a real impact, provide long-lasting value, and scale with your organization
01
Evaluating
At Sphere Partners, we go beyond just evaluating and implementing custom AI solutions. We follow a structured and efficient approach to delivering successful projects, from discovery and evaluation to solution design and development, implementation and integration, testing, and continuous support.
02
Learning
We learn about your business, your organization's data, and your team's expertise to understand your unique needs and work closely with your team to create a comprehensive AI roadmap.
03
Expert Guidance
Once the roadmap is produced, we guide you through planning, executing, and adopting AI solutions that align with your business goals and scale with your growth. Our strategic guidance ensures that your AI investments deliver maximum value.
Working With Sphere: Our Global Partners
Great work comes from great partnerships, and some of our partners are among the best companies in their industries. Our partners' brightest minds worked with our own: Sphere's senior engineering, development and leadership talent to create solutions that redefined their business.
But, you don't have take our word for it. Hear it straight from our world-class partners.
Why Sphere? Because We Are The Optimal Choice to Execute Custom AI Solutions.
If companies do not have the budget to build or expand an internal data science department, they should work with experienced service providers in partnership with their internal teams. Such a vendor should excel at understanding and defining projects from a business perspective, ensuring efficient and cost-effective project execution.
It is important to understand unique needs and select a vendor with the right expertise that also considers cost factors for clients familiar with AI, such as infrastructure, off-the-shelf solutions pros and cons, and team size optimization.
When choosing a vendor, you need to…:
Educate yourself on the best-in-class AI frameworks and open-source libraries
Curate, engage with and critically analyze vendors with expertise in those relevant AI areas
Avoid "yes" vendors; pick a partner that will tell you what your organization lacks in your AI adoption strategy
In this criteria—and more—Sphere Partners ticks all the right boxes.