Harness the Power of AI for Business.
Use OpenAI GPT-3 and ChatGPT models today.
The capabilities of OpenAI GPT-3—the latest AI system that is the premier disruptor in the tech industry—is a future technology that is affecting every market today. Many companies—and some of your competitors—are already catching on.
Utilizing the power of the GPT-3 platform allows you to automate and optimize all aspects of your business. From data analysis, customer service/engagement to content creation, ChatGPT is already being engaged to positively impact efficiency and future-proof businesses moving forward. Let us identify the potential competitive advantage that AI can bring for you.
So don't miss out! The opportunity of AI is present today, and your best competitors have already taken advantage yesterday. Talk to us on how to immediately get GPT-3 working for you.
OpenAI GPT-3 is
Not

Just a Chatbot. It Embodies The Opportunity of Future AI Utilization.

GPT-3 has been made notorious through its most popular application, ChatGPT and its capabilities to act as an "automatic generator" of output. Creating articles from scratch, searching for images on the web and everything else in between.

However, this is just the tip of the iceberg. The possibilities of this technology goes much farther than that.

Developed by OpenAi, GPT-3 is already being utilized in more than 300 applications in hundreds of businesses. Below is just a few examples of the wide array of business applications this AI system is revolutionizing:
Powering AI-based language translation companies and systems with translations-in-context
Writing code automatically based on general input and output requirements
Creating synthetic data to further improve machine-learning systems
Supporting research and development in healthcare; to better understand current diseases based on globally-sourced data
Performing analysis of customer feedback from sales and marketing efforts by summarizing themes from text messages
These multitude of applications continue to evolve daily. And, GPT-3/AI-based applications is well on its way to disrupt your company's industry—if not already. The signs point to a simple truth: if you are not using AI in your company's strategy, you are missing out on one of the key technologies of this decade.
With Sphere Partners, our OpenAI GPT-3 experts would examine your current business environment or prospective project. We will help identify opportunities to implement GPT-3 and ChatGPT into your systems, including seamless integrations to custom applications that are powered by AI.
Don't wait—talk with us today on how you can enhance every aspect of your business with AI.
TALK WITH A CLIENT SUCCESS PARTNER TODAY!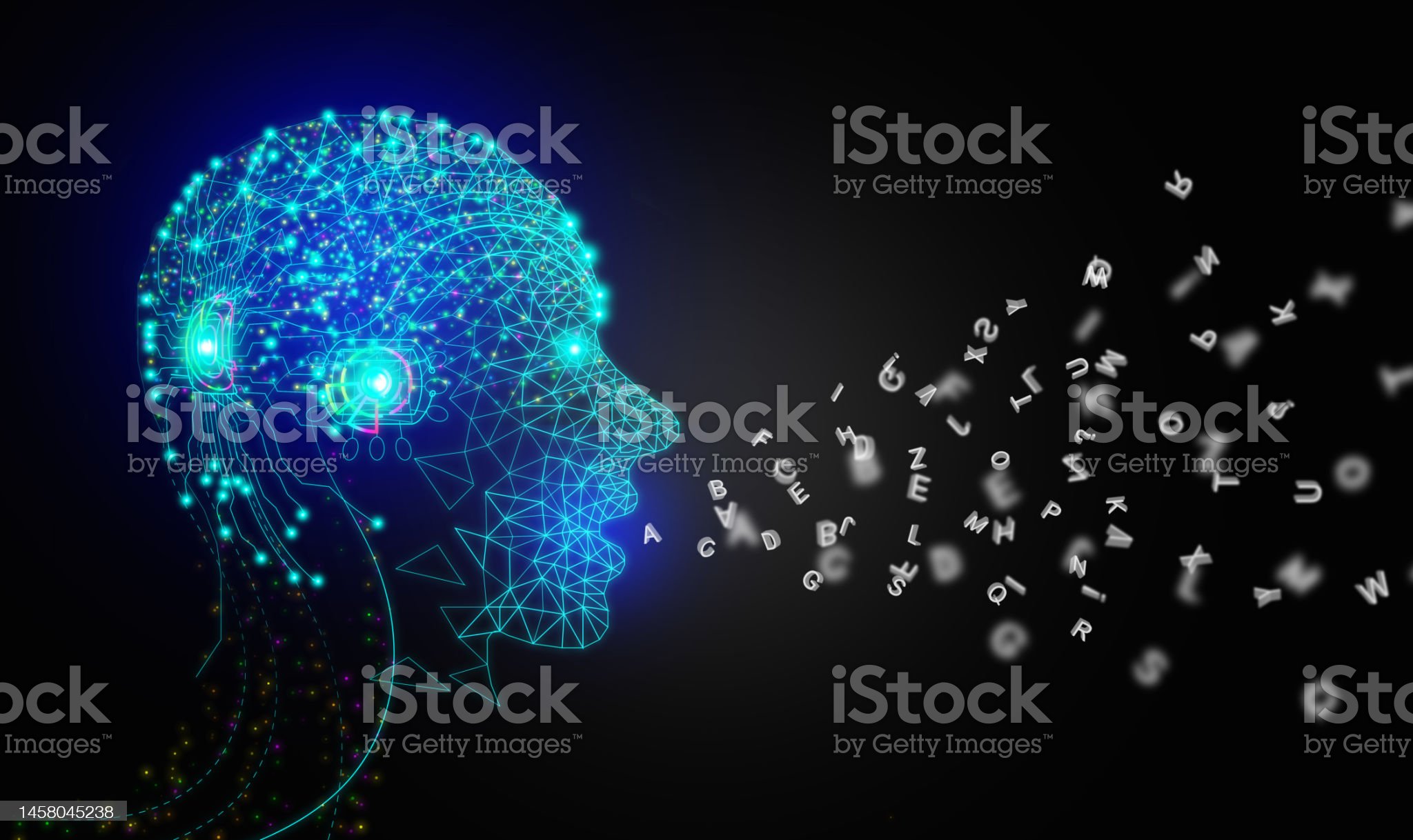 AI and Business Enablement Professional Services
With Sphere's team of experts—senior developers, engineers and business advisors—we empower our partner clients with OpenAI GPT-3 solutions that transform every aspect of their business operations and enable their digital strategy. We put AI to work for companies through process automation or analysis enhancement.
Process Automation
Utilize the power of GPT-3 and AI to automate various business tasks and projects to enable your teams to rapidly scale up their operational capacity.
Content Creation
Quickly generate high-quality content, such as blog posts, social media posts, and product descriptions
Customer Engagement
Create AI-powered chatbots and virtual assistants that can create personalized messages and experiences, improve customer satisfaction by answering questions and resolving problems 24/7
Business Processes
Automate repetitive and time-consuming processes, such as data entry, document processing, and inventory management
AI-Powered Analysis
Utilize AI to bolster your data analysis operations—from efficiently farming data from a large amount of sources to perform complex operations such as profile matching and personalization.
Job Matching
Analyze resumes and job postings to find the best matches between job seekers and job openings, saving recruiters and hiring managers time and effort
Competitor Analysis
Stay ahead of the competition by analyzing market trends and identifying areas where your competitors are gaining market share
Personalized Marketing
Create personalized marketing campaigns that are tailored to individual customer preferences, increasing the effectiveness of your marketing efforts
OpenAI GPT-3 Business Applications
Many OpenAI GPT-3 applications are now seeing practical use in today's market, with hundreds more getting created each day. Our AI experts will help your team either assess the feasibility of an existing Chat GPT or GPT-3 application for your business—to creating a new and custom GPT-3-powered application as your future IP.
Finance
Automate common financial tasks such as financial analysis and reporting; reducing the costs and improving output accuracy
Healthcare
Improve patient care through global data-sourced diagnostics and outcomes
Customer Service
Create more effective chatbots and customer service tools through common text/tone and issue identifiers
Legal
Analyze hundreds of legal documents and contracts more quickly and accurately to output only relevant clauses to existing cases
Manufacturing
Automate both quality control and predictive maintenance schedules to always and continually measure by a set criteria
Hospitality
Create a more personalized and engaging experience for guests, cross-referencing multiple customer databases including prior stays, existing loyalty status and more
Working With Sphere: Our Global Partners
Great work comes from great partnerships, and some of our partners are among the best companies in their industries. Our partners' brightest minds worked with our own: Sphere's senior engineering, development and leadership talent to create solutions that redefined their business.
But, you don't have take our word for it. Hear it straight from our world-class partners.
GPT-3 Implementations in the Global Market
Companies across different countries, industries and sizes are already utilizing OpenAI GPT-3 in their operations with the aim to innovate and/or disrupt their respective markets with the potential of AI. The number of ways ChatGPT can be implemented is numerous, and the possible applications of the base GPT-3 technology even moreso.
Here's a few successful examples we've seen in the global market.
Smart Email Assist: Tool that automatically generates draft emails, based on prior conversations between buyer and seller.
GPT Banking: Deep learning deployment that enables financial services companies to create advanced language models for translation, transcribing and more.
Automated Twitter Posting: API-based calls to automatically create Twitter posts in multiple languages and within Twitter's post parameters.
Let us help you enable your own OpenAI GPT-3 application today!
Talk With Our OpenAI GPT-3 Team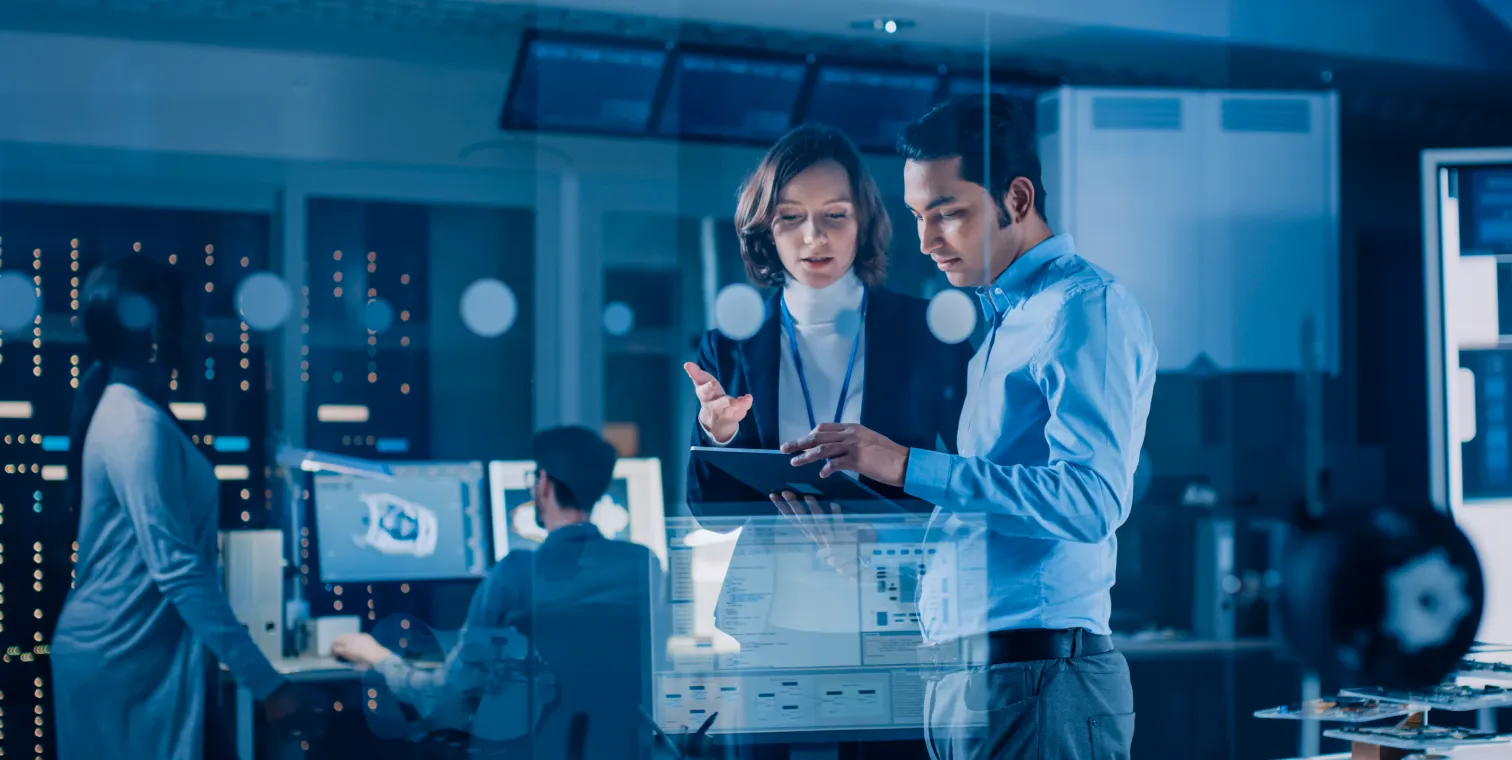 Trusted, Global Developers for Companies Around the Globe
When engaging a typical development company, you may just get a mixed bag of developers that barely work for the skillset required for your custom solution. But, with Sphere, we work as a trusted partner should: matching the best development talent from around the world to your company's software environment, team, budget, timelines and more.
Here are a few key reasons why Sphere Partners has been trusted for more than 15 years:
Expertise: We have unparalleled expertise building scalable custom solutions to help you launch new products faster, optimize resources, maximize ROI and gain competitive advantage.

Simplicity:

We're flexible, easy to get started with, and ready for your project. From initial team setup to deployment and maintenance, we'll ensure we meet your needs.

Satisfaction: Client satisfaction is our top priority – we will do everything we can to

accelerate

your business, remove technical constraints and eliminate bottlenecks.
Talk with Our OpenAI GPT-3 Team
Fill out the contact form and one of our Client Partners will be in touch!
---
The opportunity of AI-powered business applications is today, creating the future leaders and disruptors of tomorrow. Talk to us today and let us get started in putting ChatGPT/GPT-3 to work for you.