Outsourcing Software Development: Pros and Cons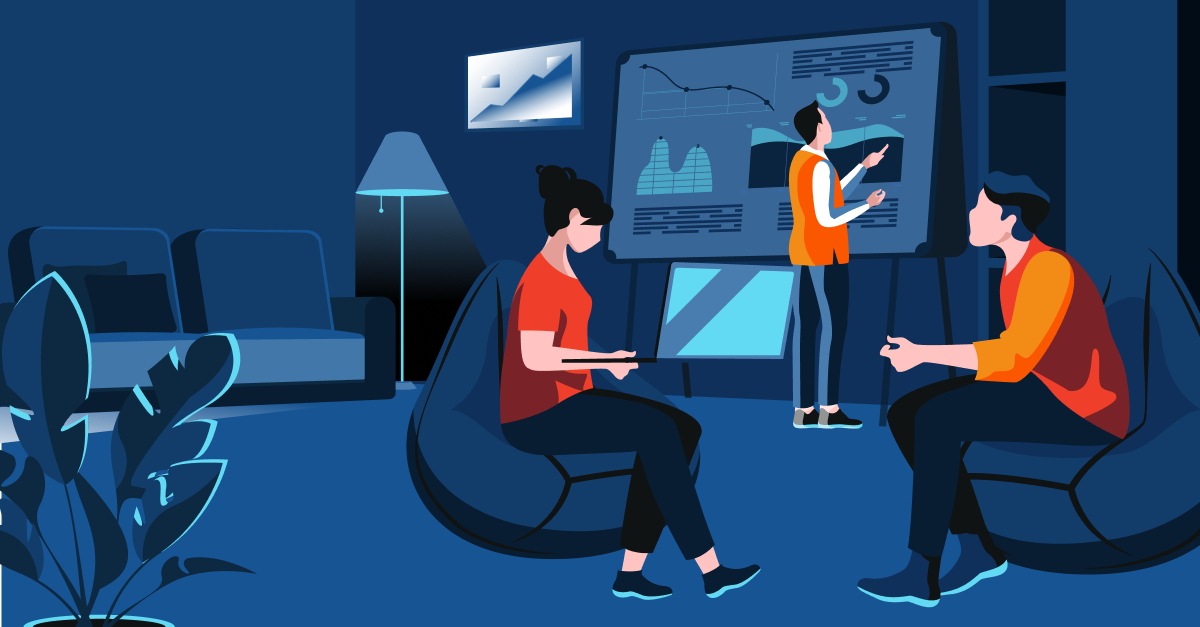 Many thriving businesses discover opportunities to build rather than buy software which drives their business. If the available solutions don't match your growth or align with your business' ways of working, outsourcing software development is a practical way to overcome these challenges. But before you sign that contract with a software vendor, consider the pros and cons of outsourcing software development with this comprehensive guide. 
Outsourcing Software Development: What and When? 
Simply put, outsourcing software development means entrusting the whole or part of your critical business technology to a third-party developer. You can nearshore your project to software engineers close to your business location in terms of timezone, language, and culture, e.g., Canada or Latin America. Alternatively, you can offshore your project to software developers farther afield, usually based in European, African, or Asian countries. 
When Should You Consider Outsourcing Software Development? 
Outsourcing software development makes sense for businesses in the following scenarios: 
1. Budget Limitations 
Small companies may struggle to recruit and maintain top-notch in-house tech talent, while large companies strive to control their IT costs for profitability. Outsourcing software development can be a great option for those with stricter budget limitations. 
2. Skill Gaps 
Your software project may require talent you can't find within your market or you might find experts charging a premium for their work. Outsourcing is a good solution when you need help accessing software engineers for projects such as machine learning, artificial intelligence, data science, or cybersecurity, and in general, professionals with more niche skills that are harder to find. 
3. Core Business Support
Outsourcing software development also works well for companies that must maintain their focus on their core operations. Suppose your company has multiple projects running simultaneously. In that case, an outsourced IT team can fill in the gaps and complement your business functions. 
4. Tight Schedule
Finding skilled custom software developers within budget is a long and cumbersome process, and your business may have pressing deadlines for stakeholders. When hiring an in-house tech team takes more time than your business can spare, consider outsourcing your project to an expert. Vetting third-party vendors is faster than the standard recruitment process. 
5. Tech Turnover
If your in-house software developer leaves your company, you lose their knowledge and slow down your project's velocity. Since software development outsourcing companies are subject matter experts, there's no risk of losing knowledge if any team member exits your project. These companies maintain the knowledge required for success and know where to source the best talent to keep your project going.
Outsourcing Software Development Pros and Cons
When an outsourcing partnership works, it does wonders for organizations: it can accelerate your speed to market and reduce your overhead costs. However, the choice to outsource software development requires careful consideration. Here are the top five advantages, and equally, five most common disadvantages of outsourcing software development. 
Software Development Outsourcing Pros: 
1. Saving Money
Outsourcing saves money because you can pay for the services you need without investing heavily in acquiring talent or equipment. In addition, software developers in Eastern Europe, Latin America, and Asia generally charge less than equivalency-experienced resources in the U.S., meaning you can take advantage of economies of scale and reduce project costs. 
2. Saving Time 
As mentioned earlier, it's faster to vet a list of software development providers than conducting a full recruitment process. Consider the time it takes to compile job descriptions, advertise new positions, interview prospective talent, and onboard and train them to fit into your company. Outsourcing gives you a quick turnkey approach to deliver your software so you can devote your time to your business' value-adding tasks.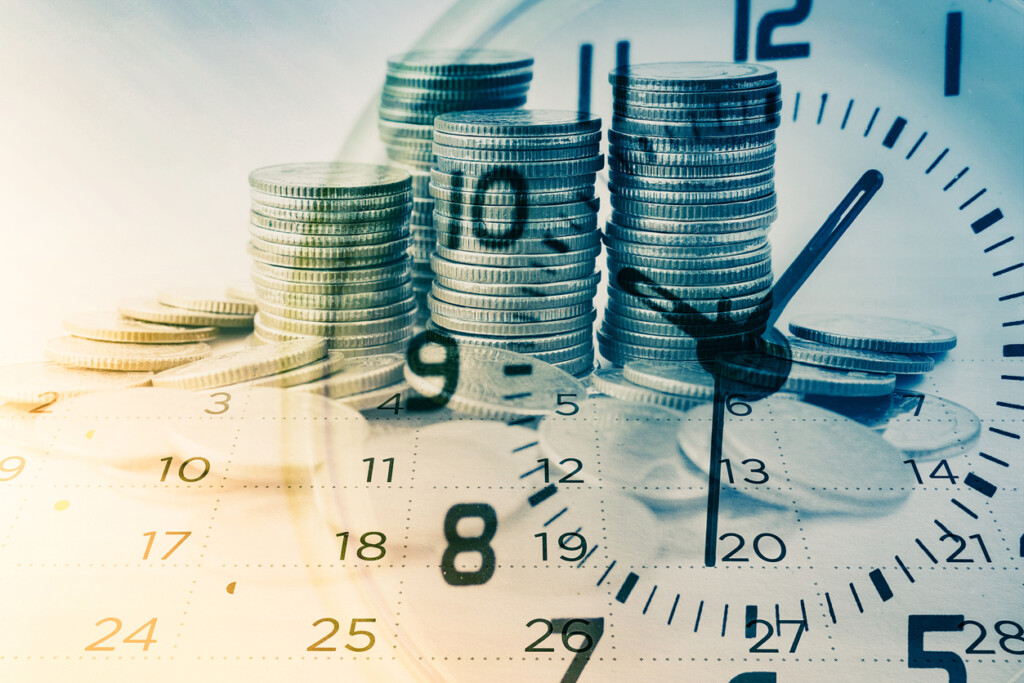 3. Global Talent Pool 
A software outsourcing company hires uniquely-skilled developers and industry experts across the country and across the globe. Businesses would struggle to find or afford these developers independently, especially for niche software projects. Outsourcing software development gives you unprecedented access to these experts to work on your solutions.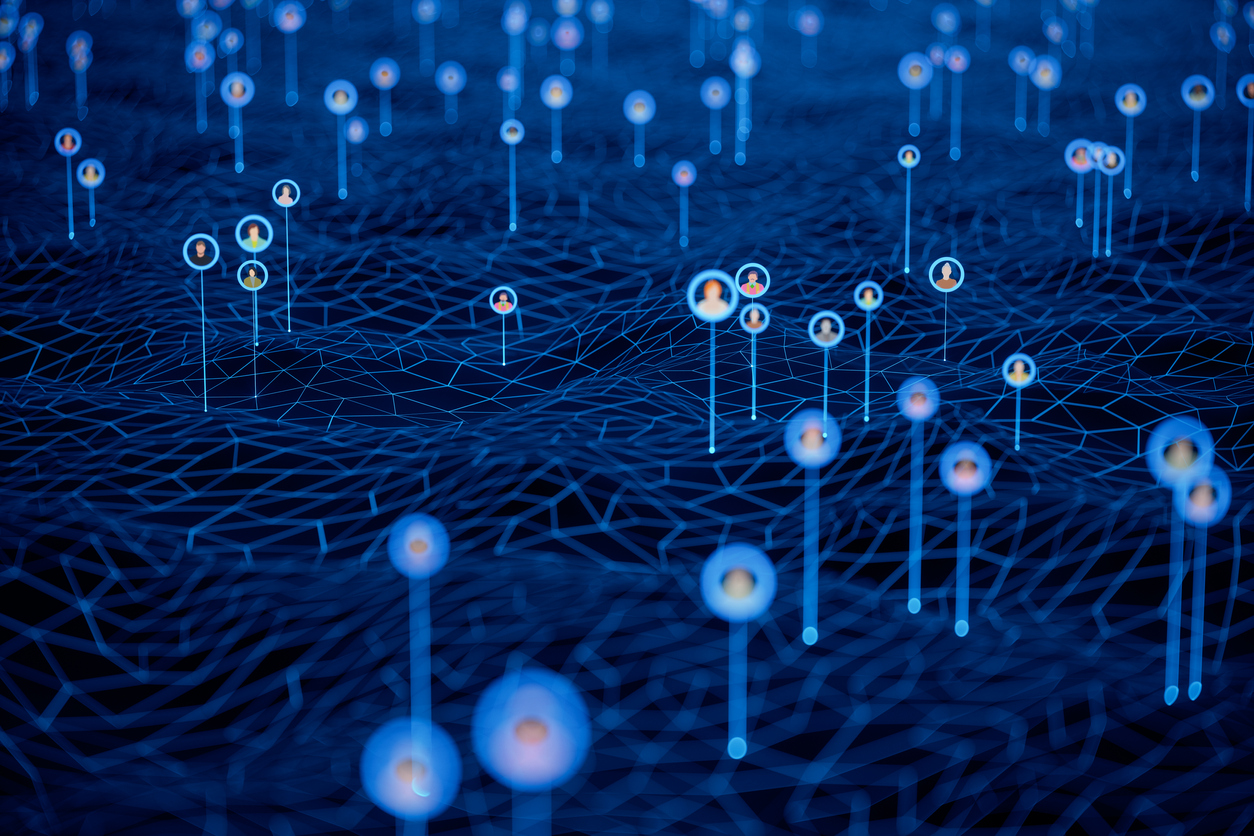 4. Competitive Edge 
Businesses that outsource software development have a quick time to market and stay ahead of the competition. Expert developers apply the latest innovative strategies and processes to your project based on their experience with similar clients. As your outsourcing partner works on your software, you can dedicate resources to sales and marketing. Therefore, you reach your customers faster with a tried-and-true product, keeping you ahead of the pack. 
5. Convenience 
Delegating your software development to a professional development company means you have one less thing to worry about. You won't have to supervise the developers or stress about the software's quality controls. Instead, you work with an experienced team leader or project manager from your outsourced development partner as your liaison. This arrangement is beneficial if software development is not your primary scope of business. 
Software Development Outsourcing Cons: 
1.  Adequate Project Onboarding Time
When onboarding outsourced developers, an external team is brought in to work on a specific project or task. As a result, this team will require some training to get up to speed with the company's processes, procedures and systems. This can take time and company resources to support. By working with an outsourced team that is experienced in working on a variety of projects and with a variety of clients, this is something that can be simplified and optimized to drastically reduce the effort required from the client's personnel.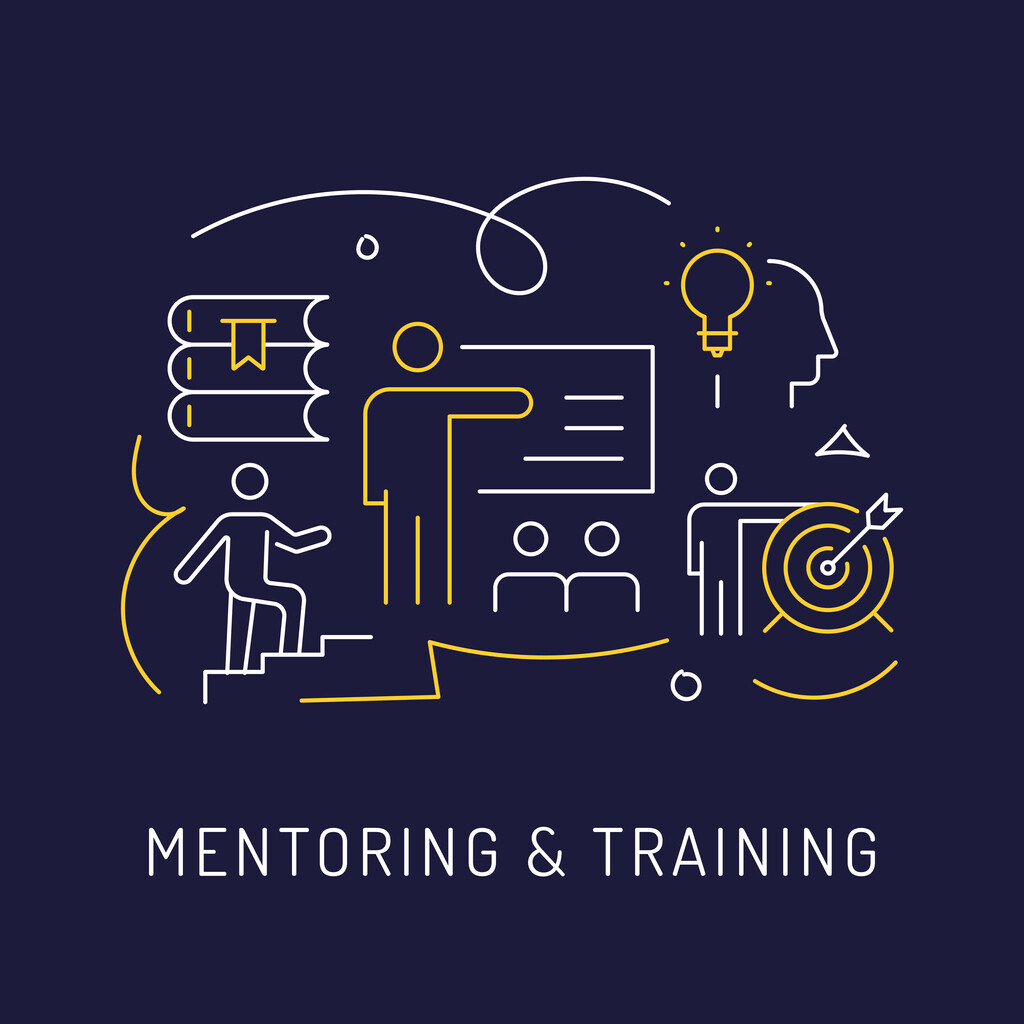 2. Communication 
If you choose to offshore rather than nearshore your software development project, prepare for the time zone, language, and cultural differences that impact your daily routines. You'll need to adjust your meetings strategically and discuss your company and project vision with potentially non-native English speakers. Effective communication can be a challenge when working with outsourced teams who may not be familiar with the company's culture, communication style, or preferred methods of collaboration.  It's not uncommon to encounter misunderstandings, delays, and fallouts during your project. Instead, partnering with an experienced custom software development company having a well-organized team of experts will greatly derisk this issue. With clear guidelines, expectations, and people who demonstrate strong English acumen assures communication challenges can be overcome.
3. Team Dynamics
Outsourced teams may not always integrate seamlessly into your existing team, which can cause minor disruptions or conflicts. These issues can be resolved through effective team management, and vendor support and expertise. 
Select a software development company with a proven track record of working with businesses similar to yours, and look up reviews and testimonials. Also, communicate clearly with your internal team about how outsourcing positively impacts their work. Be open to feedback with your chosen vendor's stakeholders, and resolve differences quickly as they arise.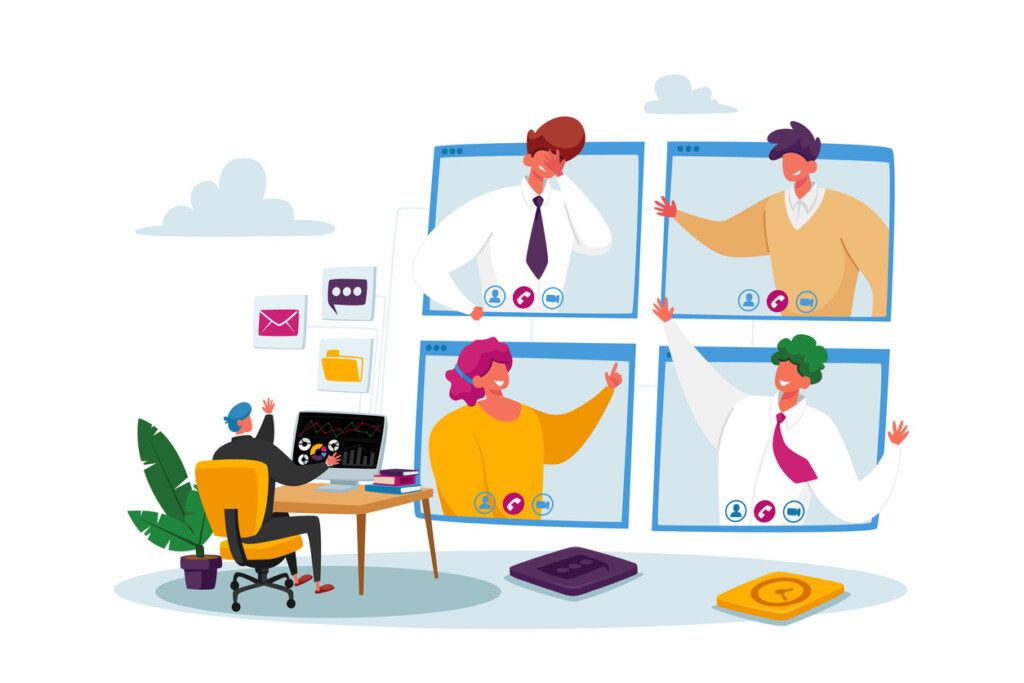 4. Limited Long-Term Benefits
Outsourced developers are often brought in temporarily. Therefore, the company might not benefit from their skills and experience in the long term. However, this can vary depending on project length and client requirements. Clients who find a suitable partnership for their project, with an external team that understands their processes and systems well, often choose to extend contracts enabling prolonged collaboration and knowledge adoption back into the company. Even if the project is short and temporary, having additional staff to complete it successfully is an immediate benefit for clients, and a strong likelihood that your team will learn and pick up on something new through collaboration.  
5. Risk of Unsuitable Candidates and Low Code Quality 
Some software outsourcing companies lack adequate quality controls for their code and documentation, leading to substandard work. Others bait and switch their clients from a high-quality, experienced development team to low-level developers after securing the deal. 
Some vendors also tend to give candidates that have the extra time and are therefore more convenient for the vendor to pass on. This can result in unsuitable candidates brought in and more time spent on teaching them the technologies and processes of the client company. 
The best solution is to vet your software development company thoroughly before selection. Ensure their team members are all uniquely qualified, trained and certified with the latest technologies and frameworks, and experienced in the software development skills you require. Take your time and choose the ideal partner that upholds best practices and produces excellent work. 
How to Successfully Outsource A Software Development Project 
Once you evaluate these outsourcing software pros and cons, the next step is to find the right company. Reap the benefits of outsourcing software development with the following tips: 
1. Know Your Goals 
What do you want to achieve with your software development project? Clear goals are also easier to communicate with your prospective developers, so discuss your overall objectives with your team. Analyze your business needs, app features, value additions, customer expectations, and budget before you contact any outsourcing companies. 
2. Due Diligence
Do your homework about software outsourcing companies in your industry. Ask your personal professional network of business owners and software engineers for recommendations, and search online for reviews and testimonials on sites such as Clutch and G2. Of course, the outsourcing company's website also helps to inform your choice, so check their portfolio and communication style. 
Ideally, choose a vendor that follows agile principles and has the technical expertise you need for your project, such as: 
Programming languages 

Mobile solutions 

Managed services 

Technical support, e.g., bug fixes, updates, and maintenance
3. Create A Plan 
Even though the outsourced company handles the work, you still need a plan for your app or solution. A plan outlines your objectives, scope, stakeholders, deliverables, schedules, milestones, and limitations. Still, you can include more details, such as: 
Cost management 

Communication tools

Risk management 

Quality assurance 
This roadmap helps you to communicate your project's mission internally and with the outsourced team and adapt to changes during the partnership.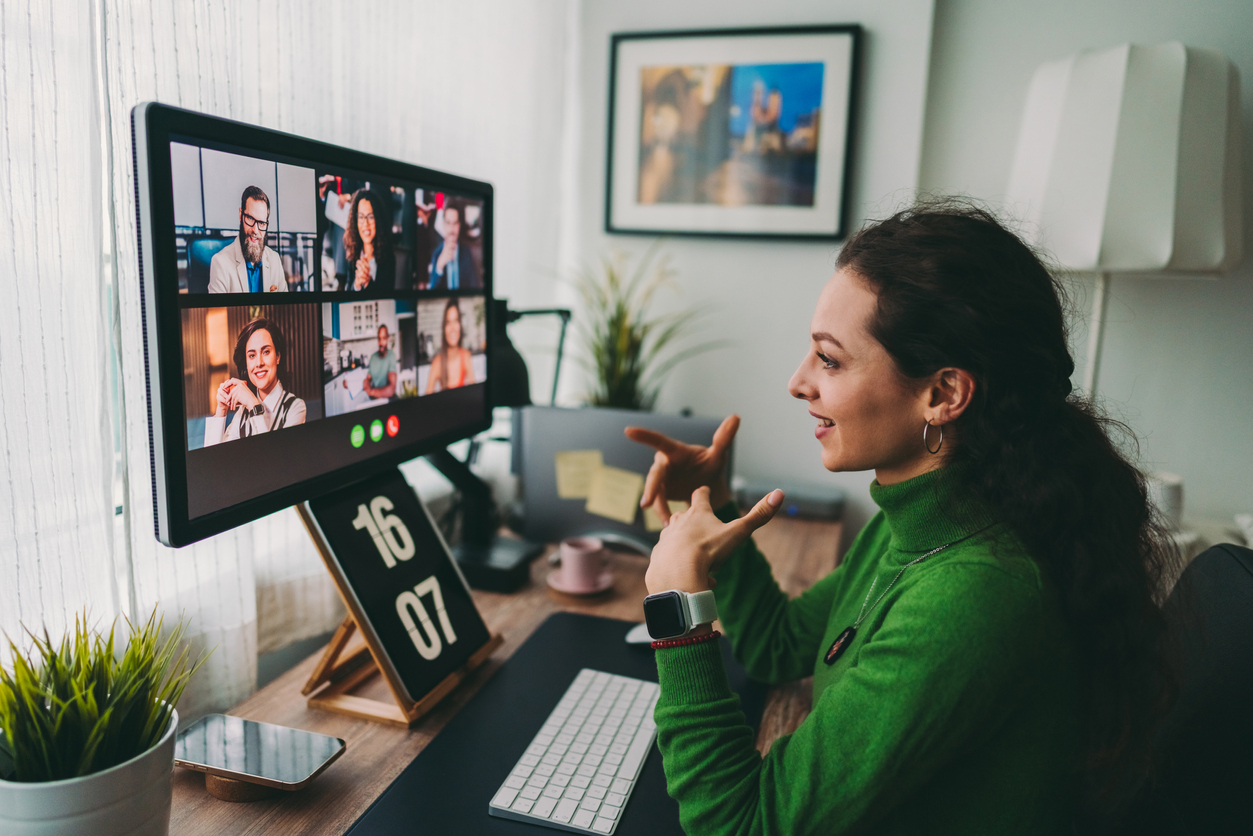 4. Stay Involved 
Outsourcing software development is not a 100% hands-off strategy. Remain engaged with the outsourced team throughout the project through regular, virtual or otherwise, meetings to track progress. You also want to express concerns about the project should they arise, so keep the communication channels open. 
5. Know Your Budget 
Consider fixed versus flexible rates and the cost of early project termination. Some companies charge per software iteration or release, while others offer a range depending on the project duration or team required. 
Remember that some software development tasks take longer than others, meaning that your outsourcing partner may need to put in some overtime to meet your schedule. Always include a contingency percentage to cover potential events during the development process. 
6. Be Realistic 
Like every other business, software outsourcing companies put their best foot forward when pitching to their clients. That's why you should manage your expectations and know what to expect when the project starts. Outsourcing presents various risks that you should be aware of, such as: 
Unforeseen costs 

Misalignment and disagreements 

Delays in delivery 

Talent availability 

Regulatory or compliance changes 
While you can't anticipate every outcome, be aware that your outsourcing partnership is an evolving process. Speak to other businesses about their project outsourcing experience and do your best to overcome challenges. 
Discuss Your Software Development Project with Sphere Partners 
Use this guide as a checklist to evaluate outsourcing software development pros and cons for your business. Here's why you should consider Sphere Partners as your outsourcing software development partner: 
Our developers are pre-screened to align with our clients' technical needs

We offer scalable, world-class solutions for cloud-native implementations, e-commerce integrations, mobile apps, cloud migration, product design and more

We work with various industries, including fintech, healthcare, marketing, and logistics

We understand the importance of seamless collaboration and our developers are experienced in integrating with different cultures, accommodating various time zones and overcoming language barriers

Our team of over 300 software developers are rigorously prequalified, giving our clients the expertise and flexibility to get to market faster

We have over 15 years of experience delivering over 350 projects with

97% customer satisfaction
Reach out to us for a software development project consultation today.