Sphere Partners Optimizes Roof Asset Management
Sphere Partners was hired by one of the largest commercial roofing companies in the United States…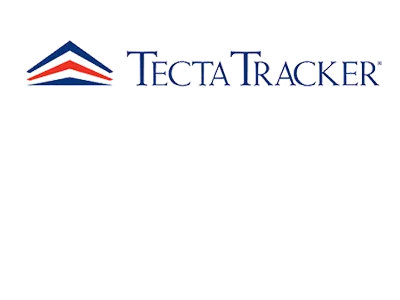 The Challenge
Sphere Partners was hired by one of the largest commercial roofing companies in the United States. This particular roofing client has thousands of customers across the country, and up until this point, they were relying on old and inefficient methods of quoting, billing, organizing and overall management of client accounts. At the same time, the client's employees were using archaic methods of one of the most important aspects of the quoting and estimation process—measurement.
How We Solved It
In 2001, TectaTracker, a solution to resolve this antiquated way of doing business. TectaTracker is the engine behind TectaPlan, the premier roof asset management program in the roofing industry, and the first designed specifically for building owners and management professionals.
Providing the necessary information to manage a portfolio of roofs and the tools to optimize roof maintenance and capital budgets, the TectaPlan proprietary platform was designed to provide more effective management of a client's roofing portfolio. It's advanced features include:
Comprehensive roof audit, including core cuts, CAD drawings, and detailed photos.
All critical roof information consolidated in one place.
Real-time access to detailed roof condition reports and forecast data for the entire roofing portfolio.
Ability to accurately forecast roofing activity and expenditures to avoid potential problems, while managing roof assets more efficiently and economically.
Detailed five-year forecasts of anticipated roof maintenance and capital expenses.
Ability to compile a rating score, through Proprietary Roof Assessor, to forecast an estimated remaining service life for each roof through an inspection of 10 critical benchmarks.
The Results
Above the curve on the asset management portion of this technology, TectaTracker also used an innovative method for measuring roof dynamics through open-sourced Google earth functionality. By deploying a picture-capturing measurement tool, TectaTracker clients are able to provide quotes based on accurate dimensions, without the burden of having to travel out into the field, saving substantial time and cost.