10 Staff Augmentation Best Practices to Help You Succeed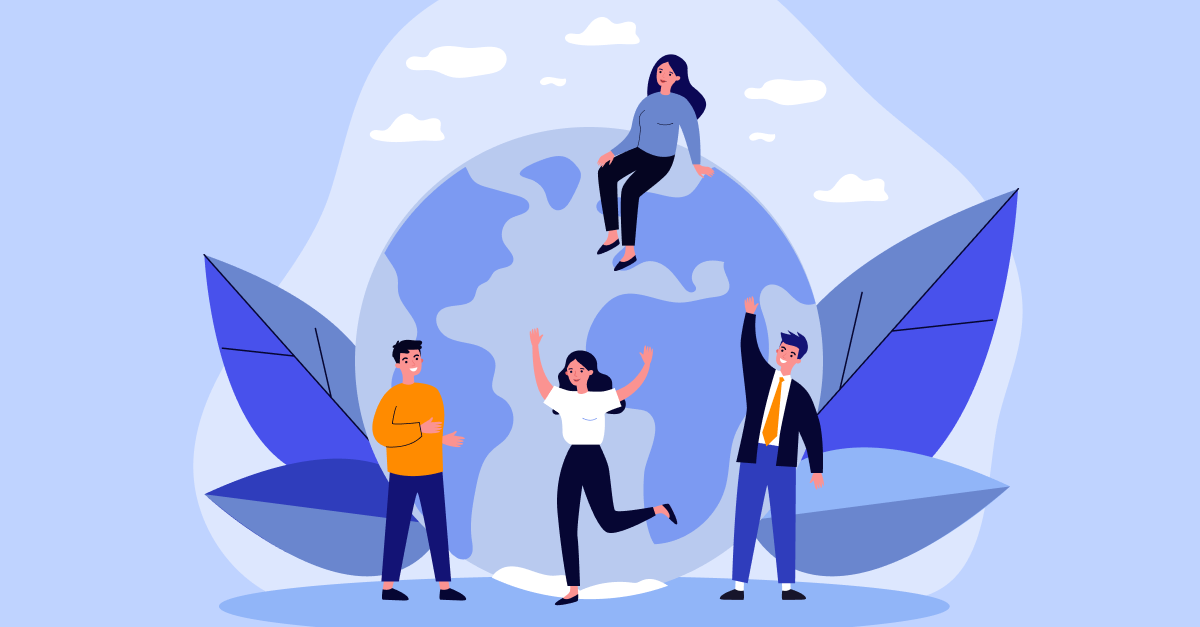 Staff augmentation is one of the most effective ways to scale operations, drive innovation, reduce costs, and improve time-to-market. Therefore, it's quickly becoming the preferred hiring model for many businesses, especially in the aftermath of the coronavirus pandemic, and it's here to stay.  
According to research, the global IT outsourcing market was worth 92.5 billion and only around 35% of tech jobs were looking for remote professionals. Both numbers spiked after the pandemic was declared. Now, the IT outsourcing market is worth $132.9 billion and over 77% of tech job postings seek remotetalent, both of which are only expected to increase in the years to come. 
Are you considering bringing on external talent?
Below, we've compiled the top 10 staff augmentation best practices for IT and software development projects so that you can recruit exceptional talent and get the most out of your collaborations with them.
<< Succeed With the Staff Augmentation Model>>
10 Important Staff Augmentation Best Practices
1. Clearly Define Job Roles and Expectations
Before seeking and onboarding augmented staff, start by identifying the gaps in the knowledge and skills of your existing team. This will ensure that you will be able to identify the most suitable candidate for the position and address all critical expertise gaps that are needed to complete your software development project. 
Next, outline the goals and objectives of the project and your expectations of the staff you're looking to hire. It can be highly beneficial to identify project timelines as well as specific tasks,
deadlines, and outcomes. If you are struggling with this or have limited time to dedicate to it, consider having a dedicated project manager who oversees the progression of the project and helps you with the hiring and onboarding of new technology talent.
2. Maintain Open, Transparent Communication with Augmented Staff Members
Communication is one of the top challenges when working with augmented staff. Nonetheless, it's critical to productivity, can improve project outcomes, and help your team meet deadlines. 
According to a McKinsey report, teams that are well-connected are, on average, 20-25% more productive. This also extends to hybrid and remote teams, as their employees are up to five times more likely to acknowledge being more productive.
In addition to communicating via platforms like Slack, it's within staff augmentation best practices to have regular face-to-face communication via video conferencing tools such as Zoom or Microsoft Teams. They can help you improve communication and help build relationships. You can also address issues and concerns in real time. 
3. Utilize Project and Communication Management Tools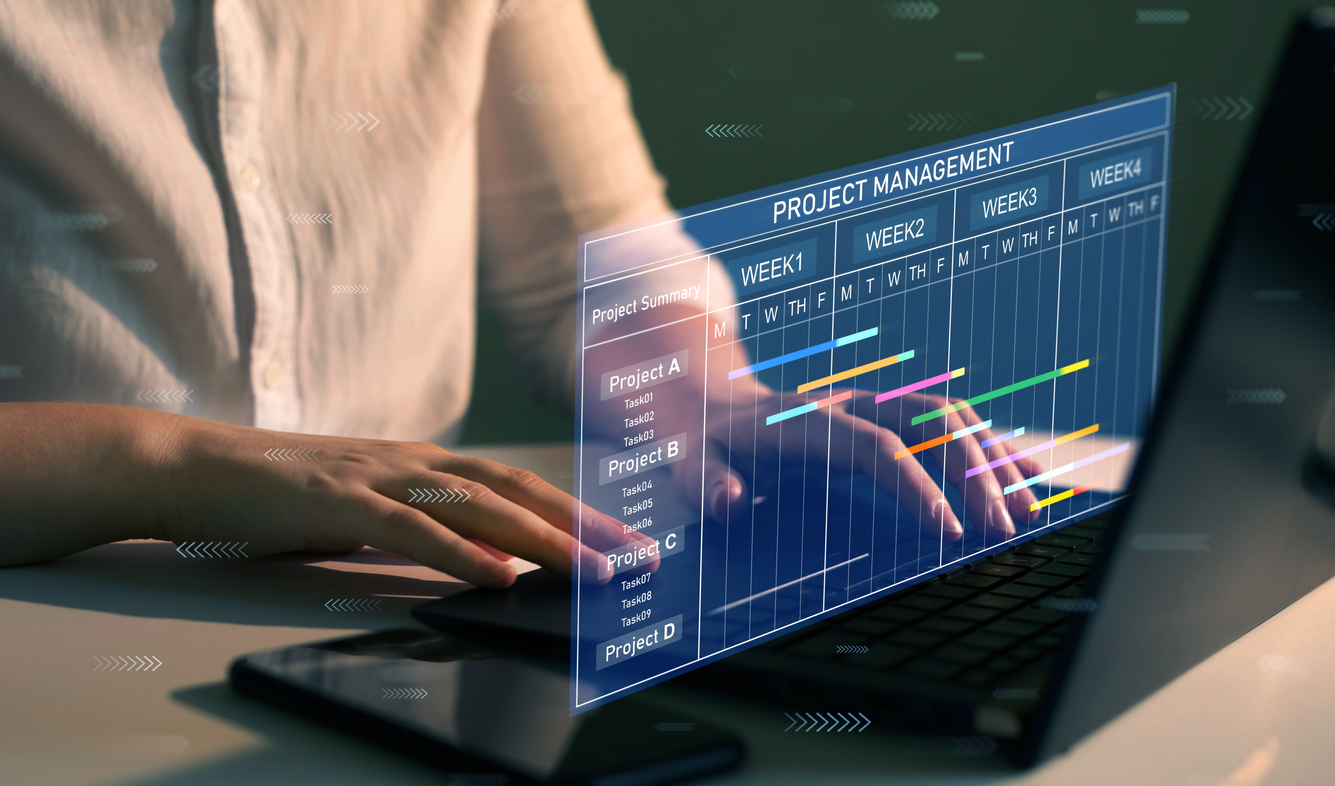 Small and medium-sized businesses often allocate resources and management responsibilities to a project or team manager. This usually results in optimized project timelines, better adherence
to timelines and budgets, as well as improved productivity and quality of work.
One of the reasons why project management is so effective is the use of project and communication tools. They are especially important if you rely on augmented staff. 
Project management tools like Trello, Jira, Asana, and monday.com to help keep track of progress and keep the entire team in sync. So, new team members can see exactly what is expected of them and what the deadlines are, whereas a project manager or a business leader can effectively track progress even if they work with experts in other countries and time zones. 
Trello tends to be a better option for smaller teams and simpler projects, whereas Jira is more suitable for complex projects, and monday.com is great for both small and large teams.  
4. Document Your Project Processes and Transfer Knowledge
Knowledge transfer is vital at any stage of the project and especially so if you work with external staff. Since staff augmentation allows you to scale your team according to demand, it's crucial that each party involved gains access to all the information they need to adequately complete their job. 
Therefore, you need to ensure a safe and reliable means of knowledge sharing. This can include training manuals, samples, videos, reports, or other forms of documentation that are relevant to your project. These are some knowledge transfer best practices that can improve your staff augmentation efforts:
A thoroughly outlined process of how knowledge should be shared,

A document management platform such as Google Drive where your team can organize and store tacit and explicit knowledge that can be later shared with relevant personnel,

Communication and project management tools such as Slack and Jira to facilitate and document communication and tasks,

A dedicated person, such as the project manager, who ensures that knowledge transfer and sharing are effectively performed.
This will guarantee that augmented staff will gain access to all information they need to begin work as well as transfer any knowledge and assets once they've performed the services required. 
5. Stay Involved Throughout the Project Execution Process
Staff augmentation can help you address specialized needs, and external professionals usually have a significant responsibility to ensure a successful project outcome. 
Therefore, it's within staff augmentation best practices to stay on track with their performance and efficiency. It can make sure that external experts have all the information and assets they need,
address the right priorities, and meet deadlines and budget requirements. 
If you do not have the time and capacity for such involvement, you can also delegate this responsibility to a project or team manager. They can serve as a mediator between you and your augmented staff. 
6. Respect Distinct Differences Amongst Your Augmented Staff
Staff augmentation allows you to recruit experts from any corner of the globe. This means that you and your in-house team may be working with professionals from different cultures, time zones, and backgrounds. While external experts may only work for you temporarily, it can improve communication, relationships, and overall atmosphere, if you are aware and respectful of these differences. 
7. Provide Recognition for Your Augmented Employees
Employee recognition has a direct effect on their morale, motivation, engagement, and productivity. Employees that receive regular appreciation are also more loyal, more satisfied, less stressed, and less likely to leave their job prematurely. 
Even if staff augmentation is a temporary solution, recognition can have a direct impact on work quality and outcomes. Therefore, don't shy away from expressing praise and appreciation when it's due. You can share your feedback with your external employee directly as well as with your in-house team in your collaboration channels and your staff augmentation provider, as that can impact their future work and projects. 
If you require repeated assistance from the same professional, they are more likely to work with you again if they know that they are valued and appreciated.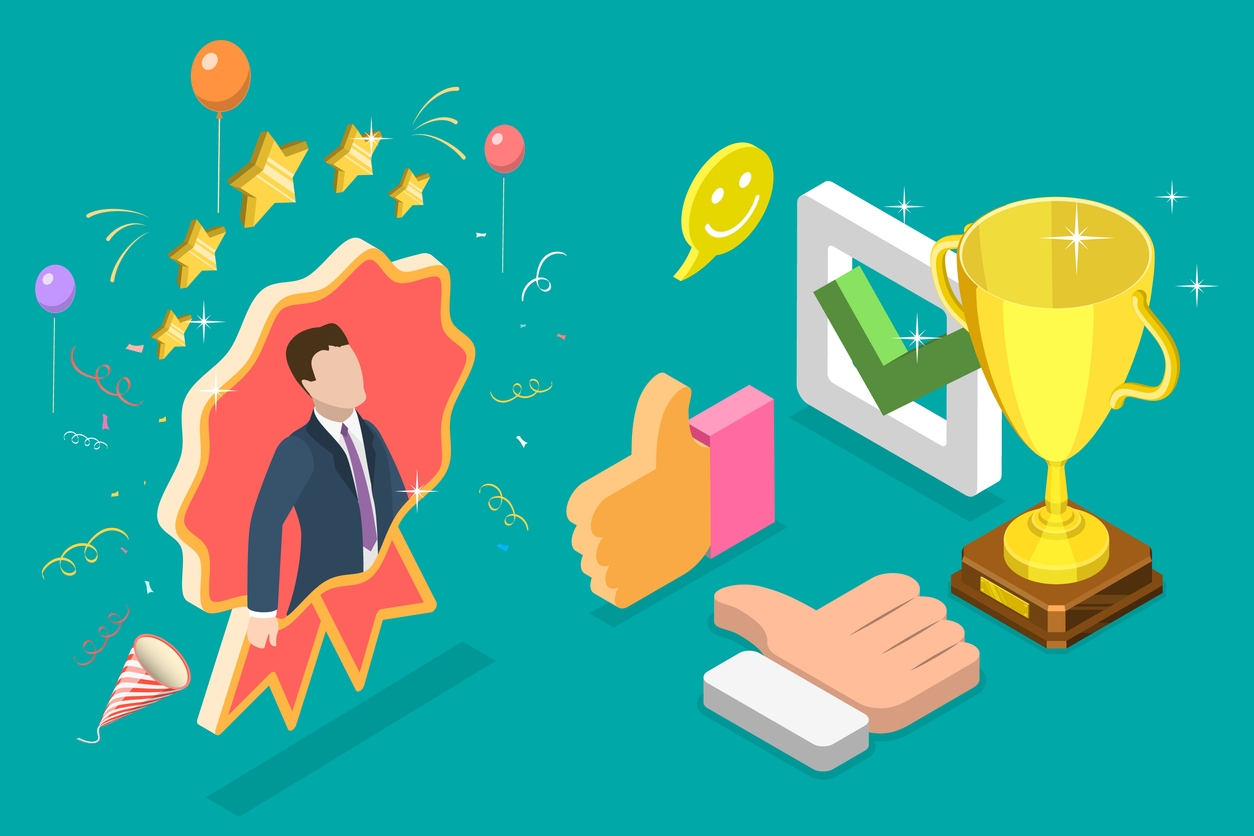 8. Have Confidentiality Terms in Place
The software development market is fiercely competitive, and your external staff will be working on other development projects. Therefore, including confidentiality clauses in the contract with your staff augmentation provider can offer your business an extra layer of protection and prevent confidential information, trade secrets, and intellectual property from getting into the wrong hands. 
9. Ensure Easy Project Scalability
The recruitment process usually takes time, and if you expect that you will need to scale your team up and down, there are some software development and IT staff augmentation tips that can make this process more effective and streamlined:
Select a staff augmentation provider with a wide network of talent, various recruiters, and a low attrition rate

. Attrition refers to the process of the company losing its employees due to a broad range of reasons, and it should optimally be no higher than

10-15%

. This will ensure that your provider will always have available talent and recruiters to assist you.

Agree on the notice period for scaling your team

. This will help your provider prepare and provide talent without causing project delays. 

Research whether your staff augmentation provider has strong employee branding. Or in other words, their strategy is to be a good place to work. Companies with strong employee branding are more likely to retain talent. Thus, there will be fewer or no issues with them being able to find a good match for your needs.

10. Choose a Reliable and Reputable Staff Augmentation Provider
Last but not least, you need to choose a trusted staff augmentation provider as the outsourcing market is becoming increasingly more saturated, and bad apples are
more common. Below are some of the best practices for vetting staff augmentation vendors:
Examine recommendations and reviews:

Take into consideration the experience of their prior clients. Have they been satisfied with the choice of professionals and recruiting speed? How successful were project outcomes? What issues or challenges did they experience, and did the vendor address them?

Read their case studies:

This can provide insight into how knowledgeable and experienced their talent is. What industries and projects have they worked with? What results have they helped to achieve? How did they address issues and challenges? 

Evaluate their work culture—and ensure it matches yours:

Finally, make sure that you are comfortable communicating and working with them. Schedule introductory calls to determine their values, culture, and terms of collaboration. Do they align with your values and working style? What sets them apart? Are they open and transparent? Can you trust them? While working with a provider may not be exactly the same as your initial calls, they still can build a solid foundation for your future relationship. 
Entrust Your Staff Augmentation Needs with Sphere Partners
At Sphere, we augment expert technical teams and deliver holistic solutions that help you achieve your business goals. With over 15 years of experience and hundreds of successful projects, we know staff augmentation best practices and can match you with the right software development talent that you need—right at the time you need it.