MarTech Consulting
We bring innovative, customer-driven marketing technology solutions for marketing automation, traffic conversion, advanced analytics and more. From custom made solutions to off-the-shelf customizations and integrations, we recommend and build the best technology according to your size and needs.
Request a consultation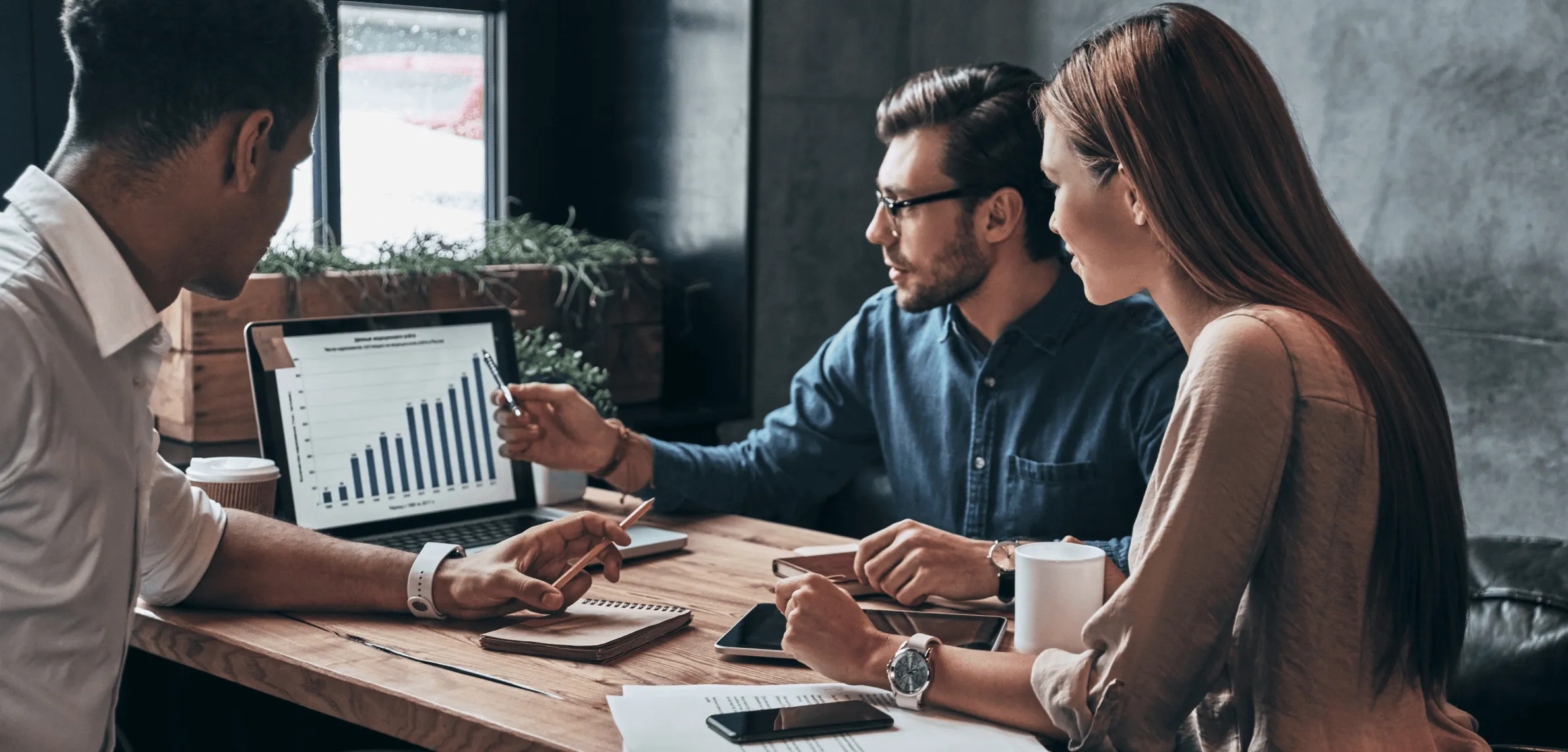 Core MarTech Capabilities
Data Analytics


Sphere consolidates and tracks your key metrics so you can measure your most effective practices, locate opportunities for improvement, and streamline your strategy.
Project Management


As an Atlassian Partner, Sphere helps you tame the chaos with project management tools that visualize your marketing tasks and track them from to-do to done.
Conversion


Sphere helps you convert more traffic, streamline page loads, and fine-tune conversion funnels.
Succeed together


Users spend 90% of their time on mobile apps, as opposed to the mobile web. With over a decade of
Agile CRM


Delivers value quickly and continuously with Sphere's Agile CRM project approach.
Data Hygiene


Sphere can help you clean your data and structure your data in a way that clearly identifies your most relevant contacts.
Integrations


Sphere helps you incorporate everything from ERP, HR, and Financial Systems, to intricate Call Centers and Point-of-Sale platforms.
Automation


Sphere helps you design and implement a customized journey for each of your customers.
Our MarTech Platform Expertise
Dynamics
Microsoft Dynamics experts with CRM experience in custom implementation, support and integration services.
Salesforce.com
One-stop for all your Implementation, Custom Development, Migration, Integration & Support Needs.
Pardot and Hubspot
Marketing automation and content experts to assist with integrations, campaign design, automation, workflows, and strategy consulting.
Informatica
As an Informatica partner, we offer data enrichment services from StrikeIron including Reverse Phone, Address Append and Business Data Enrichment, powered by Dun & Bradstreet.
Google
As a Google Partner, we can assist with Google Suite, Analytics, Ads, Optimize, and Discover. We are also a Google Cloud Platform partner for all your hosting and development needs.
Atlassian
Our Atlassian consultants help your marketing departments get a handle on project management and better integrate workflows with the development organization.
Adobe
Scale your marketing operations with remote design and Adobe UI/UX teams from Sphere. Eliminate staffing bottlenecks or staff-up quickly for product launches.
Optimizely
Get the most from your website with A/B testing, design experiments, and conversion optimization tasks.
Ecommerce Platforms
We work with Magento, Shopify Plus, WooCommerce and many others to help optimize the online shopping experience and maximize sales
Why Sphere?
Our excellent track record in marketing automation, data aggregation and online conversions.
Digital Acceleration:
We've helped marketing leaders innovate faster and invest smarter to meet ever changing consumer expectations with leading-edge technology and advice—from analytics to app development, CRM, SEO, marketing automation, and more.
Marketing scalability:
We bring deep technical marketing expertise to deliver human-centered, tech-fueled experiences at scale, and get you the talent you need to defend your markets and transform your business.
Trusted, Global Software Developers for Companies Around the Globe
When engaging a typical software development company, you may just get a mixed bag of developers that barely work for the skillset required for your custom solution. But, with Sphere, we work as a trusted partner should: matching the best development talent from around the world to your company's software environment, team, budget, timelines and more.
Here are a few key reasons why Sphere Partners has been trusted for more than 15 years:
Expertise: We have unparalleled expertise building scalable custom solutions to help you launch new products faster, optimize resources, maximize ROI and gain competitive advantage.

Simplicity:

We're flexible, easy to get started with, and ready for your project. From initial team setup to deployment and maintenance, we'll ensure we meet your needs.

Satisfaction: Client satisfaction is our top priority – we will do everything we can to

accelerate

your business, remove technical constraints and eliminate bottlenecks..