Sphere Partners provides analytics dashboards with key customer insights to a marketing technology company
Our client is a technology company providing a powerful suite of data and tools to support marketers to make data-driven decisions and to understand the true impact of their marketing and advertising campaigns. Sphere fulfilled a unique analytics requirement that our client wanted assistance with, using their own global behaviour data.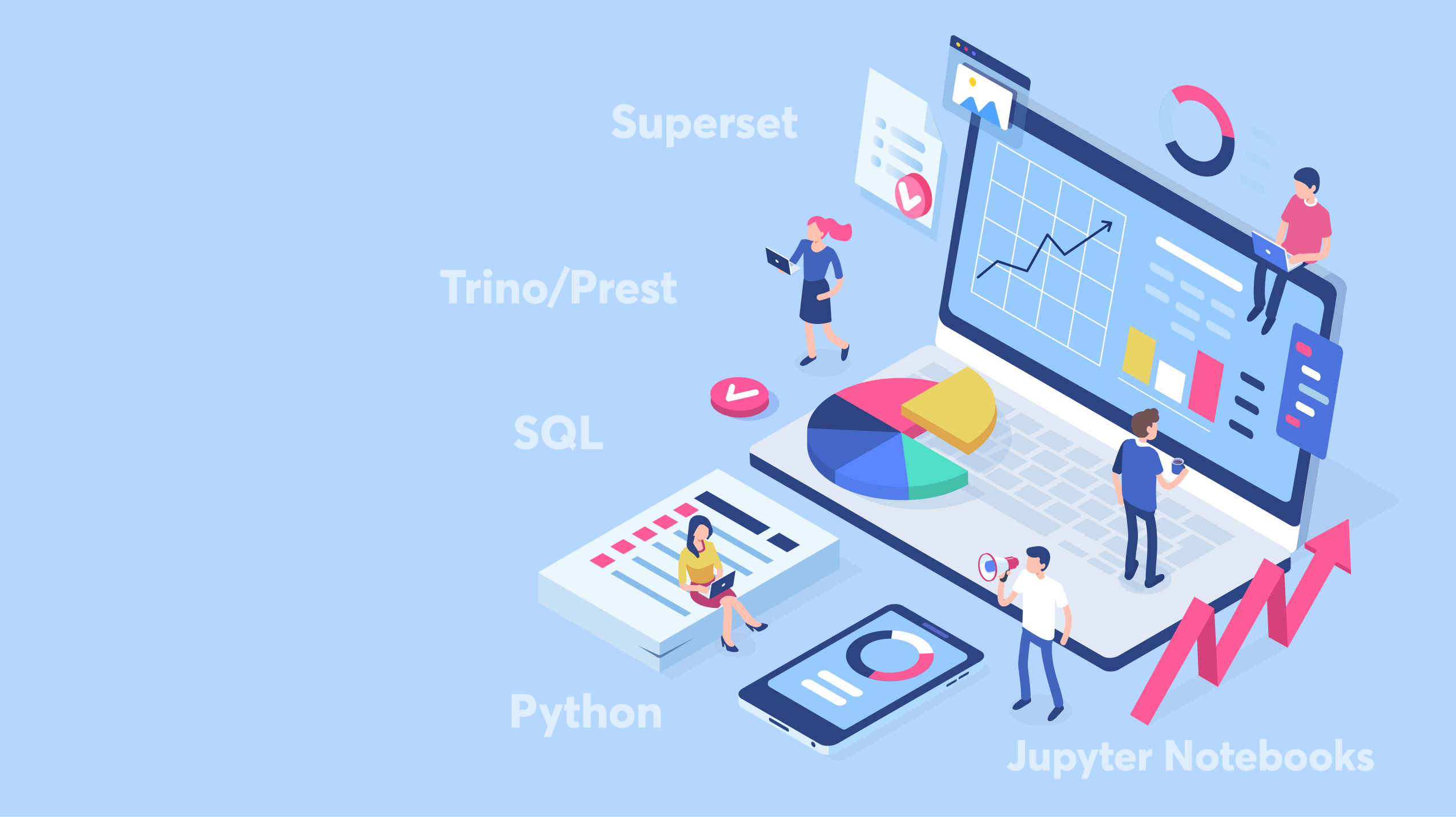 The Challenge
The company has their existing environment, a proprietary web portal and tools built around a cloud provider's data-centric services. The company gathered location data from their users through several methods, digitally and using physical proximity of in scope devices. The client wanted additional insights into their customers' users, in a more convenient and flexible access method. Their platform uses complex data structures that they wanted to consolidate into logical access groups to better understand their customers and users. 
More specifically, some of their higher-level questions stemmed from their customer's user segmentation, user demographic reports, and top places of where their customers' users come from. They sought to make the most of their data to instantly get actionable insights. 
How It Was Solved
Sphere brought in experienced data scientists to perform data mining, analysis and reporting. Using data visualization tools, we provided insights into our client's data to visually present the information requested. 
Our team created customer segmentations via spatial/map data analysis, an important part of their reporting requirements. We provided demographic data, behavioral analysis of visitors, competitor analysis and insights into the brands of potential clients and partners. For the data work, our data scientists used SQL, Trino/Presto, Python, Jupyter Notebooks and Superset, to mention a few. 
The Results
Our client now has better visibility and understanding of their data, and has additional insights as part of their decision-making process. They have access to dashboards that visually provide them with the insights they need instantly, such as user behavior, location and trends. 
They also have access to customer segmentations based on a wealth of proprietary and historical data. This convenient access to actionable insights led to better decision making and increased revenue.