Construction ERP | Acumatica Certified Partner
Acumatica, the Cloud ERP, enables you to keep projects on track and grow your business with cloud construction software that puts managers, supervisors, subcontractors, and customers on the same page. Increase efficiency with a comprehensive, mobile, construction ERP tailored to your exact needs.
Schedule A 1-on-1 Expert Consultation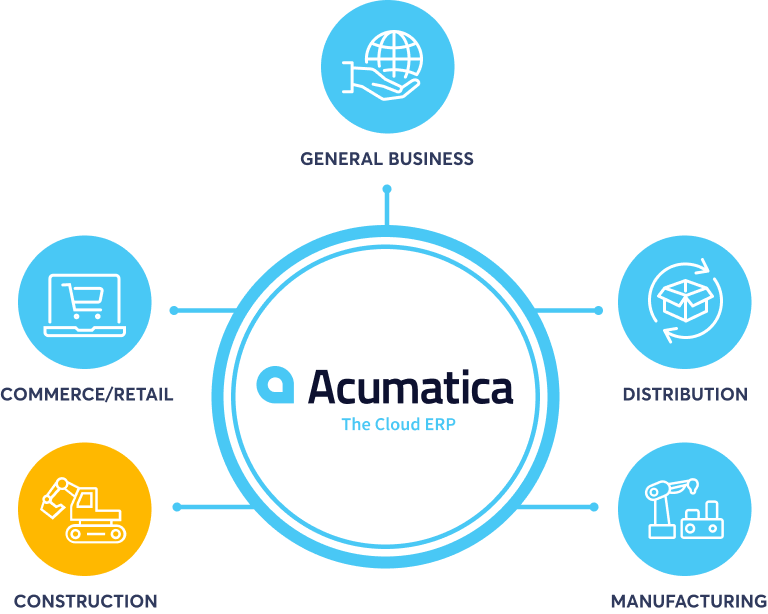 Why Acumatica for Construction?
Acumatica Cloud ERP can be implemented for
YOU

— a customizable enterprise solution tailored to your needs.

Expand your business with a future-proof, scalable and mobile cloud ERP platform providing built-in document management with remote access to submittals, drawing and photo logs, daily field reports, and RFIs from the field or the office.

Increase profitability by providing your team with an extensive suite of connected applications for project and service management, payroll, AIA reporting, financials and more.

Pay for what you use. With consumption-based licensing, construction companies can extend the application to site supervisors, field laborers, and external contractors without any additional user costs.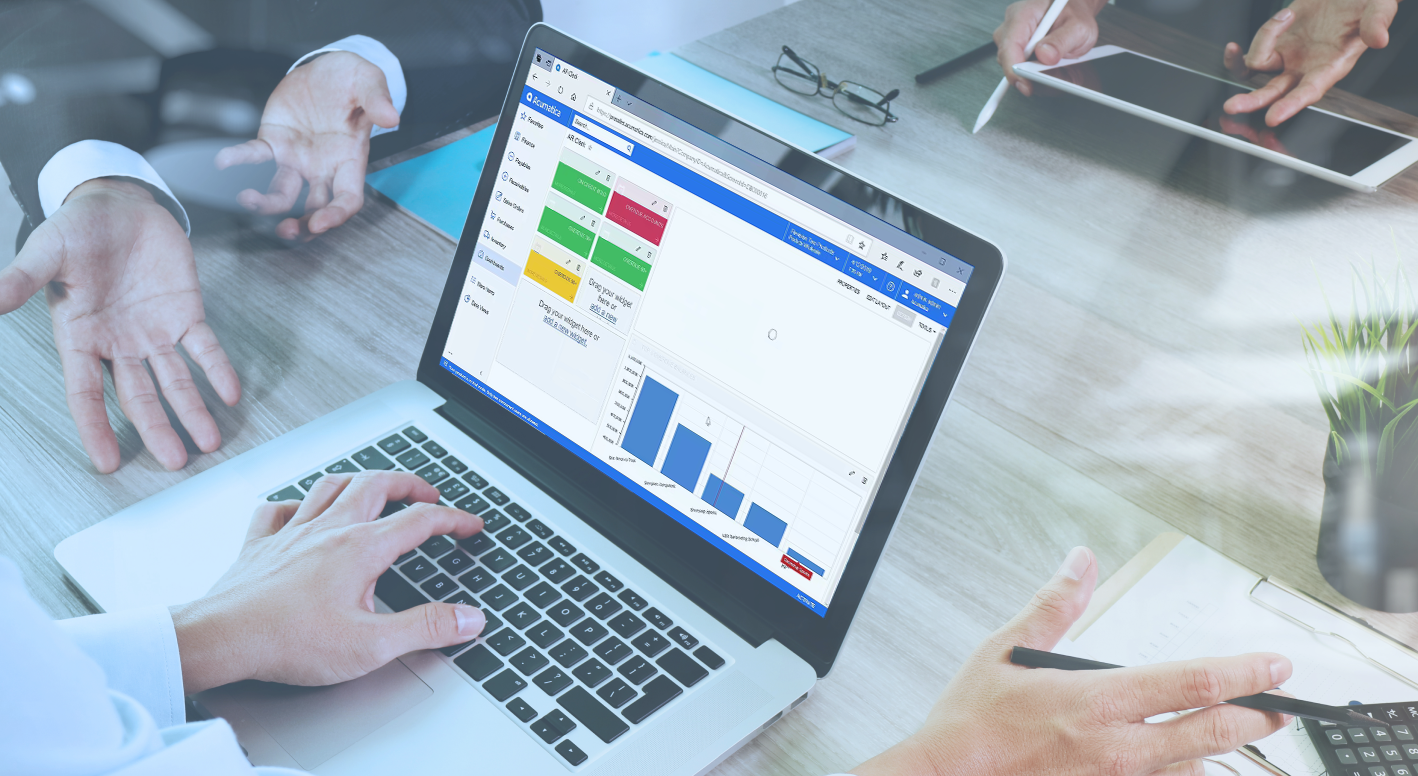 Acumatica Construction Product Edition
Acumatica offers construction industry solutions. Take advantage of advanced features designed for your unique industry and business needs.
The Construction Edition includes construction management, financials, project accounting, service management, as well as other applications in addition you can choose to connect to adjust the system to your specific requirements.
Below are just some of the top construction applications in Acumatica, not the full list. Get a glimpse of what the Construction Edition has to offer!
Construction Management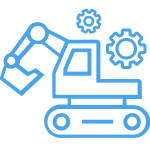 Get instant access to data in role-based dashboards, native artificial intelligence and machine learning for automation and data processing, real-time connection among workers at the office, on field, and remote.
Financial Management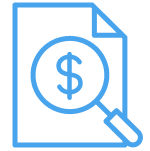 Gain real-time insights and full control of your bottom line across multiple entities, lines of business, currencies and countries. Get access to a single source of truth, automated workflows, and continuous compliance.
Project Accounting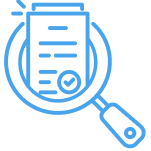 Manage inventory, budgeting, change orders, timesheets, billing, reporting and profitability. With the project accounting app, you can track project costs, get accurate billing and budget reporting, manage project quotes and much more.
ERP Business Intelligence and Analytics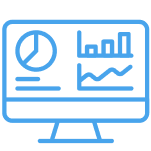 Combine important data from multiple sources and provide actionable insights to accelerate decision-making.
Payroll Management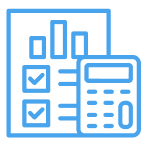 Increase accuracy and reduce staffing costs with a full payroll management solution for your entire business. Process payroll anywhere, streamline taxes and government reporting, automate manual entry processes, and more.
Service Management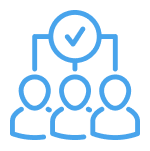 Streamline dispatching and increase revenue by scheduling the right people at the right time. Get access to real-time data in a single source of truth with multidimensional reporting and multiple display options.
Customer Management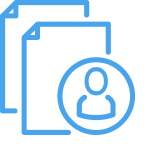 Acumatica's manufacturing suite includes a CRM to empower your sales, services and marketing teams with real-time visibility and insights. Get a 360-degree view of the entire business, empower your customers through online portals, and much more.
Equipment Management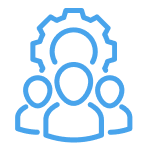 Get full visibility of your customer's equipment under warranty and equipment history. Manage service contracts and schedules conveniently for recurring visits to your customers.
Sphere Partners is a certified Acumatica partner
We build custom ERP solutions for our clients, not pre-packaged services. We take time to understand your current setup and requirements and set you up with an Acumatica portal that is designed for you, with your specific needs in mind.
Our dedicated team of developers take a multi-stage and comprehensive approach with any installation. From discovery to launch, we guide our clients through every step of the deployment process to ensure a successful engagement. Every time.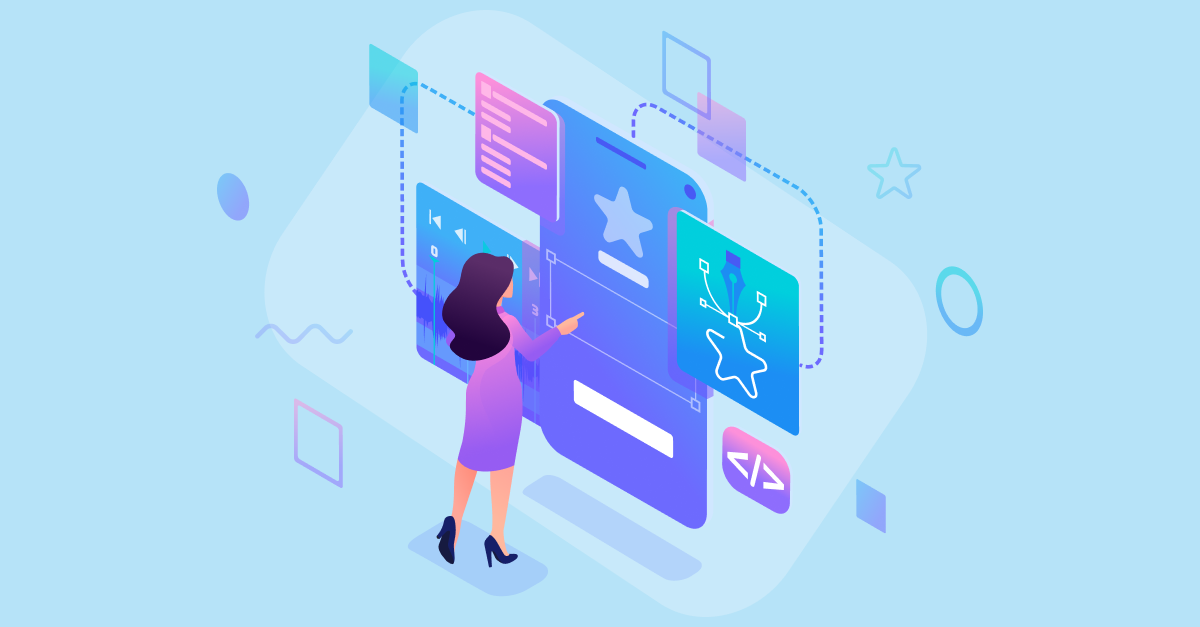 Trusted, Global Software Developers for Companies Around the Globe
When engaging a typical software development company, you may just get a mixed bag of developers that barely work for the skillset required for your custom solution. But, with Sphere, we work as a trusted partner should: matching the best development talent from around the world to your company's software environment, team, budget, timelines and more.
Here are a few key reasons why Sphere Partners has been trusted for more than 15 years:
Expertise: We have unparalleled expertise building scalable custom solutions to help you launch new products faster, optimize resources, maximize ROI and gain competitive advantage.

Simplicity:

We're flexible, easy to get started with, and ready for your project. From initial team setup to deployment and maintenance, we'll ensure we meet your needs.

Satisfaction: Client satisfaction is our top priority – we will do everything we can to

accelerate

your business, remove technical constraints and eliminate bottlenecks..
Tell us about your Acumatica project
Fill out the contact form and one of our Client Partners will be in touch right away.
---
Our experienced consultants and engineers are ready to help you design your Acumatica cloud ERP solution, increase business efficiency, scale your capabilities, eliminate technical bottlenecks, and accelerate speed to market.