Implementing an Efficient, Simple Acumatica Installation for Construction and Field Services
This construction/field services company has been growing for over 30 years, and wanted to implement a cloud-based ERP system with modern functions and features.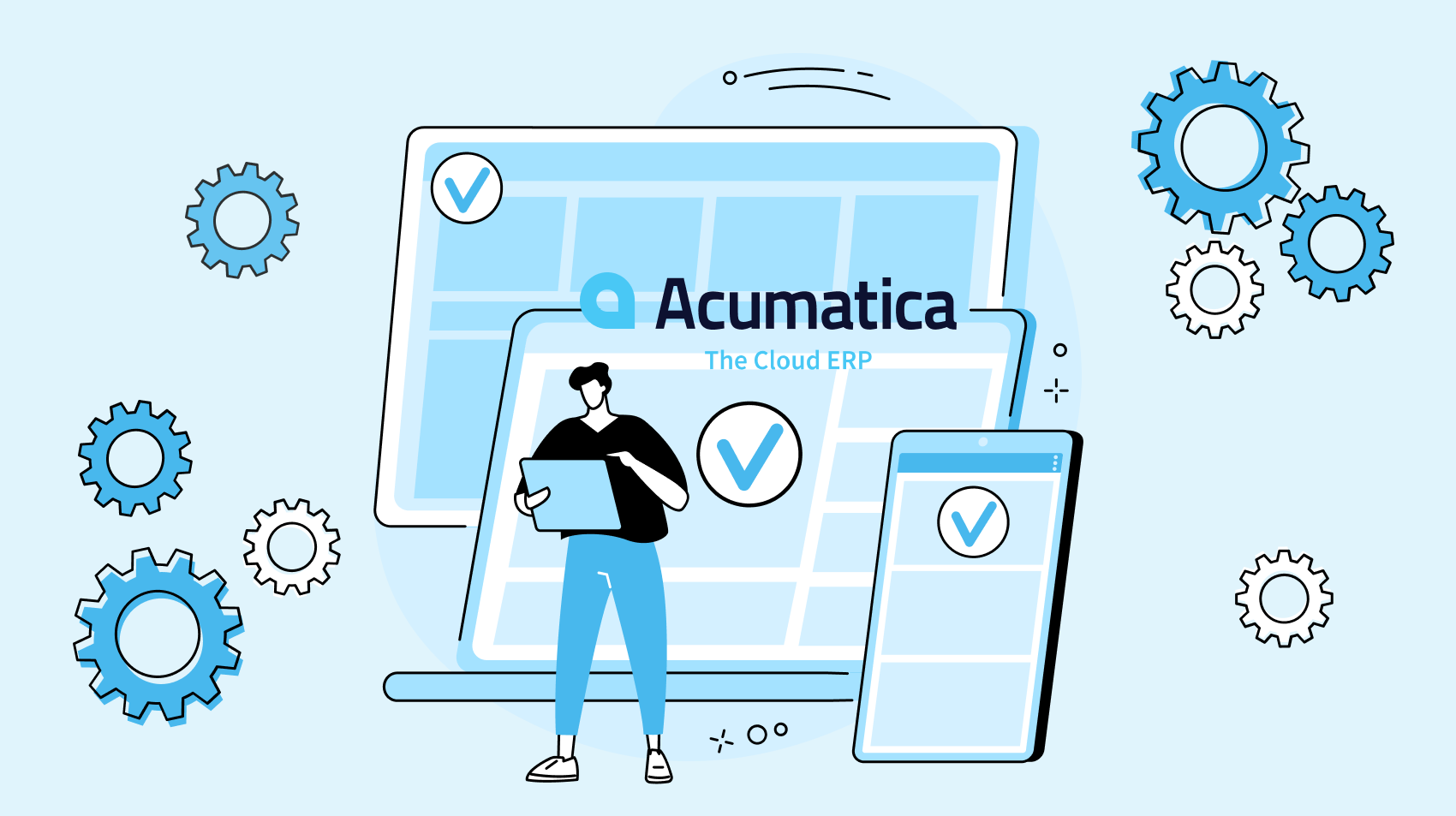 The Challenge
A construction and field services company approached us to implement Acumatica into their growing company. They asked for specific features, including the implementation of anytime access, integrated field service/accounting, CRM with case management, workflows and notifications.
How It Was Solved
The project was effectively scoped out and delivered; completing the implementation in less than six months
All the necessary functionality was native to Acumatica, so no other systems were necessary. This eliminated any unnecessary integrations, and simplified the software solution
The Results
The integrated solution scaled with the client's continued growth, and was completed under budget and on-time—enhancing the ROI of the project. The client was also very involved with the project, learning from our team and Acumatica's no-cost online support and learning resources. This has allowed them to largely maintain the system with their own staff, decreasing the total cost of ownership.