Remote Assistance in Scanning Procedures Reduces Staffing Costs
01
Challenge
Network of hospitals needed a solution that resolved their staffing bottleneck of specialized equipment training
03
Results
The Remote Cockpit System ultimately reduced staffing costs, allowed specialists to connect remotely to train in-house staff and provided avenues for equipment cross-training.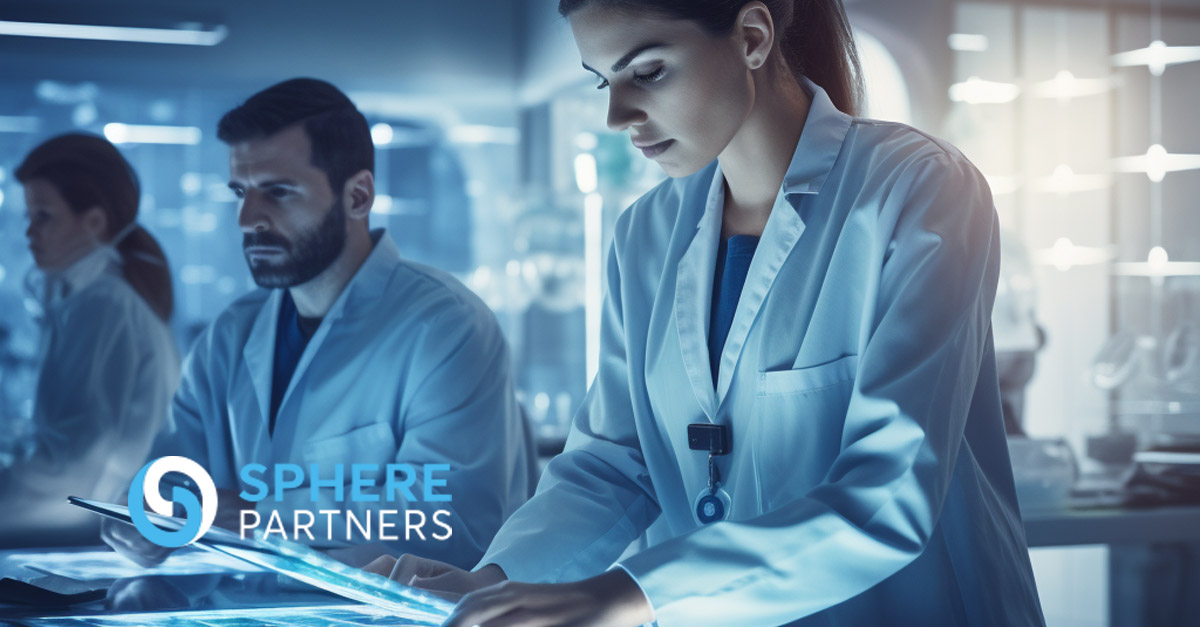 The Challenge
Sphere needed to resolve the costly bottleneck of hiring specialized, on-site staff of each piece of equipment.
Our client representing a network of hospitals faced a logistical dilemma when it came to operating a diverse range of imaging modalities such as MRI, X-rays, and CT scans from various manufacturers. The available options were either to hire specialized staff for each type of equipment or invest in cross-training a single individual, both of which were costly endeavors. Additionally, technologists often spent a disproportionate amount of time waiting for scans to complete, leading to inefficiencies. The necessity of staffing overnight shifts—where personnel may be underutilized—further exacerbated the waste of resources.
The Solution
Sphere created a Remote Cockpit System to allow for effective cross-training of multiple healthcare instruments.
The introduction of a Remote Cockpit System allows experts specialized in CT scans, MRIs, or X-rays for specific brands to operate multiple machines remotely. Given that most imaging scans follow a protocol that requires intermittent human oversight, the Remote Cockpit System enabled remote technologists to provide the necessary approvals at each stage of the scanning process. This eliminated the need for an on-site technologist for each step, optimizing the use of human resources.
Outcomes and Results
The hospitals realized a dual advantage of cost savings and healthcare provider quality improvements, making the overall healthcare delivery more efficient and effective.
Reduced Staffing Costs: Hospitals were able to minimize their reliance on specialized on-site staff. During peak hours, general personnel could assist with patient positioning and machine setup, while remote technologists took care of the scanning process. Overnight, a single technologist could remotely cover multiple hospitals, reducing the need for individual staffing at each location. Hospitals could thereby save costs by compensating remote technologists for specific tasks rather than maintaining full-time, on-site staffing.
Enhanced Service Quality: Leveraging the expertise of technologists who are thoroughly familiar with the equipment led to higher-quality scans. Radiologists, in turn, received images of greater fidelity, facilitating more accurate and detailed analyses
Let's talk about your Healthcare project.
Fill out the contact form and one of our Client Partners will be immediately in touch within the next business day.
---
Our experienced senior consultants and engineers are ready to help you design your solution, scale your capabilities, eliminate technical bottlenecks, and accelerate speed to market.