Creating a Unique, Integrated Platform Solution with Acumatica
An 20-year agricultural distributor company approached us to create a complex, integrated enterprise platform solution using Acumatica.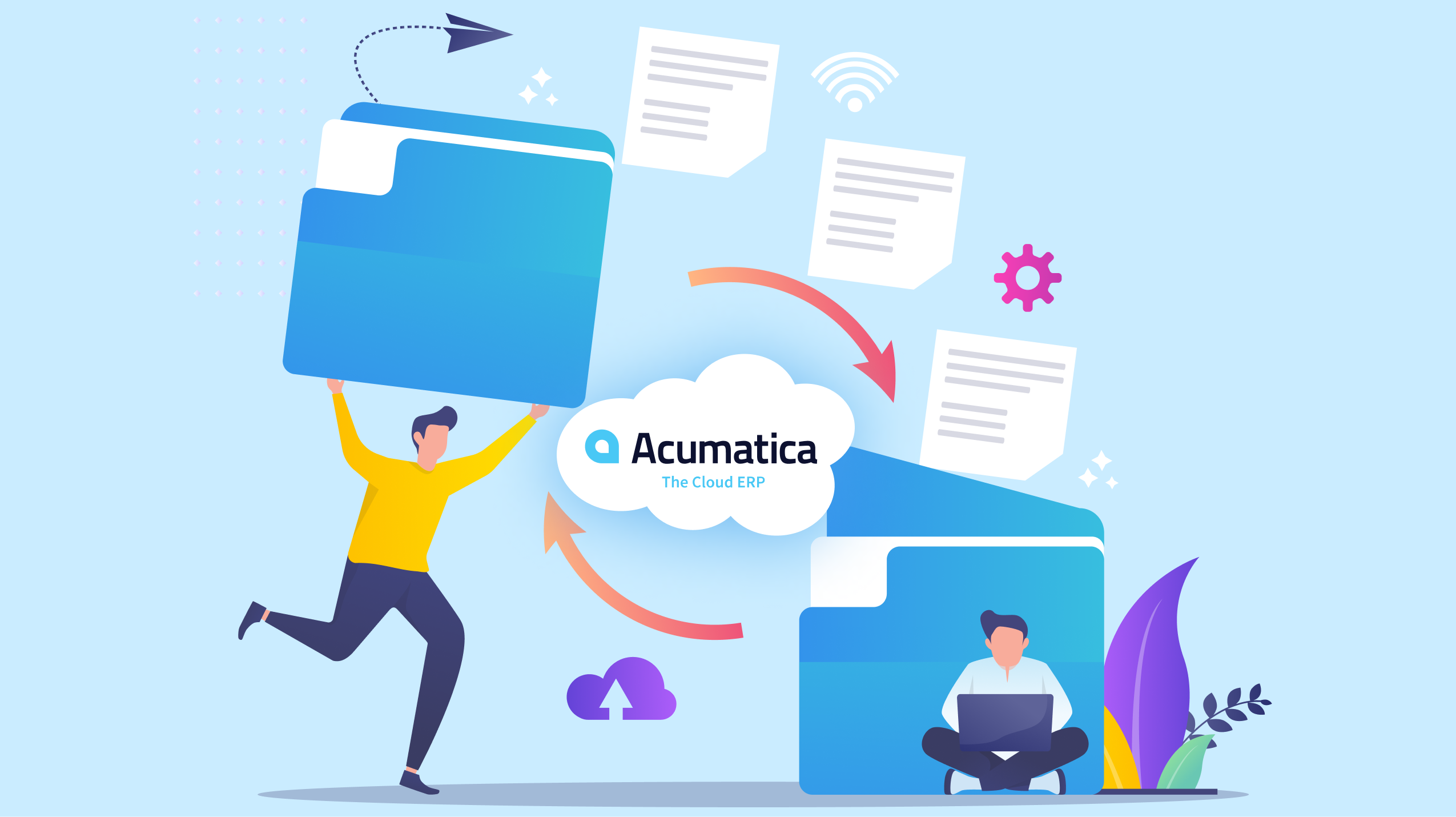 The Challenge
The agricultural distributor company had been in their industry for over two decades, and were looking to integrate their multi-system solution into one unified platform. Using Acumatica, the ambitious goal was to transform their entire data structure and business enterprise.
How It Was Solved
Acumatica financials, distribution and fixed assets functionality was integrated into a new ecommerce platform and a route management system

Orders are efficiently gathered, fulfilled, and delivered via custom logic

An industry-first order fulfillment system was created by integrating the best of breed platforms
The Results
Delivery costs have been decreased dramatically, with quicker and more accurate fulfillment of their orders. Customers also have access to real-time information on when they receive they can expect to receive their order the moment they place it.
This complex project included four different organizations, making it a fulfilling challenge on both our development and project management capabilities.
Finally, the developed solution is so unique that the client is considering licensing it to other companies in their industry. To this day, the solution is still constantly evolving.