Snowflake, Databricks, ThoughtSpot
Sphere Partners can guide you on your data on cloud journey, providing full support with the data on cloud leaders Snowflake, Databricks & ThoughtSpot. Our team of experts has extensive experience in cloud migration of large quantities of data for a number of reputable companies.
Request your FREE Consultation!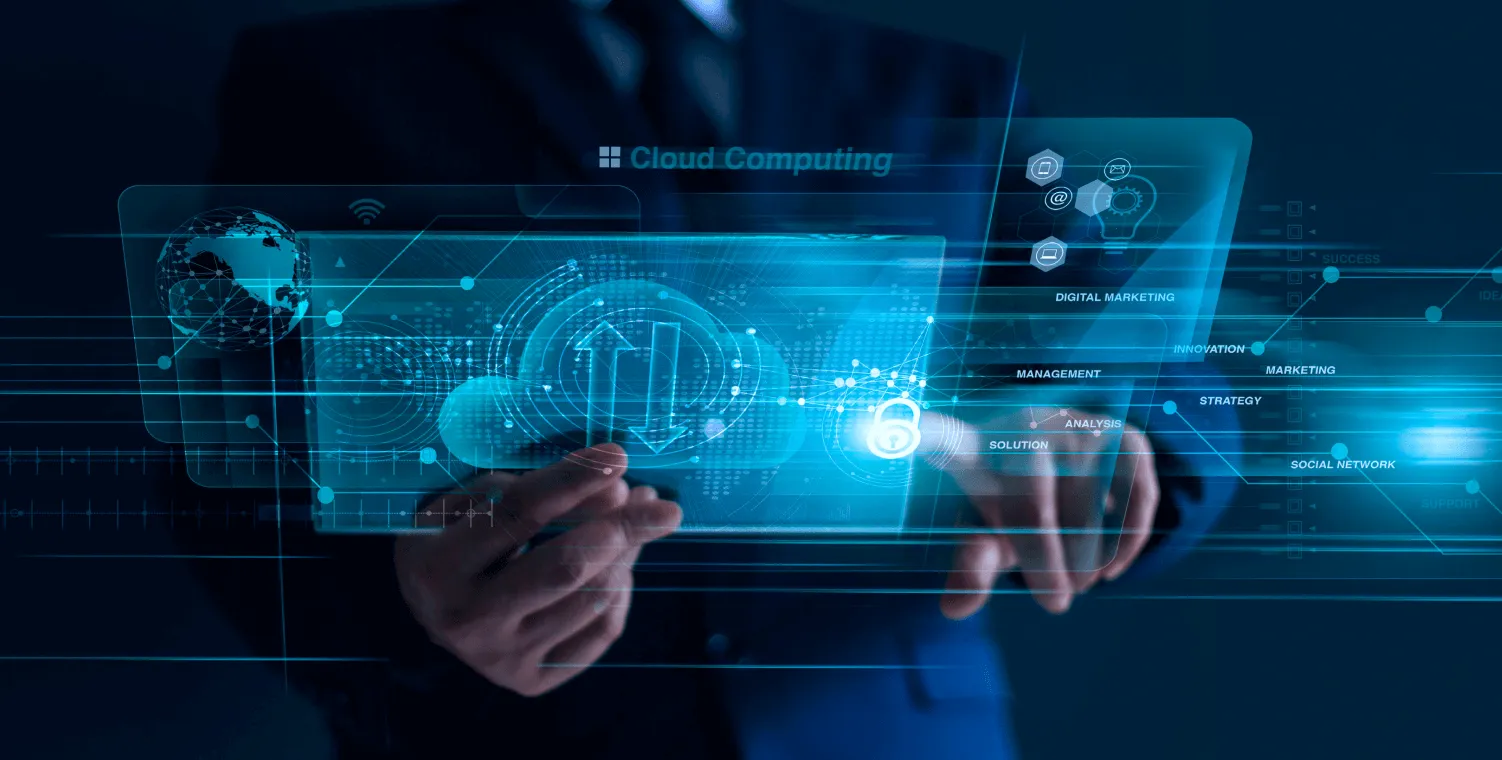 Our Solution
Snowflake, Databricks & ThoughtSpot are leading data warehouse solutions, all providing cloud platforms for storing and managing data securely. Our data scientists understand the ins and outs of these platforms, so if you're planning a migration or just require additional support with either of these, we would love to hear from you.
Support Stack
Proof-of-Concept

Fast Implementation

Custom Integration

Pipeline Design

Analytics & Business Intelligence

Custom ML model deployment

Why Sphere?
Experts in Snowflake, Databricks & ThoughtSpot
Knowledgeable and experienced team of data scientists with emphasis on cloud solutions