Snowflake, Databricks, ThoughtSpot
Sphere Partners can guide you on your data on cloud journey, providing full support with the data on cloud leaders Snowflake, Databricks & ThoughtSpot. Our team of experts has extensive experience in cloud migration of large quantities of data for a number of reputable companies.
Request your FREE Consultation!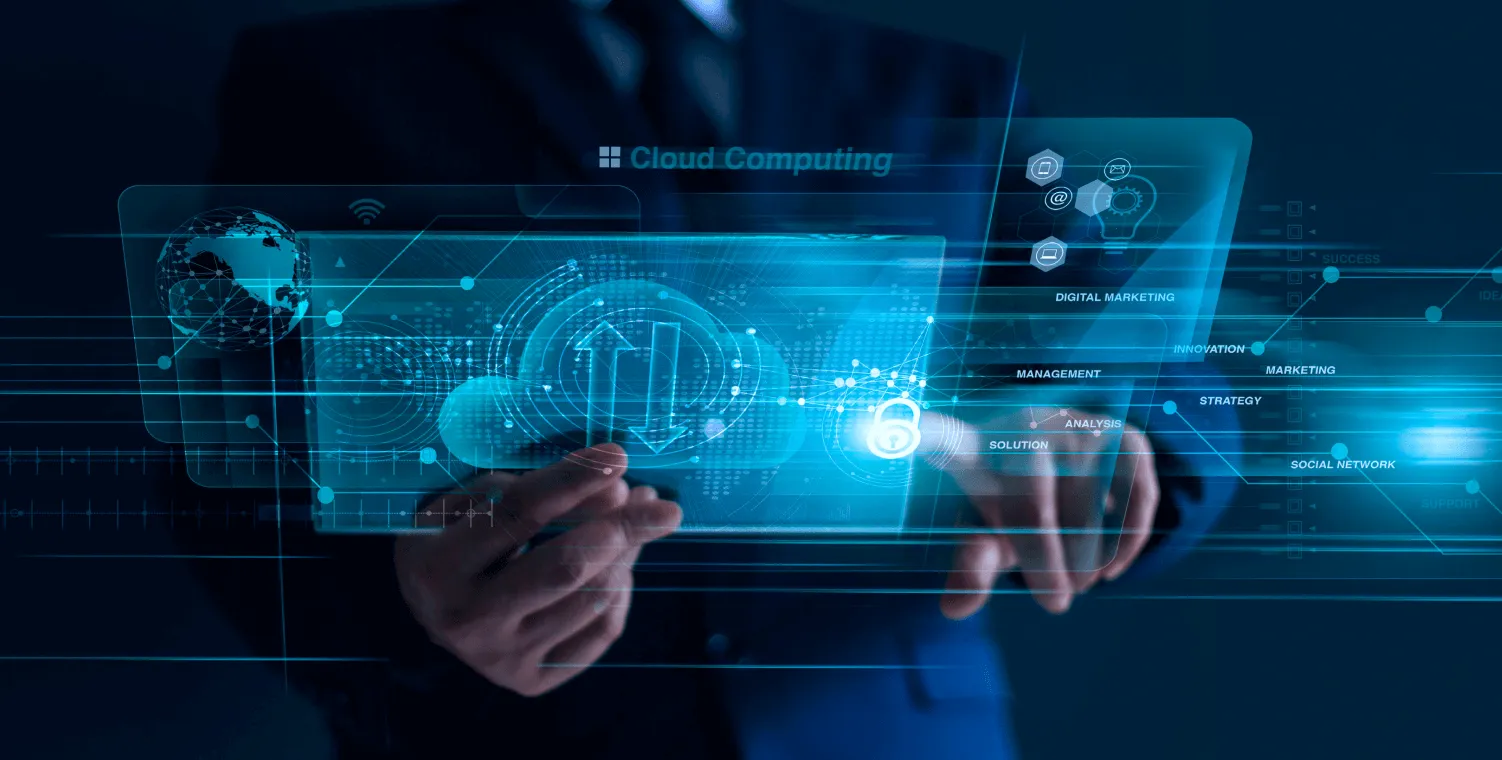 Our Solution
Snowflake, Databricks & ThoughtSpot are leading data warehouse solutions, all providing cloud platforms for storing and managing data securely. Our data scientists understand the ins and outs of these platforms, so if you're planning a migration or just require additional support with either of these, we would love to hear from you.
Support Stack
Proof-of-Concept

Fast Implementation

Custom Integration

Pipeline Design

Analytics & Business Intelligence

Custom ML model deployment

Why Sphere?
Experts in Snowflake, Databricks & ThoughtSpot
Knowledgeable and experienced team of data scientists with emphasis on cloud solutions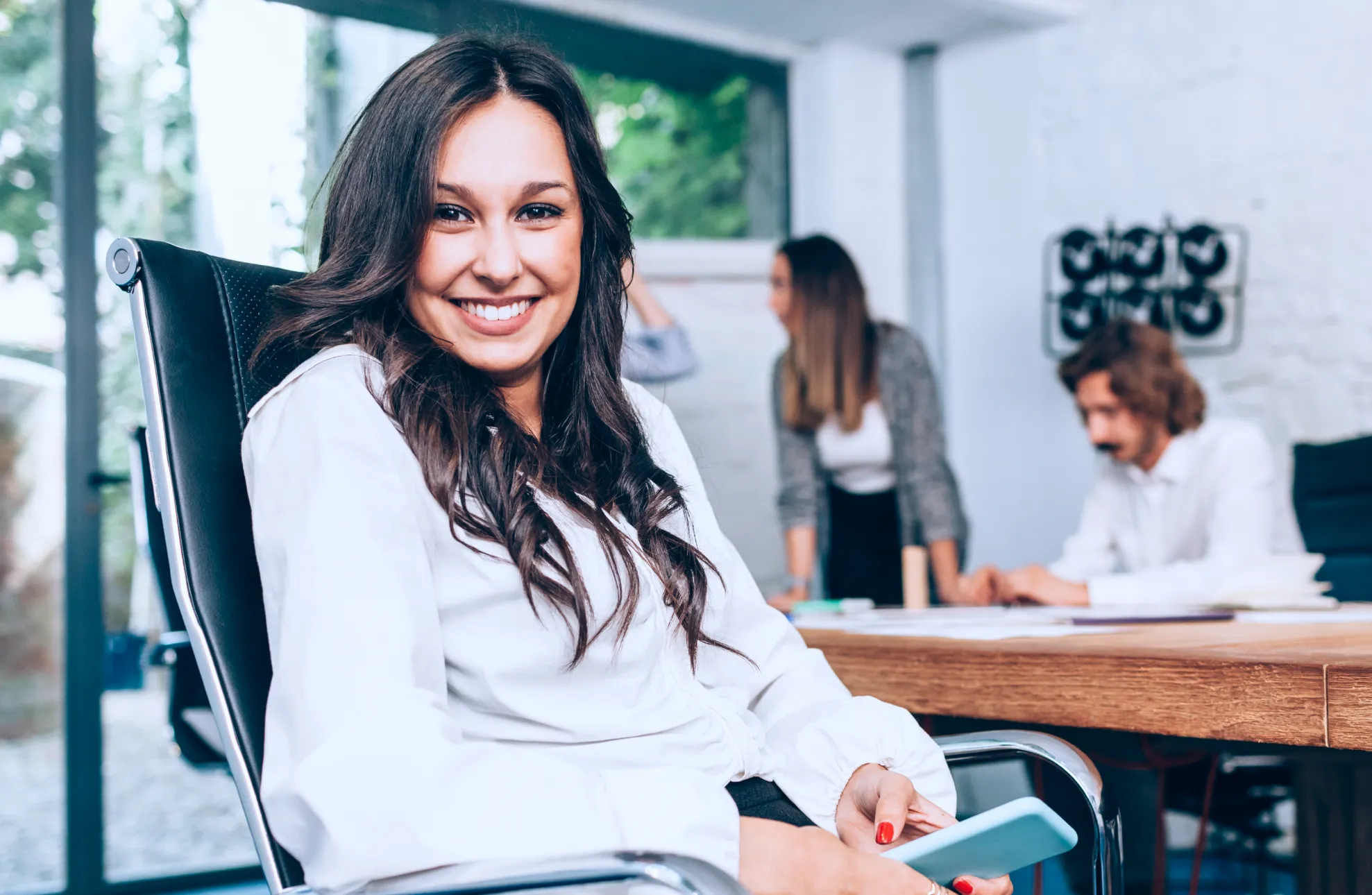 Trusted, Global Software Developers for Companies Around the Globe
When engaging a typical software development company, you may just get a mixed bag of developers that barely work for the skillset required for your custom solution. But, with Sphere, we work as a trusted partner should: matching the best development talent from around the world to your company's software environment, team, budget, timelines and more.
Here are a few key reasons why Sphere Partners has been trusted for more than 15 years:
Expertise: We have unparalleled expertise building scalable custom solutions to help you launch new products faster, optimize resources, maximize ROI and gain competitive advantage.

Simplicity:

We're flexible, easy to get started with, and ready for your project. From initial team setup to deployment and maintenance, we'll ensure we meet your needs.

Satisfaction: Client satisfaction is our top priority – we will do everything we can to

accelerate

your business, remove technical constraints and eliminate bottlenecks.