monday.com
Sphere Partners is a proud Gold partner with monday.com for all your project management, process and workflow automation needs. As experts in development and business process scaling, we also know how monday.com can assist businesses of all types in growing and managing complexity. We use monday.com every day to manage our own business too.
Start your free trial!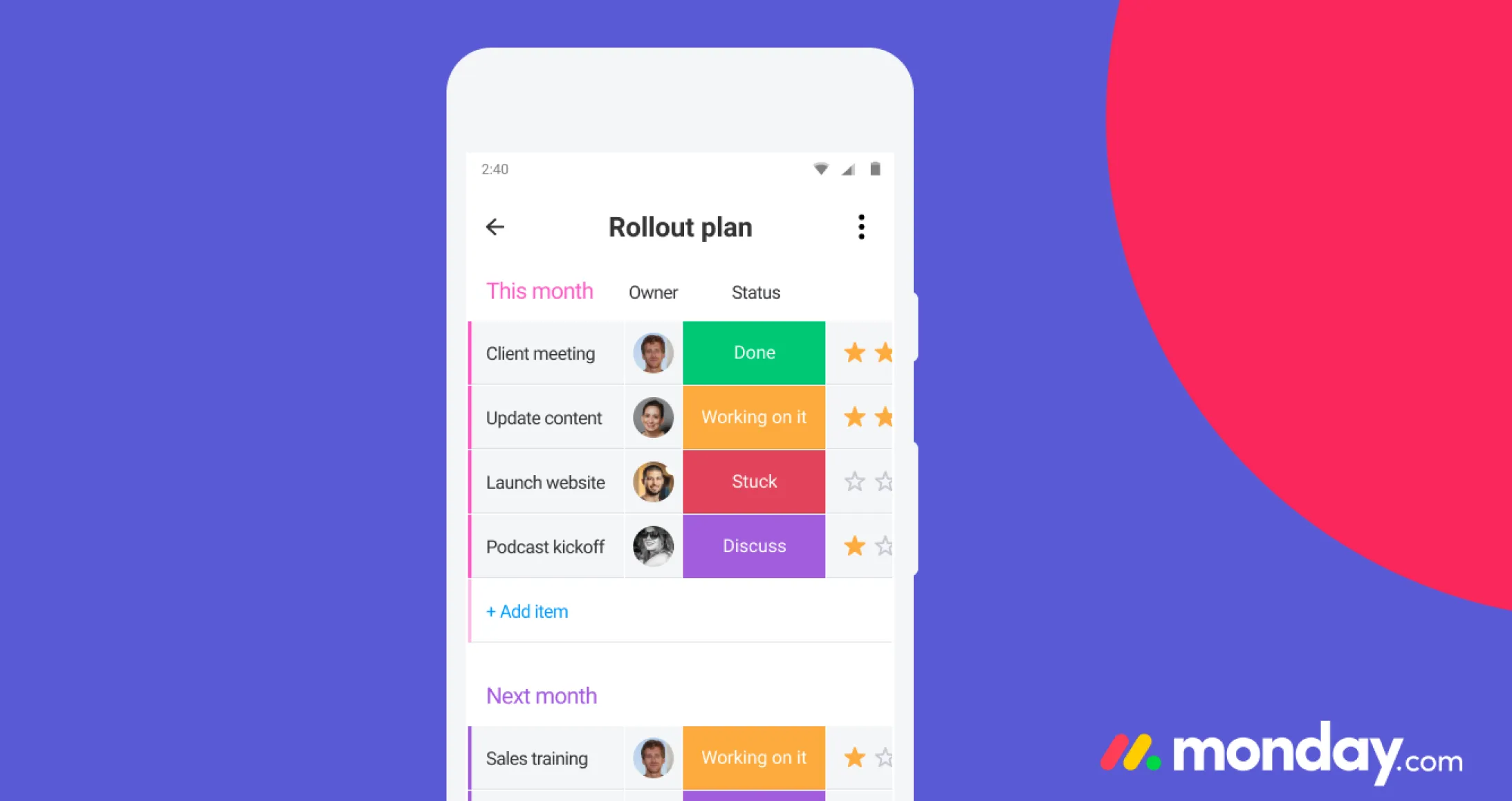 monday.com is a customizable work OS where teams create and shape workflow apps to plan, run, and track their processes, projects, and operations. As a cloud-based SaaS platform, monday.com facilitates a more efficient and intuitive way to manage teams and organizations of all sizes. The platform connects people to processes and systems, empowering teams to excel in every aspect of their work while creating an environment of transparency in business and fits any business vertical.
Sphere Partners is the all-in-one monday.com consultancy and solutions provider
monday.com Implementation & Optimization

Let us implement your board, no matter how complex your business operations are. We can optimize to fit how you work to create the perfect work OS for your team.
Business Process Consulting

Need help seeing how the pieces can fit in the real world? Work with us to map out your process and align workflows to streamline and you'll be off and running.
Workflow Development

As they say execution is everything. We can work with you to develop and implement a workflow that mirrors your team and eliminates unnecessary operational overhead.
Plugin Installation & Configuration

If you have core tools in your stack you need to integrate to monday.com to really be efficient, we can integrate and configure them as you need.
Staff Onboarding or Consultation

Want to get your team up and running with your workflow? We can be a trusted partner to help get your team up and running fast.
monday.com Training & Troubleshooting

You can count on Sphere for all your monday.com training, and if you get stuck, we can help troubleshoot if your workflow is not working as you need it to.
Onboarding basic
Onboarding advanced
Project Management Tool basic
Project Management Tool advanced
Why Sphere?
We value partnership
We assess your unique situation, building a shared understanding of your goals and challenges. Using this knowledge, we collaborate with you to create customized solutions that will give you the edge against your competition.
We are experts
Our team has over a decade of proven experience, from groundbreaking startups to Fortune 500 companies. We are multi-certified monday.com experts, and have the skills to jump in at any stage of your process, delivering results fast.
We are dedicated to your success
Our team has over a decade of proven experience, from groundbreaking startups to Fortune 500 companies. We have the skills to jump in at any stage of your process, delivering the results you need, fast.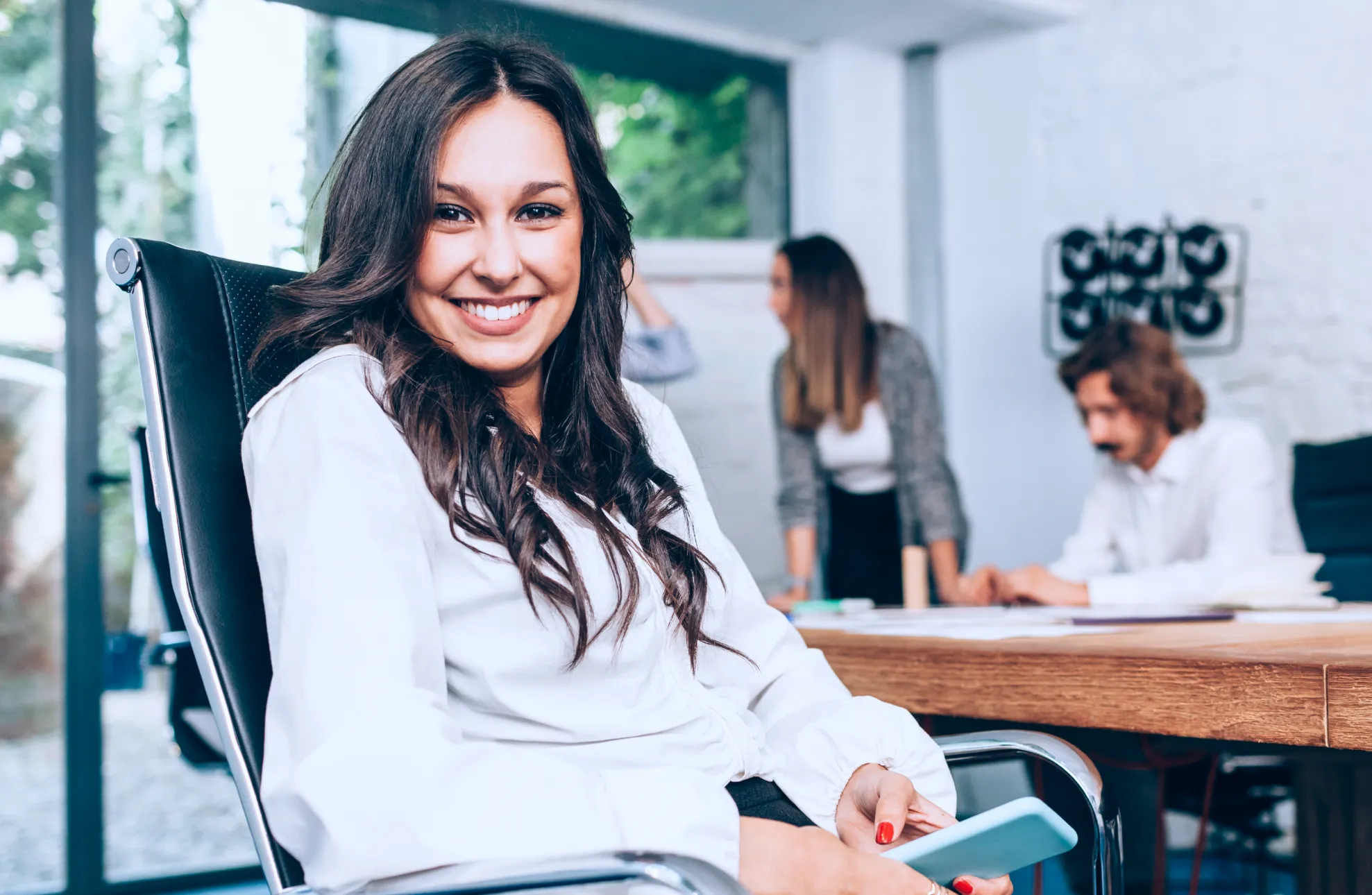 Trusted, Global Software Developers for Companies Around the Globe
When engaging a typical software development company, you may just get a mixed bag of developers that barely work for the skillset required for your custom solution. But, with Sphere, we work as a trusted partner should: matching the best development talent from around the world to your company's software environment, team, budget, timelines and more.
Here are a few key reasons why Sphere Partners has been trusted for more than 15 years:
Expertise: We have unparalleled expertise building scalable custom solutions to help you launch new products faster, optimize resources, maximize ROI and gain competitive advantage.

Simplicity:

We're flexible, easy to get started with, and ready for your project. From initial team setup to deployment and maintenance, we'll ensure we meet your needs.

Satisfaction: Client satisfaction is our top priority – we will do everything we can to

accelerate

your business, remove technical constraints and eliminate bottlenecks..
Speak With Our monday.com Team
Fill out the contact form and one of our Client Partners will be in touch right away.
---
Our experienced consultants and engineers are ready to help you design your solution, scale your capabilities, eliminate technical bottlenecks, and accelerate speed to market.