Salesforce Service Cloud
Provide the best customer experience with Service Cloud. Personalize the service experience, empower customers with self-service, get real-time business insights all in one platform.
Elevate your business with Salesforce Service Cloud and Sphere. Set up the best environment for your needs with expert support.
Schedule An Expert Consultation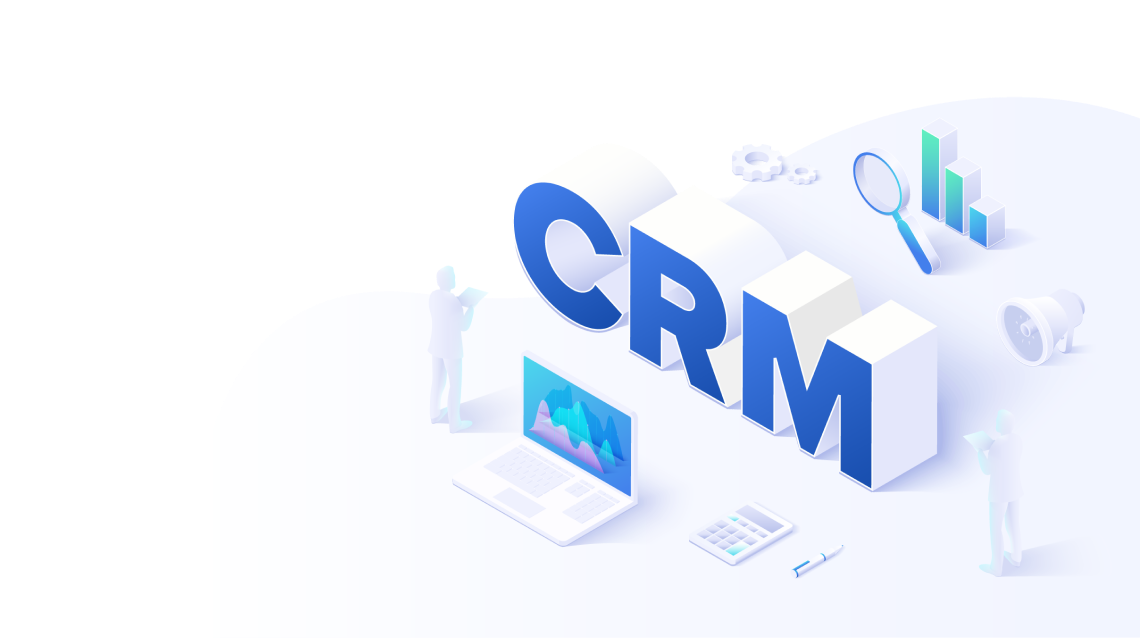 Why Salesforce Service Cloud?
Engage every customer using all the service features you need in a single service platform.
Salesforce Service Cloud is a leading service platform for all your customer engagement needs. This edition by Salesforce includes but is not limited to:
Customer self-service. Empowers customers with self-service tools.
Personalization. Utilize personalization tools so you can send messages, offers and other content, all personalized, to your customers.
Collaboration. Enable collaboration across your entire company.
Productivity. Increase productivity and efficiency with automation and other productivity tools.
Real-time insights. Get real-time actionable business insights through customizable reports and dashboards and other advanced reporting features.
With the help of skilled Salesforce consultancy, Salesforce's cloud-based tools can be customized to fit your exact needs.
Reach out to an expert today for support on creating your Salesforce Service Cloud environment.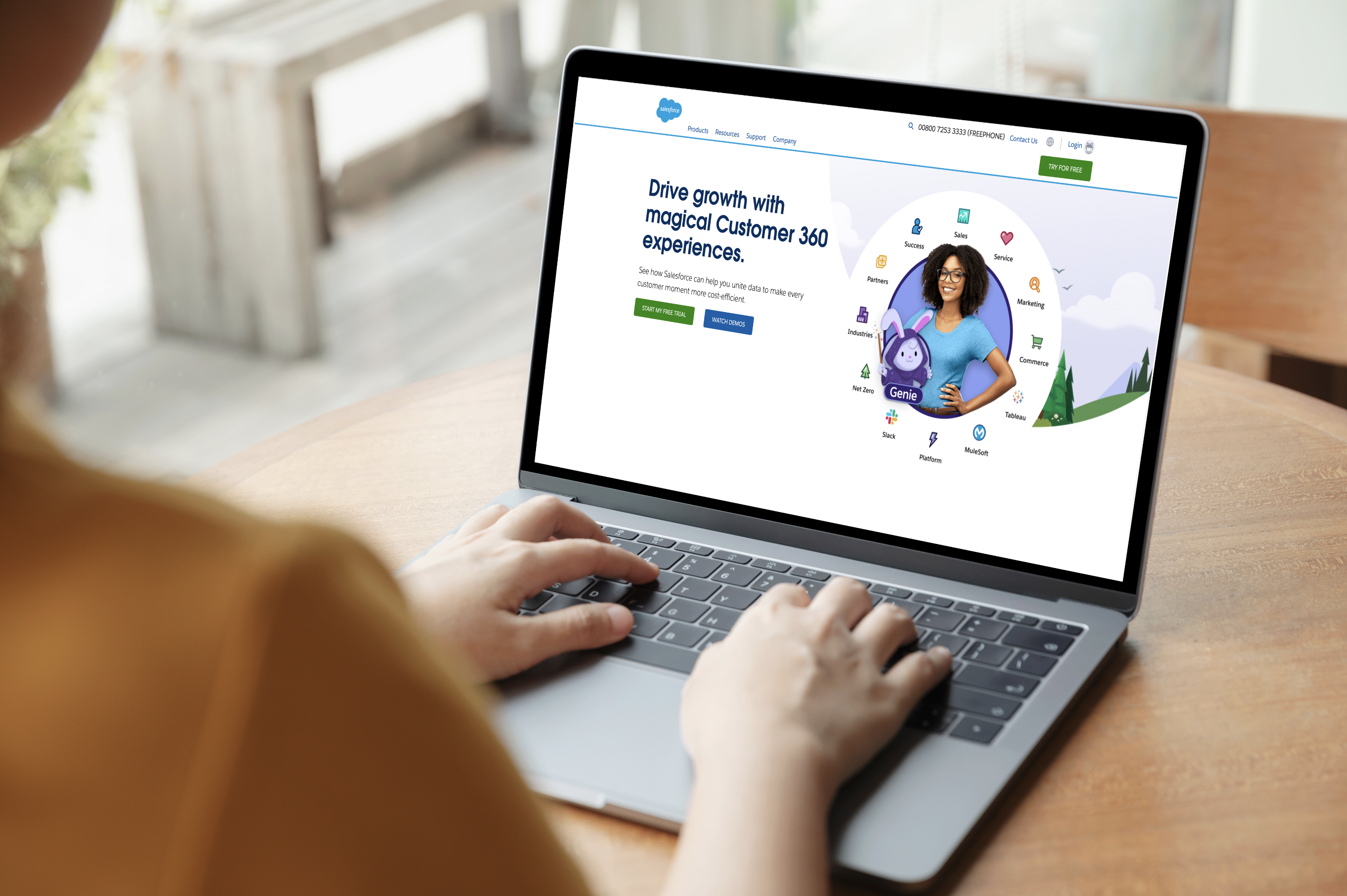 Industries That Benefit From Salesforce
Not the full list, but some of the top industries we help grow with Salesforce!
Financial Services
Sphere enables financial services companies to accelerate business performance with Salesforce.
Core Capabilities
Reduce costs

Increase productivity

Get AI-embedded insights
Healthcare
Sphere has helped healthcare clients seamlessly optimize operational efficiency, scale to customer demand, reduce complexity, lower costs, and modernize.
Core Capabilities
Automate commercial processes

Accelerate product lifecycle

Adapt to the changing healthcare landscape

Automate workflows
Manufacturing
Sphere helps solve manufacturers' greatest challenges with Salesforce's intelligent cloud solutions.
Core Capabilities
Modernize commercial operations

Build and scale incentive programs

Automate processes

Deliver faster and smarter service experiences
Retail
Sphere enables retail companies drive costs down and customer loyalty up with Salesforce.
Core Capabilities
Increase customer lifetime value with loyalty programs

Optimize the physical and digital shopping experiences
Technology
Sphere empowers technology companies to innovate faster with Salesforce.
Core Capabilities
Reduce costs and drive recurring revenue with as-a-service model

Optimize the customer experience

Increase efficiency

Align teams and technology to customers
Reach out to an experienced Salesforce consultant
Optimize processes through Salesforce professional services. Without the help of a Salesforce expert, it would be challenging and time-consuming to get your business set up with all the features and workflows you need to make the most out of the Salesforce platform.
This is where we come in. Our Salesforce consultants can build custom interfaces to work best for your teams and modernize your legacy data.
From custom development and integrations to data analytics and consulting, our experts can help your teams utilize Salesforce to its full potential.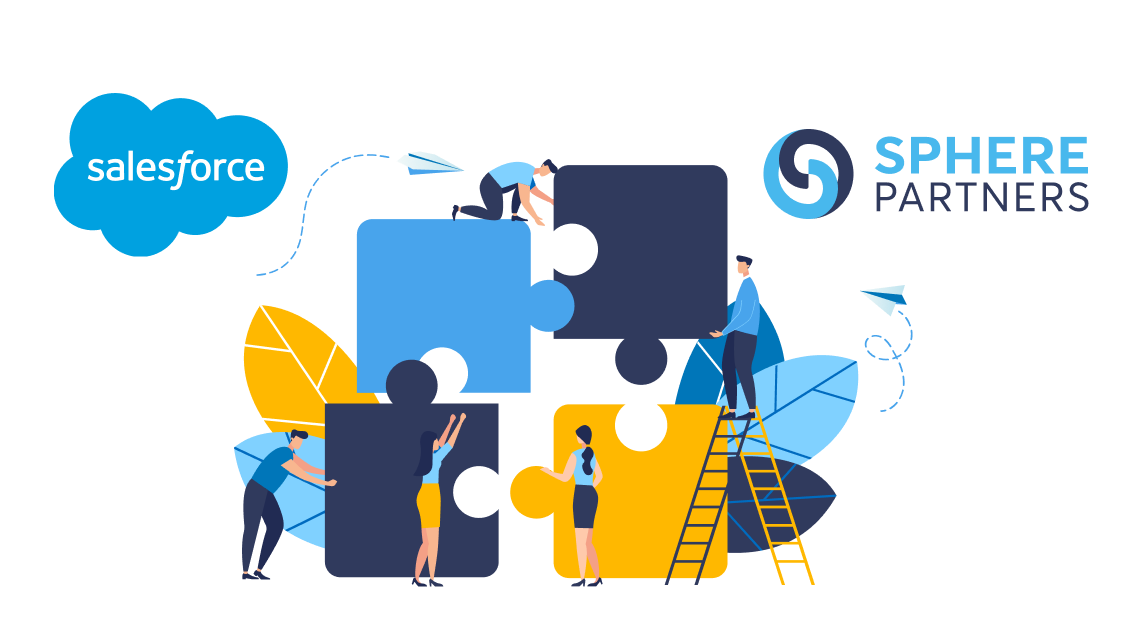 Speak to a Salesforce consultant
Fill out the contact form and one of our Client Partners will be in touch right away.
---
Our experienced consultants and engineers are ready to help you design your Salesforce cloud-based solution, increase business efficiency, scale your capabilities, eliminate technical bottlenecks, and accelerate speed to market.