Our Method: A Symphony of Success
Our approach is a symphony of strategic steps designed to refine, redefine, and revolutionize your hiring process.
Assess Your Strengths
We dive deep into your current recruiting pipeline to understand your strengths and uncover opportunities. This critical phase lays the foundation for what comes next.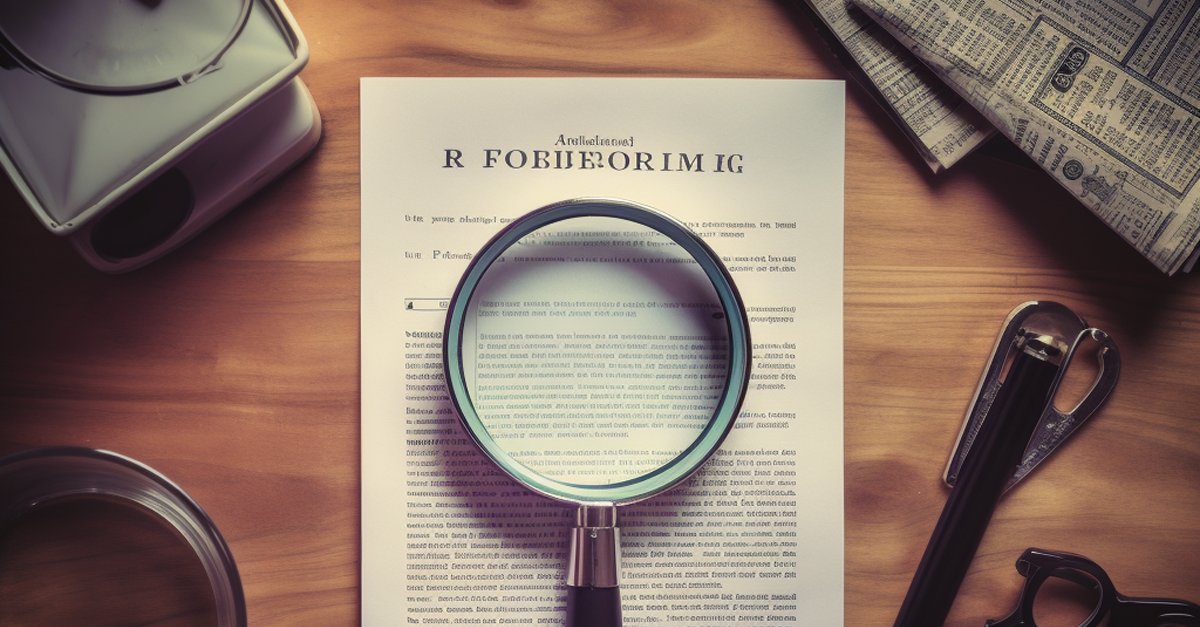 Refine Your Processes
Armed with insights, we collaborate to fine-tune your recruitment process. Together, we'll mold a custom hiring playbook that is uniquely tailored to your organization's DNA.
Invest in Your Team
We believe in nurturing your team's potential. With dedicated coaching, we empower your team to conduct interviews that truly assess a candidate's fit. Furthermore, our commitment to diversity and inclusion ensures that bias is minimized, fostering a richer, more varied team.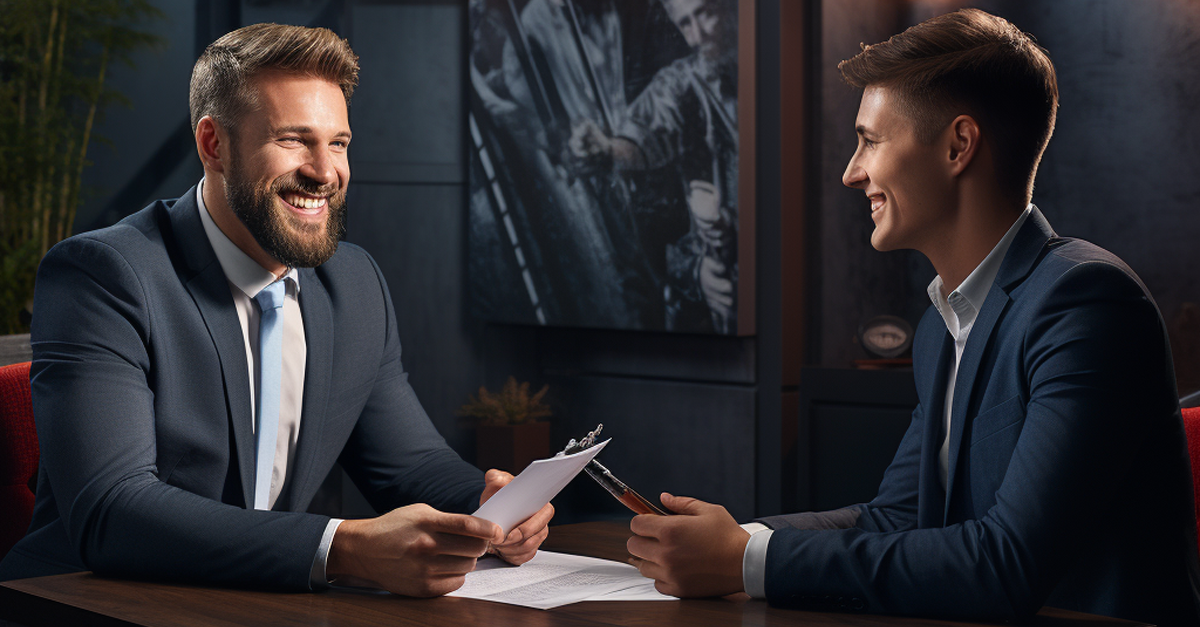 The Promise: Transformative Outcomes
Embrace a partnership that's more than just a service. We're your allies in shaping a future where talent acquisition transcends challenges. As we embark on this journey together, we promise:
Precision Refined
We'll fine-tune your recruiting process, aligning it with your hiring goals to hit the bullseye every time.
Analytics Unleashed
Our data-driven insights optimize each interview stage, ensuring you're not just hiring – you're cherry-picking the finest.
Diversity Championed
Say goodbye to homogeneity. We infuse inclusivity into your interviews, building a team that mirrors the real world's richness.
Elevated Expertise
Your team will be groomed to be interview virtuosos, adept at identifying the perfect talent harmonies.
Onboarding Perfected
Your team will be investing in your team's future is our priority. Enhancing the candidate onboarding experience ensures a seamless assimilation.to be interview virtuosos, adept at identifying the perfect talent harmonies.
Our Hiring Optimization Team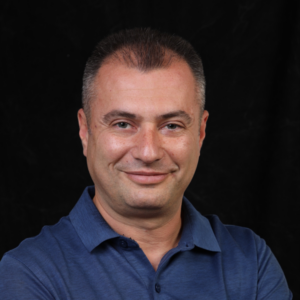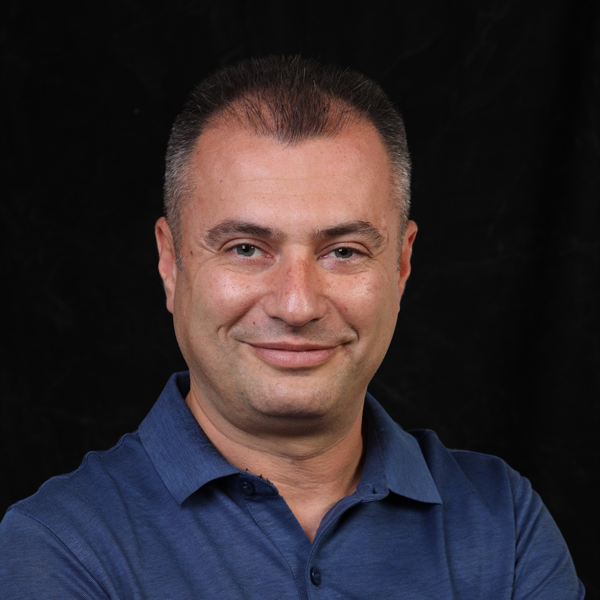 Boris Korenfeld
Global CTO & General Manager of Tech Practices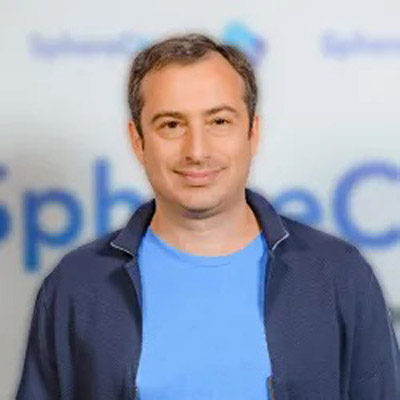 Leon Ginsburg
Founder and CEO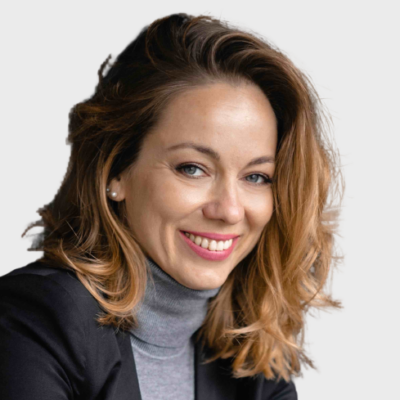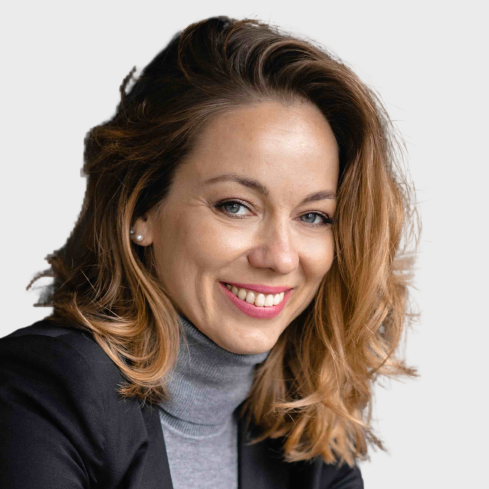 Katerina Korotkova
Director of Product Strategy & GM for E-Mobility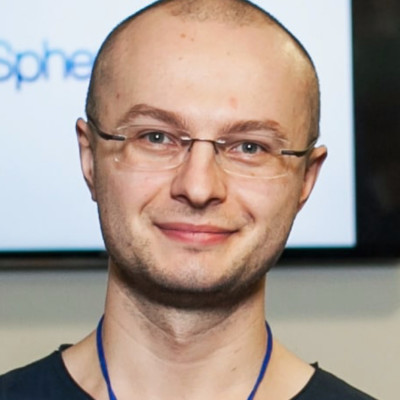 Anton Shemerey
Director of Technology
Empower Your Team = Elevate Your Results
It's time to let your team focus on what truly matters – innovation, development, and progress. Our Hiring Optimization service is your compass to navigate the ever-evolving landscape of talent acquisition. Studies reveal that organizations investing in refined recruitment methodologies and immersive candidate experiences elevate their hire quality by an impressive 70%. By integrating structured onboarding initiatives, you can boost retention by 50% and supercharge productivity by 62%.
Our leadership team, seasoned in collaborating with tech enterprises of all sizes, knows the intricacies of cultivating tailored candidate journeys. Whether you're a budding startup or an established tech giant, we've been there. We understand the challenges of aligning expansion with development roadmaps. Let us equip you with a personalized hiring playbook that harmonizes growth, so you can redirect your team's energy towards their core expertise.
Talk With Our Leadership Team