Enhancing Patient Experience in Workflows and Teleradiology
01
Challenge
Teleradiology software solution that can match imaging results to the accurate radiologist autonomously
03
Results
Intra-hospital software that allowed to identify radiologists throughout their internal network. Pre-assignment of exams to the appropriate doctor within their network.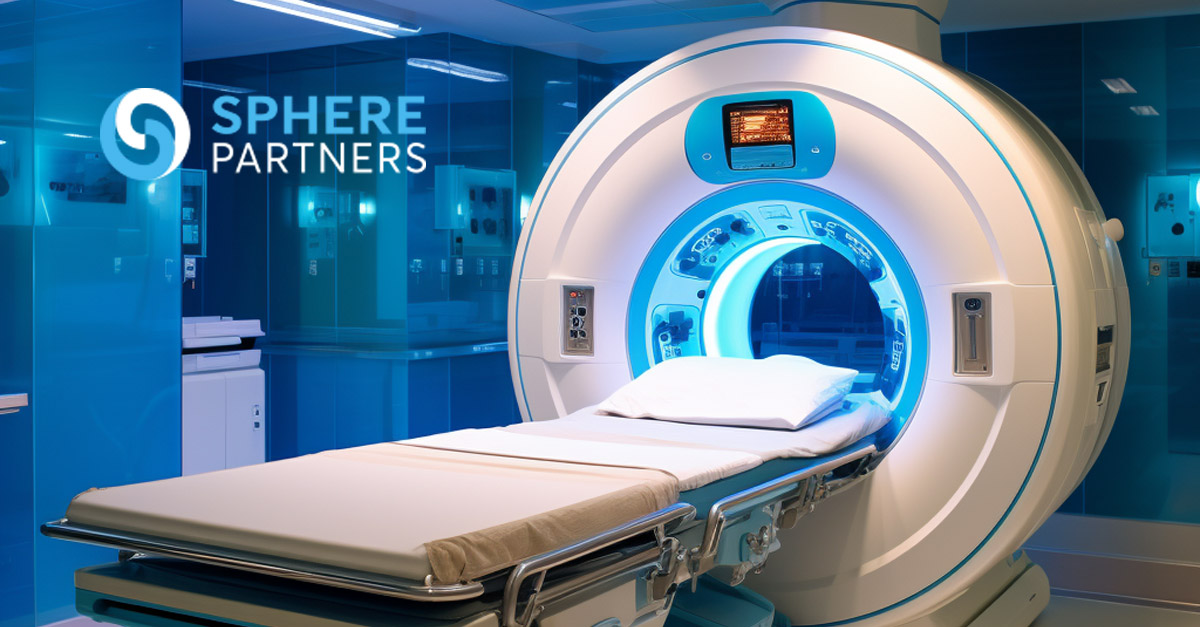 The Challenge
Expert-matched imaging analysis connecting multiple hospitals, clinics and radiologists
A decade ago, the practice of reading medical imaging studies, such as X-rays, MRIs, and CT scans, had significant room for improvement. Radiologists with specialized expertise in fields like neuroradiology or mammography would come into hospitals to read whatever images had been taken that day or during the previous shift. This ad-hoc approach meant that imaging studies were often not interpreted by the most qualified specialist in the relevant field. Data indicated that radiologists took longer to analyze images outside their specialty and were more likely to miss crucial details, thereby potentially compromising patient diagnoses.
A client reached out to Sphere with this in mind: their ideal scenario involved matching each imaging study with the radiologist most proficient in its specific medical domain. However, this presented several technical challenges. Frequently, their most qualified radiologists were off-site, working across multiple hospitals and covering a range of specialties. Implementing a system that could securely and efficiently transmit imaging studies, along with all pertinent reference data, to different locations required overcoming significant technological barriers.
The Solution
Sphere created a streamlined radiology technological solution for expert-matched and efficient imaging
The cutting-edge solution provided hospitals and clinics with the following capabilities:
Identify available radiologists across an expansive, interconnected reading network in real-time.
Pre-assign imaging studies and associated reference materials to the most appropriate medical expert within the network.
Facilitate the seamless transfer of complete exam sets to off-site specialists, even those located in affiliated hospitals. This involved coordinating the distribution of exams across disparate systems, managing all technical prerequisites for handling external materials, and ensuring the return of updated analyses, annotations, and reports to the originating facility for further dissemination.
Outcomes and Results
Aligning imaging studies with the most qualified radiologist for each specific type of exam yielded positive outcomes across several dimensions
Improvement in Reporting Quality: When radiologists interpret studies within their area of specialization, they are more likely to provide comprehensive and accurate results. This minimizes the risk of overlooking critical details or making diagnostic errors.
Increased Operational Efficiency: Radiologists who are experts in specific types of imaging can complete analyses more quickly and effectively, thereby expediting the diagnostic process.
Enhanced Patient Experience and Satisfaction: Patients find reassurance in knowing that their imaging studies are being interpreted by the most qualified professionals, leading to greater trust and satisfaction in the healthcare process.
Let's talk about your Healthcare project.
Fill out the contact form and one of our Client Partners will be immediately in touch within the next business day.
---
Our experienced senior consultants and engineers are ready to help you design your solution, scale your capabilities, eliminate technical bottlenecks, and accelerate speed to market.