Innovative smart-phone app for large EV charging station provider shifts consumer behavior and lowers cost
Sphere Partners worked with one of the largest UK EV (Electric Vehicle) charging station providers to create an innovative smart-phone app with machine learning capabilities to minimize costs and maximize user adoption of the platform.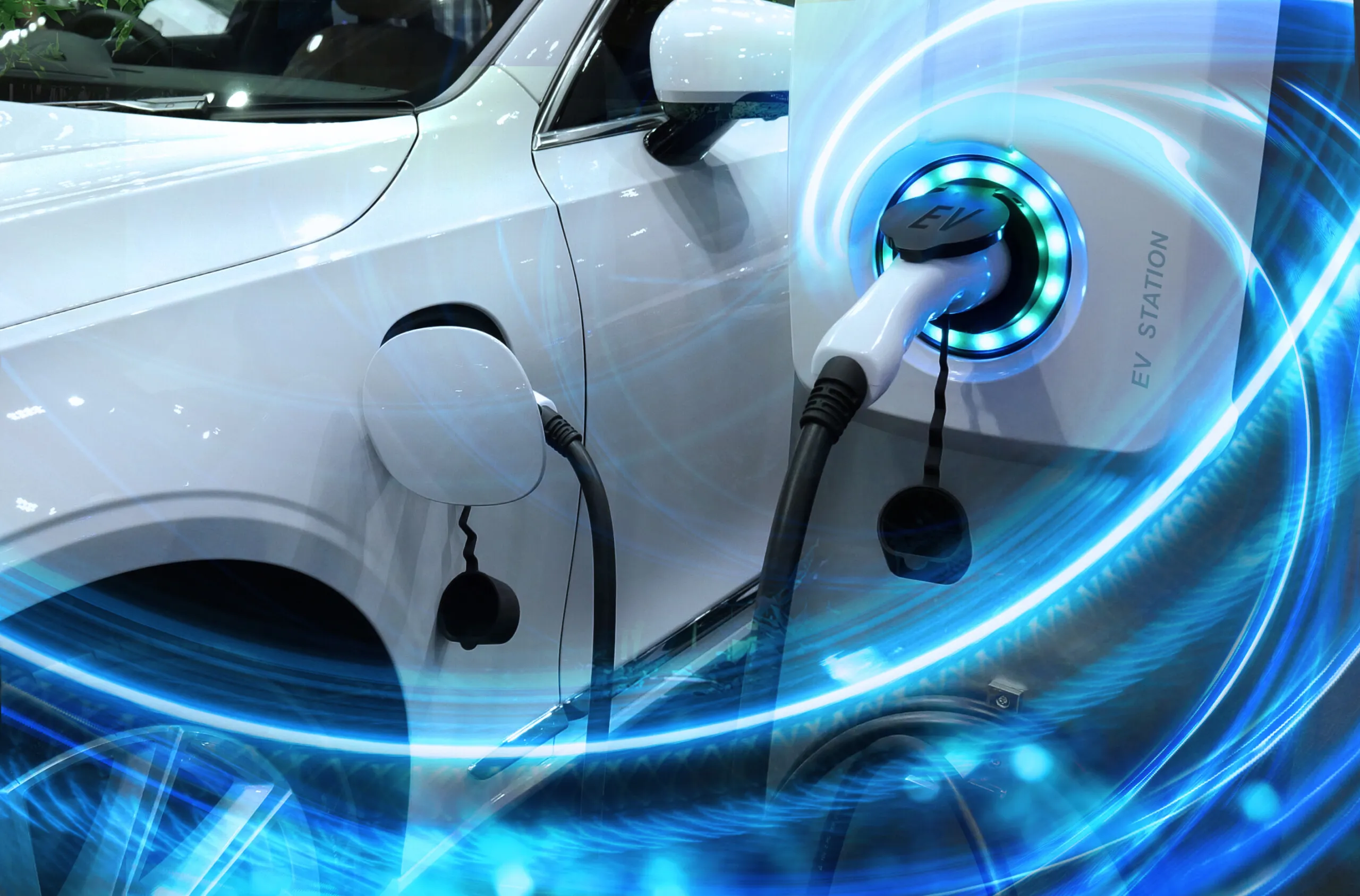 The Challenge
Our customer is one of the largest Electric Vehicle (EV) charging station infrastructure providers in the UK. They approached Sphere Partners to help build a modern and scalable charging platform, including a Smart end-user mobile application that would enable smart user-driven features for full control and enablement of the full electricity management systems in the home and throughout the public EV Charging network. 
For our customer, the main driver behind this project was to achieve differentiation in the market by growing user engagement and adoption of the brand, positively affecting their end user's behaviour and enabling a seamless network of widely-integrated smart charging locations, in order to lower operational and capital costs by maximizing user adoption, innovating as the market leader, and positively influencing general energy usage and costs.
How It Was Solved
Sphere Partners created a multi-phased solution where the user is able to set up their electric vehicle charging parameters, view the real-time charging status based on customized rules and external factors such as peak/off-peak rates and tariffs, projected electric charge requirements and pre-negotiated infrastructure usage fees, all based on the end-user's subscription.
Users select a default setting, or one of several preset charging modes to control the necessary and cost-optimized recharging of their vehicle.
The application uses machine learning algorithms to effectively predict, manage and allocate capacity of the infrastructure.  The initial set of modes established is:
1) Optimise time (charge regardless of price) 
2) Minimise cost (charge during the off-peak period only) 
3) Optimise time AND cost (charging could begin during the shoulder period, but would avoid the peak price charging)
with additional user-defined and globally optimized recommendations to be pushed out.
The application incentivizes users when they opt to charge outside of peak hours though various vouchers, bonuses and loyalty program initiatives.
The Results
Sphere Partners and the customer continue to collaborate on the maintenance and expansion of features and capabilities of the platform and accompanying mobile application. 
While the initial iteration of the smart charging application was geared towards individual consumers, the application user base has since been expanded to include corporate and fleet customers at large scale.
The early results show positive impact on usage and consumption behavior by shifting recharge windows to evening and off-peak EV times, when electricity demand is lower and electricity cost is reduced.  The optimal recharge window continues to be re-evaluated by the smart charging algorithm developed by Sphere Partners and is pushed out to the subscriber-base  depending on their personal preferences.
Sphere Partners continues to further develop and enrich with new innovative features designed with sustainability and scalability at the core of the solution.