How we helped double leads and boosted sales by 20% for our client
A home improvement company specializing in selling and installing energy efficient products noticed that their lead generation was plateauing. Our client's processes for capturing, nurturing and converting leads to sales evolved and expanded over many past years of growth, adding overhead which reduced flexibility and scalability in their lead generation process. The company thought there must be a better way and that it's time for an upgrade. This is where we came in.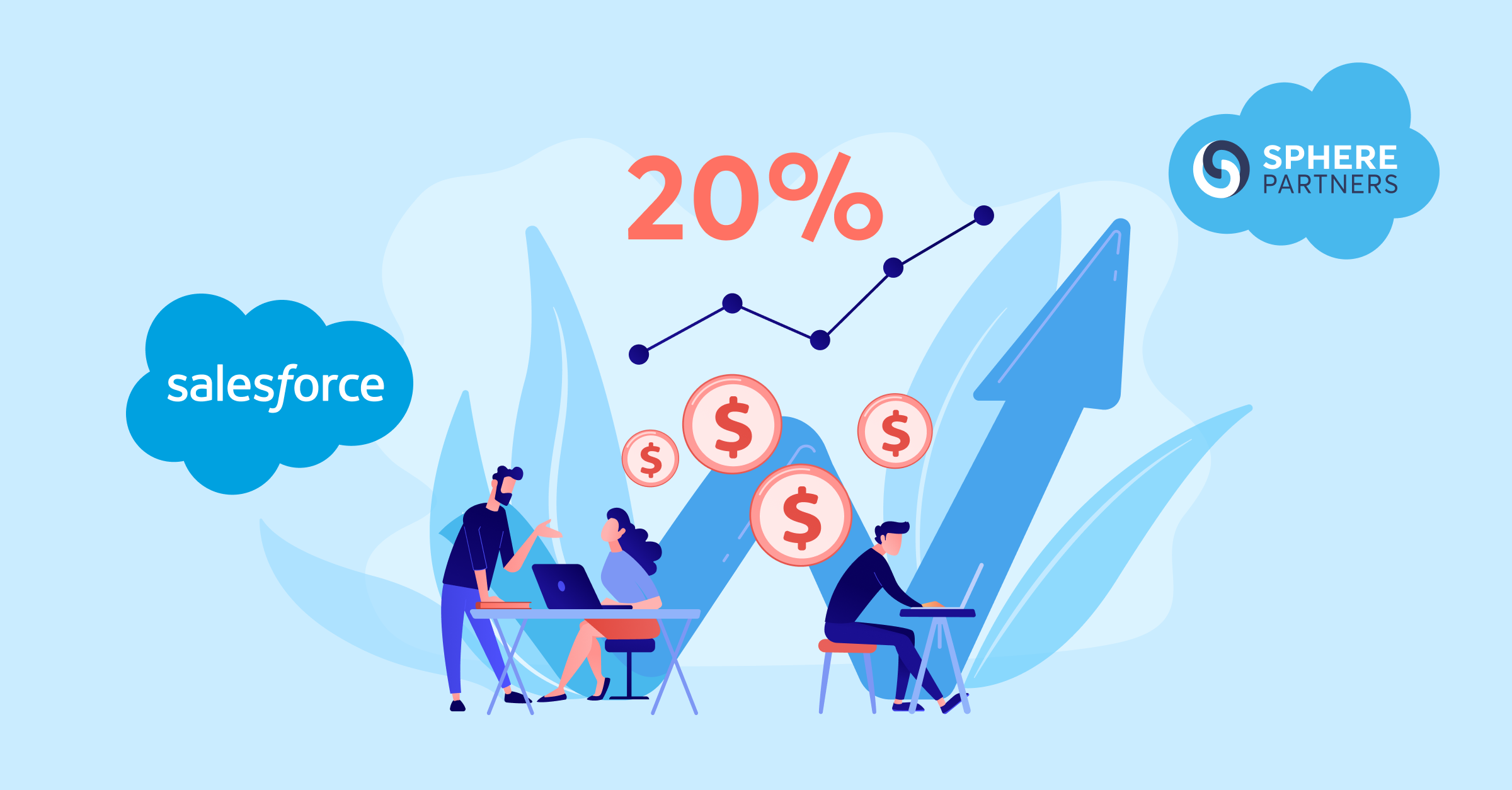 The Challenge
To stay ahead in this highly competitive market, our client recognized they needed to update their processes. Prior to our engagement with us, our client did not have a formal CRM (customer relationship management) platform and relied entirely on manual processes and spreadsheets for nearly all of its lead generation and sales activities, many of which have stayed the same for 15 years. Regardless of their outstanding products and services, this meant they started to fall behind with their order capture and processing capacities. This was due to a number of reasons, including:
Time-consuming process for lead management

Stagnant lead generation

Limited visibility into records of existing prospects

Inefficient internal communications

Manual and slow reporting methods
How It Was Solved
After a thorough review of our client's situation, we recommended that the best fit solution would be a custom Salesforce implementation. This was seen as a huge undertaking from a no CRM tool to a custom Salesforce solution by the client's team. A cloud-based CRM platform tailored to their requirements will modernize and update almost every order processing and billing process for their team.  We worked closely with the client's team leads to ensure we focus only on the critical changes first, and iteratively adopt and instil new fields, process and changes so their people are comfortable with the evolution and to not disturb their current manufacturing and delivery operations.
We identified and modernized their key processes, starting by migrating their entire sales and marketing data to Salesforce Sales Cloud. The implementation included:
Company pricebooks integrated in Salesforce for convenient pricing

Custom reporting and performance dashboards 

Streamlined appointment scheduling to assign reps based on customer location

And ongoing training and clear communication to the organization at each step of the process.
The Results
Our client saw immediate results in two specific KPIs: a 50% increase in leads and a 20% increase in sales monthly. This was largely attributed to the process efficiency improvements achieved by the Salesforce cloud solution. Automation reduced the manual entry and data copying steps necessary to generate, nurture and close leads. In addition, the cloud-based custom Salesforce solution enabled teams to dive into the data to identify trends and receive actionable insights, putting them in a position to scale further.