Implementing Risk Analytics for Fraud Detection in a Major Bank
01
Challenge
Credit risk management and compliance issues were adversely affecting a bank's financial integrity and stability.
03
Results
20% improvement on fraud detection accuracy and reduced financial losses.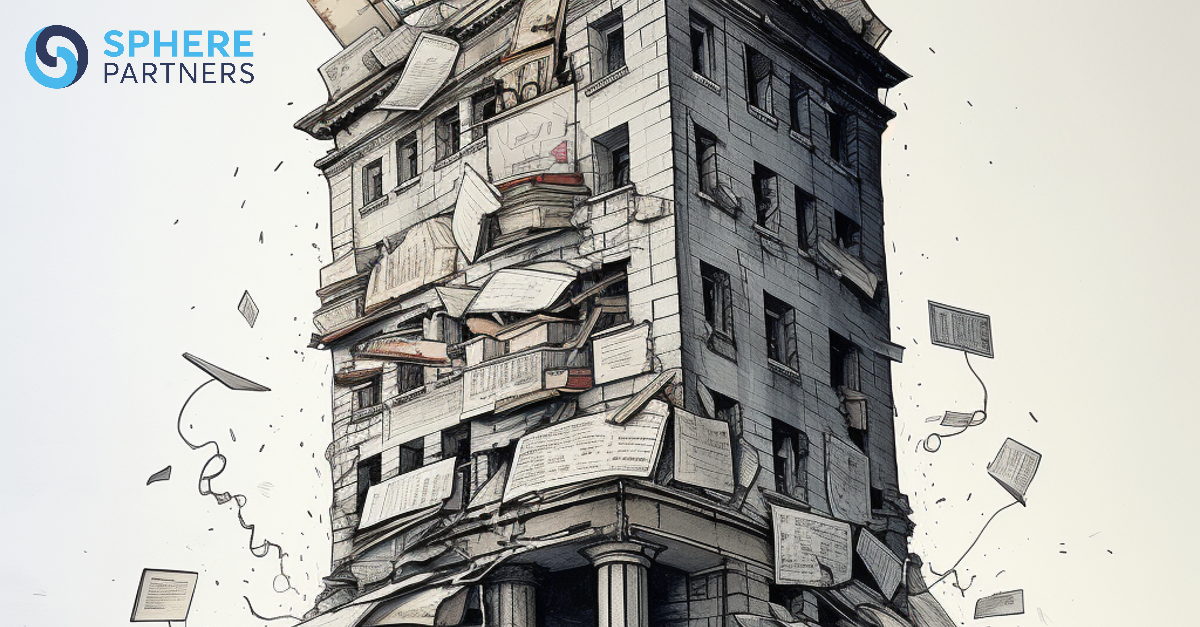 The Challenge
The bank faced critical challenges in fraud detection, credit risk management, and regulatory compliance, affecting its financial stability and customer trust.
A major banking firm was confronted with a series of complex challenges in its risk management operations:
Fraud Detection: Identifying fraudulent transactions was a significant issue, leading to financial losses and eroding customer trust.

Credit Risk Management: The bank had difficulties in effectively managing credit risks, which could potentially lead to bad loans and financial instability.

Regulatory Compliance: Ensuring compliance with financial regulations was another hurdle, as failure to comply could result in hefty fines and reputational damage.
These challenges were affecting the bank's financial stability and customer relationships, necessitating an urgent and effective solution.
The Solution
Leveraging AWS services and a specialized team, the bank integrated real-time data and employed advanced analytics for effective risk management.
Approach & Architecture
Real-time Data Processing: Utilized AWS Lambda, Amazon Kinesis, and Amazon Aurora for real-time data processing.

Data Integration: Integrated data from various channels using Informatica.

Advanced Analytics: Employed Amazon SageMaker for advanced analytics and anomaly detection in real-time.

Reporting & Monitoring: Used Tableau for real-time reporting and monitoring.
Team Structure
The team was comprised of risk analysts, data engineers, AWS and Informatica specialists, data scientists, and Tableau developers.
Outcomes and Results
The bank realized a 20% improvement in fraud detection accuracy, reduced financial losses, achieved better compliance, and improved customer trust.
Improved Fraud Detection: Achieved a 20% improvement in fraud detection accuracy.

Reduced Financial Losses: The improved accuracy led to a significant reduction in financial losses.

Enhanced Compliance: Achieved better compliance with financial regulations.

Improved Customer Trust: The effective fraud detection and compliance measures led to improved customer trust.
By implementing a robust risk analytics solution, the bank successfully mitigated its challenges in fraud detection, credit risk management, and regulatory compliance, resulting in financial stability and enhanced customer trust.
Let's talk about your Data Analytics project.
Fill out the contact form and one of our Client Partners will be immediately in touch within the next business day.
---
Our experienced senior consultants and engineers are ready to help you design your solution, scale your capabilities, eliminate technical bottlenecks, and accelerate speed to market.