Leading distributor of industrial products selects Sphere Partners to integrate their CRM with monday.com
Full service sales engineering firm and leading distributor of industrial air and liquid handling products, sought a technology partner to help them integrate their CRM of choice (Epicor) to their day-to-day Work OS, monday.com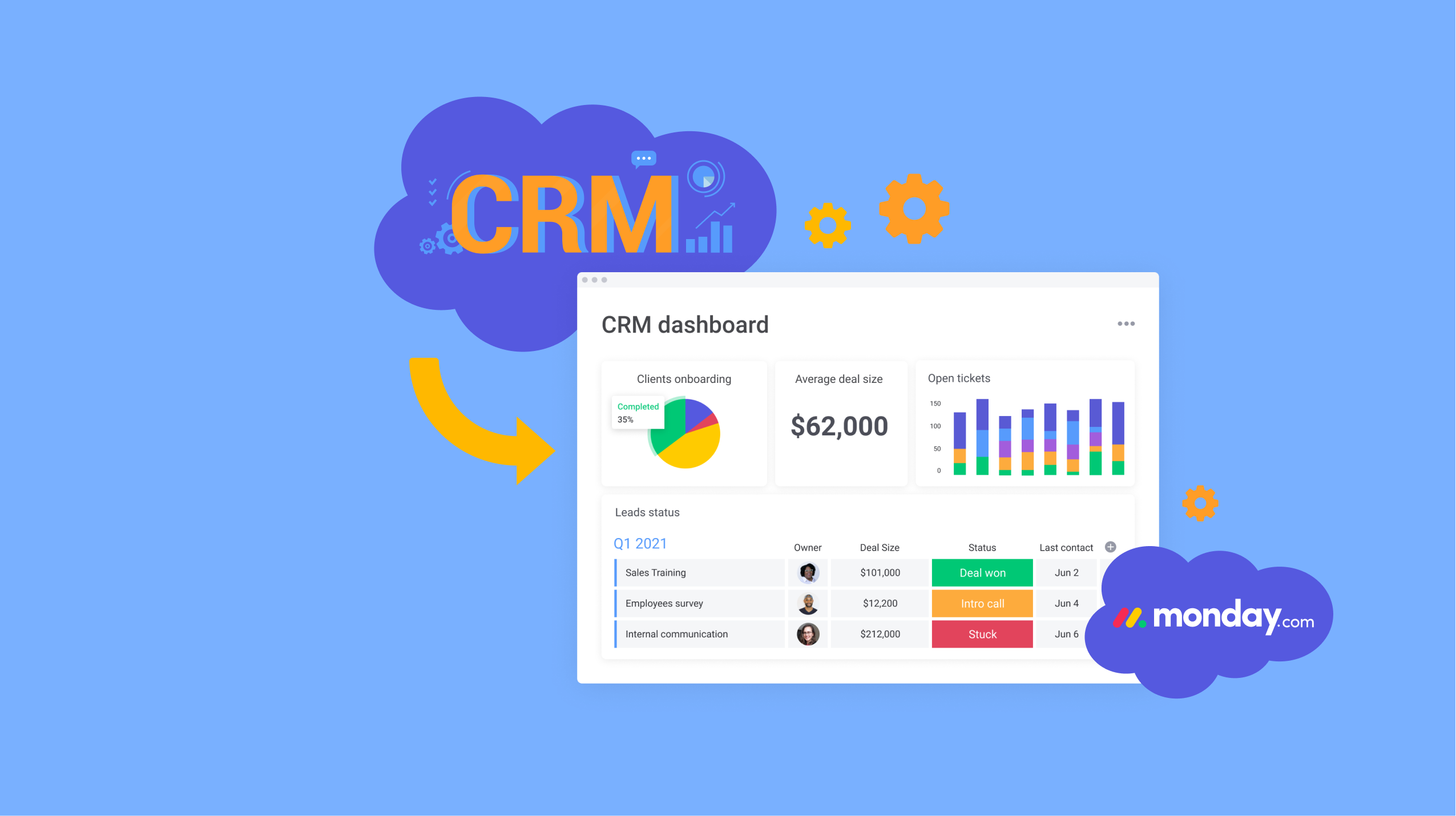 The Challenge
The client, an industrial focused engineering firm specializing in fluid and air handling equipment and services, wanted to integrate their CRM of choice, Epicor, to a day-to-day workflow and project management system used across several teams to enhance their operational efficiency and communication. Previously the team has had to communicate orders and changes that affected customer delivery and invoicing teams via email and messaging systems, but lacked tracking and reporting transparency so other teams were aware of new orders and updates.
How It Was Solved
Sphere developed a data model and mapping between the system of record, the Epicor CRM, and monday.com, along with trigger events that would initiate the data push to monday.com. We wrote a custom API adaptor to bring data from the Epicor API and load the data into the monday.com board according to the triggered changes in Epicor.
The Results
Early results show that communication between departments in our client company have dramatically improved transparency and clarity among stakeholders and led to more efficient operations for this small engineering products and services firm. The customer reports that key employees that use the CRM and monday.com integration are very happy with the results so far.