Transforming Job Interview Preparation: New Platform Connects Candidates with Experts for Mock Interviews and Performance Feedback
01
Challenge
Develop a platform connecting candidates with field experts for mock job interviews, providing feedback and reports.
03
Results
The platform featured a single-page application, granting each user a distinct link for accessing content relevant to their specific process stage using a token.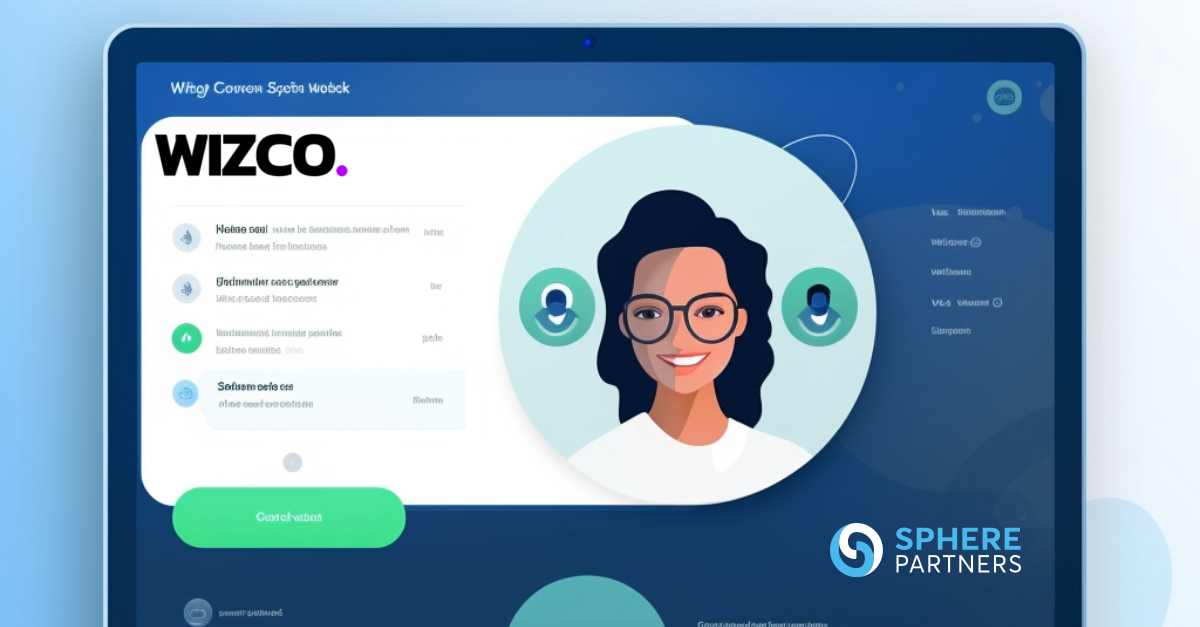 The Challenge
Creating a Comprehensive Interview System Under Tight Deadlines: Challenges and Solutions.
The challenge faced by the team was to create a fully functional interview system in a very short timeframe of just 8 weeks. This system needed to be comprehensive, meaning it had to handle all aspects of interviews, including video editing and administration. It was meant for use by both experts and candidates.
Because the deadline was tight, the team had to find the most efficient way to build the system and start testing it within the given time limit. To meet this challenge, they had to make some quick decisions. One of these decisions was to use temporary solutions that could get the job done fast but might cause extra work later.
For instance, they didn't have a system in place to easily manage the users of the interview system. So, when they needed the same experts for multiple interviews, they had to manually add them each time. This manual work added extra effort and time to the project.
Wizco, the organization involved, noticed this issue and pointed out that it's important to streamline these processes to make them more efficient. In other words, they suggested finding better ways to manage users and handle other tasks to save time and make the project run smoother.
The Solution
Sphere created a custom CPMS with enhanced client-facing services, a scalable base development platform and more modern software infrastructure.
The solution encompassed a streamlined registration workflow: Commencing with an email invitation from the Agency/Company Admin, students initiated their engagement by filling out a registration form, receiving a confirmation email. Following this, the Admin proceeded to add interviewers and schedule time slots, notifying students of interview availability. The flexibility of requesting new time slots was granted to students, ensuring optimal convenience. Admin adjustments or additions of experts further facilitated customization. A pivotal choice of payment or non-payment was then presented to students, culminating in an interview invitation.
Aiding both participants, browser-based video rooms, akin to Google Meets, allowed camera and microphone checks, seamless switching, and screen sharing. Video recording commenced automatically upon joint entry, with notifications for time management. If call disruptions occurred, the system intelligently detected and addressed them. Recorded videos, including reactions, underwent analysis and editing. Candidate feedback and third-party service involvement augmented the evaluation process. The Wizco Admin manually refined Typeform-generated data, crafting the ultimate report from video recordings, real-time comments, and interviewer insights. A diligent notification system ensured timely completion, underpinning expert compensation.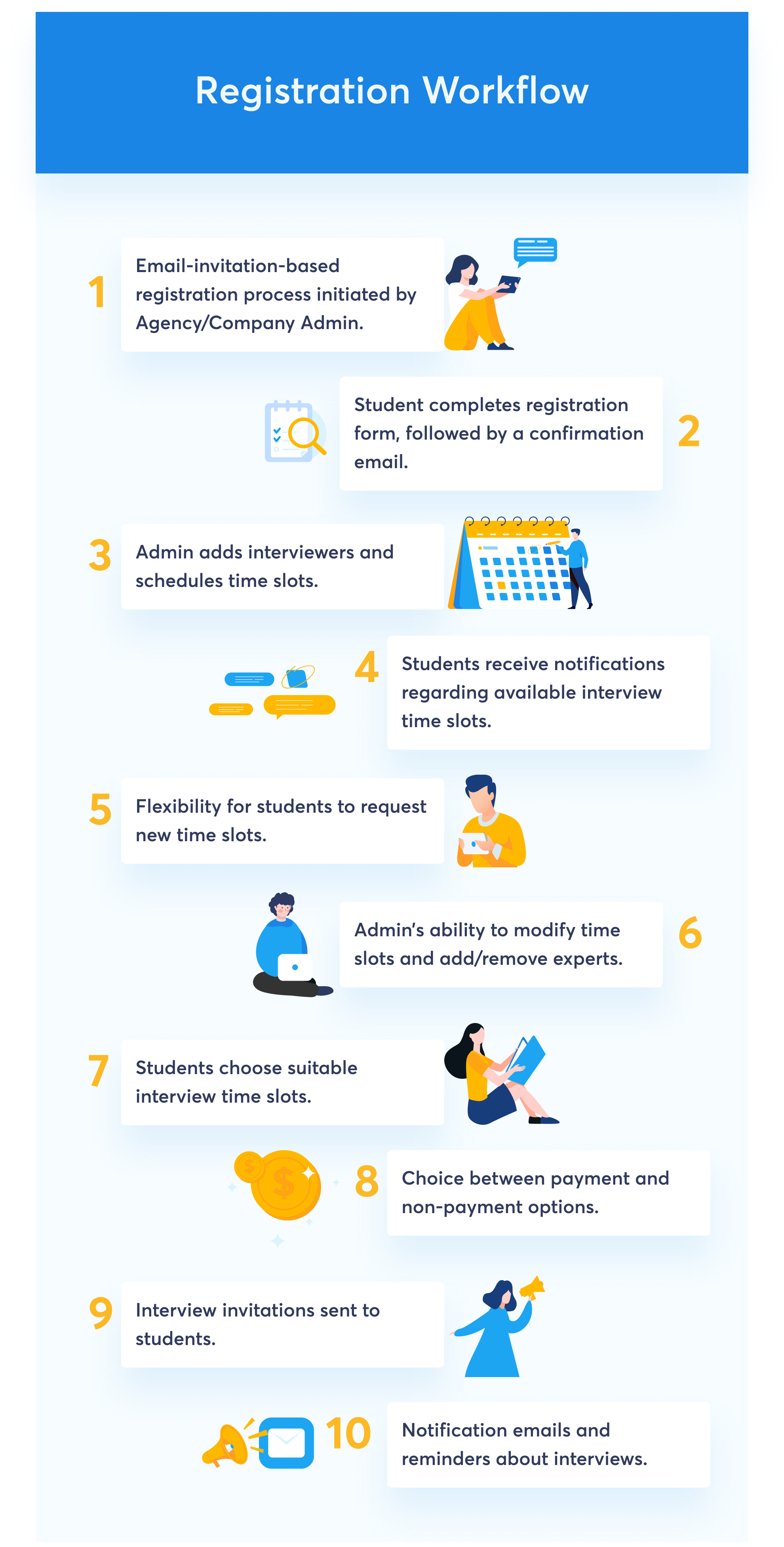 Outcomes and Results
Sphere Partners created an innovative platform connecting candidates and experts for mock interviews and feedback.
As a result of the client's vision, Sphere Partners successfully created a sophisticated platform that seamlessly connects candidates with industry experts for simulated job interviews, supplemented by valuable feedback and comprehensive session reports. The initial phase involved developing a Minimum Viable Product (MVP), strategically setting the stage for subsequent enhancements aimed at achieving heightened performance and an enriched user experience. The innovation materialized as a single-page application, custom-tailored for each user via a unique link and token access approach, empowering them to precisely access the information relevant to their specific process stage.
Let's talk about your Custom Software Engineering project.
Fill out the contact form and one of our Client Partners will be immediately in touch within the next business day.
---
Our experienced senior consultants and engineers are ready to help you design your solution, scale your capabilities, eliminate technical bottlenecks, and accelerate speed to market.