DevSecOps
DevOps made it possible to accelerate development of custom software and business apps by aligning development and operations teams. DevSecOps goes a step further by adding security, an often overlooked but key priority to the mix. Instead of seeing security as an impediment to rapid development, security needs to be weaved into the underlying fabric. DevSecOps, when fully integrated, automatically scans and identifies compliance risks early in the CodeCommit process, so they are swiftly rectified. At Sphere Partners, we elevate the development process by using a multiple-stepped DevSecOps approach.
DevSecOps is understood as an extension of the DevOps mindset. DevSecOps incorporates security controls and processes into DevOps with optional yet necessary automated security review. In DevSecOps, security is a shared responsibility integrated in the development workflow. When considered as an integral part of the entire app lifecycle, teams set a plan for security automation at the outset of initiatives.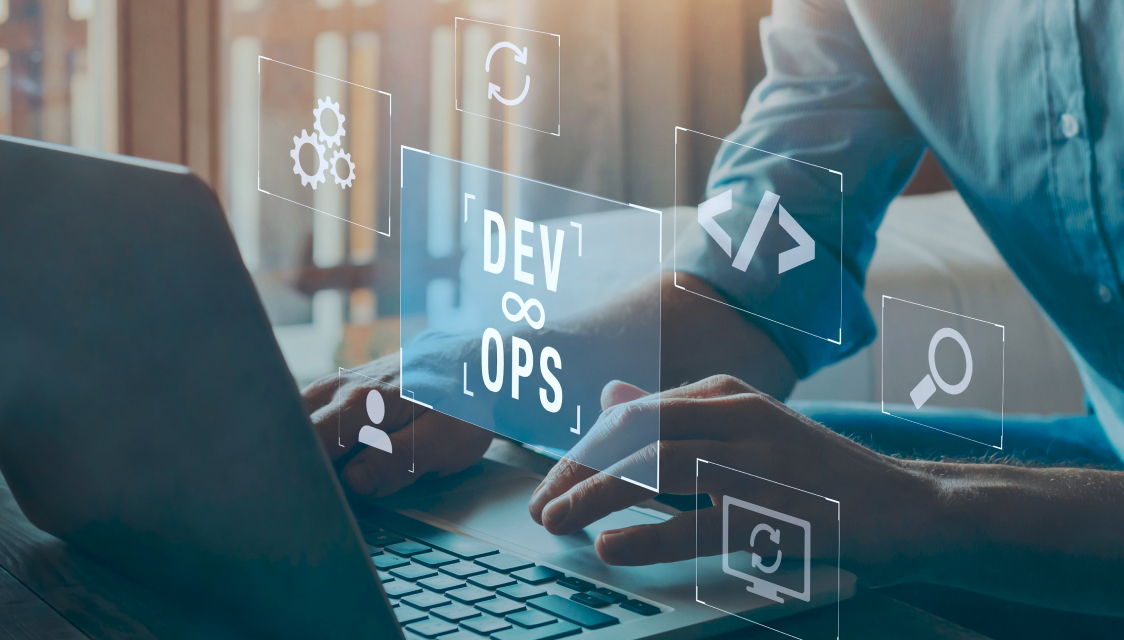 Remediate in Advance

When security is embedded at the outset, potential vulnerabilities are fixed sooner with DevSecOps. Our teams can rebuild containers with the latest updates automatically.
Prioritization

Our DevSecOps teams are experts in the importance of assessing and categorizing risk. Critical vulnerabilities are assessed and the focus is to prioritize by level of risk.
Security Automation

The risk of introducing security flaws through human error is reduced by utilizing DevSecOps. By automating tests and enabling consistent and predictable processes, issues can be identified and fixed as soon as they arise during development.
Investigating Threats

As potential threats emerge with each CodeCommit, always ready automated DevSecOps tools identify predefined vulnerability patterns in the code, immediately prompting the developer and others of identified risks.
Faster Deployment

Through the modern approach of incorporating security automation, friction is removed from the development process to ensure a smooth, reliable and secure deployment.
Continuous Security Enablement

Equipped with automation tools, our teams deliver a full DevSecOps process for testing and reporting, ensuring all security concerns are efficiently rectified.
Why Sphere?
Our DevSecOps experts are dedicated to providing a secure development process for our clients to ensure a fast and reliable deployment. Our teams are trained in security processes to equip them with the guidelines for set routines, so you can ensure speedy and secure deployment.
If you're looking to hire trained teams skilled in implementing a DevSecOps strategy, get in touch with us.