Implementing Customer Analytics for Personalized Banking in a Major Bank
01
Challenge
Insights needed by a bank on their customer's behavior to provide personalized services and increase customer retention
03
Results
Implemented advanced analytics to generate 15% more customer retention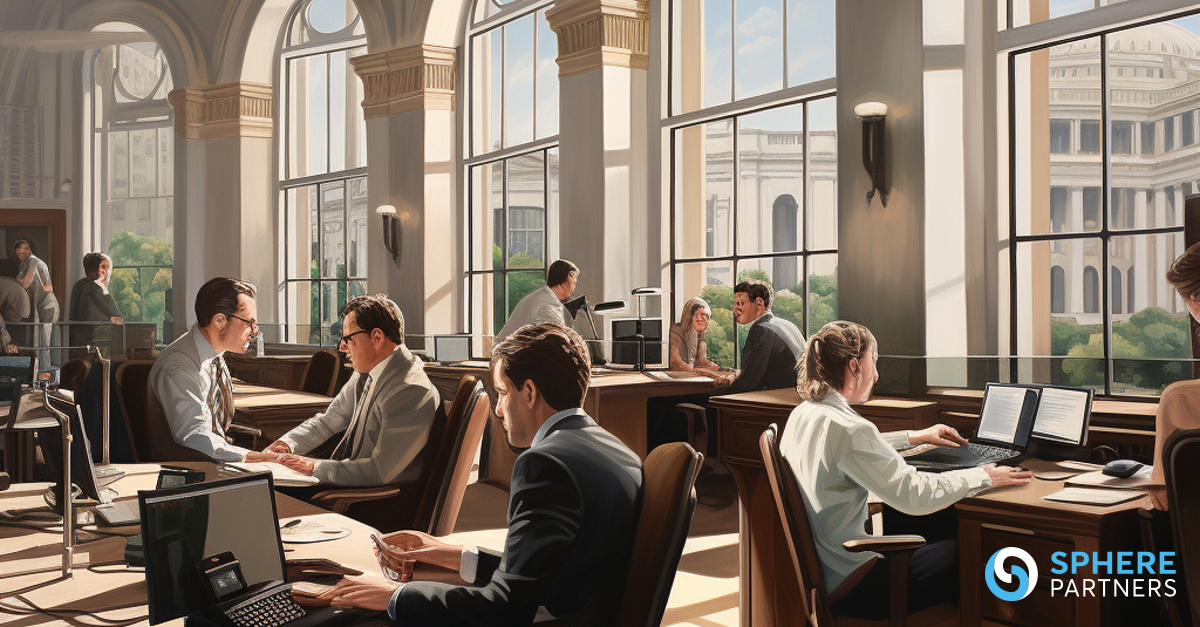 The Challenge
The bank grappled with issues in customer understanding, personalization, and retention, leading to high dissatisfaction and missed revenue opportunities.
The bank faced significant challenges in understanding the following customer preferences:
Providing personalized services

Improving customer retention

These issues led to high customer dissatisfaction, attrition rates, and missed opportunities in cross-selling and up-selling.
The Solution
Through a multi-disciplinary team and a robust AWS-based architecture, the bank integrated and analyzed data to drive personalized customer experiences.
An in-depth discovery phase was conducted to understand the business context and the technological implications.
Approach & Architecture
Data Storage & Processing: Utilized AWS services like Amazon Redshift, Amazon S3, and Amazon RDS.

Data Integration: Integrated data from various sources, including transaction records and customer interactions, using Informatica and custom Python scripts.

Data Analysis & Modeling: Employed Amazon SageMaker for campaign analysis, customer segmentation, and behavior analysis.

Reporting: Used Tableau for interactive reporting.

Team Structure

The team was composed of data engineers, data scientists, AWS and Informatica experts, business analysts, and Tableau developers.
Outcomes and Results
The bank achieved a 15% improvement in customer retention, leading to increased customer satisfaction and higher revenues.
Deeper Customer Understanding: Achieved a more nuanced understanding of customer preferences.

Enhanced Personalization: Enabled more personalized offerings for customers.

Improved Retention: Customer retention rates improved by 15%.

Increased Revenue: The improvements in customer satisfaction led to higher revenues.

By leveraging a comprehensive approach that included advanced analytics and cloud technologies, the bank successfully overcame its challenges, leading to significant improvements in customer satisfaction and revenue.
Let's talk about your Data Strategy and Data Analytics project.
Fill out the contact form and one of our Client Partners will be immediately in touch within the next business day.
---
Our experienced senior consultants and engineers are ready to help you design your solution, scale your capabilities, eliminate technical bottlenecks, and accelerate speed to market.