Implementing HR Analytics for Talent Management in a Major Bank
01
Challenge
A company was facing substantial hiring and retention issues, and needed insights from HR data to make informed decisions.
03
Results
HR insights resulted in 12% less turnover and an optimized hiring process.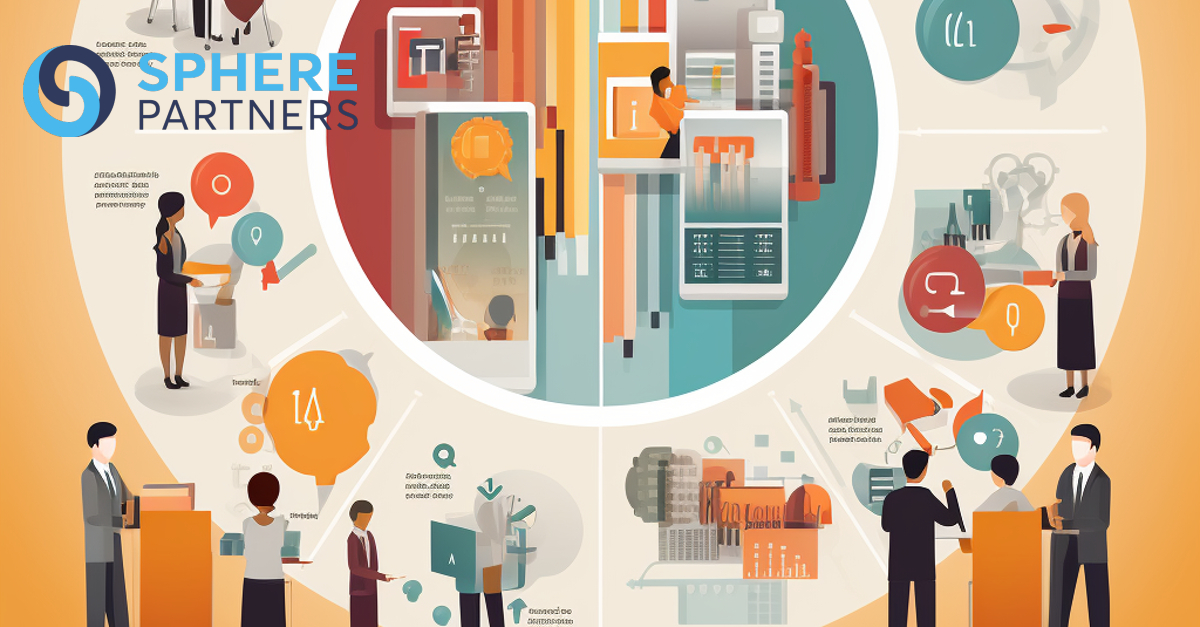 The Challenge
The bank faced substantial challenges in talent acquisition, employee retention, and effective workforce planning.
Talent Acquisition: The bank found it difficult to attract and hire the right talent. This was not only time-consuming but also costly, as poor hiring decisions led to increased turnover and decreased productivity.

Employee Retention: Once employees were onboarded, retaining them became another hurdle. High attrition rates were affecting team morale and increasing the costs associated with hiring replacements.

Workforce Planning: The bank also struggled with effective workforce planning. Without accurate data and analytics, it was challenging to forecast staffing needs, identify skills gaps, and allocate resources efficiently.
These challenges were not only affecting the bank's operational efficiency but also had a direct impact on its bottom line. High turnover rates and poor workforce planning were leading to increased costs and reduced profitability.
The Solution
Leveraging AWS services and a multi-disciplinary team, the bank integrated and analyzed HR data for actionable insights.
Approach & Architecture
Data Storage & Processing: Utilized AWS services like Amazon RDS, Amazon EMR, and AWS Glue.

Data Integration: Integrated HR data from various systems using Informatica.

Data Governance: Collibra was used to ensure data governance.

Reporting & Analytics: Employed Amazon QuickSight for basic reporting and Tableau for advanced HR analytics.

Team Structure

The team was comprised of HR domain experts, data engineers, data analysts, AWS specialists, Informatica developers, and Tableau experts.
Outcomes and Results
The bank realized a 12% reduction in employee turnover, optimized hiring processes, and improved workforce planning, leading to significant cost savings.
Optimized Hiring: Streamlined the hiring processes.

Reduced Turnover: Achieved a 12% reduction in employee turnover.

Improved Workforce Planning: Enhanced the accuracy of workforce planning, leading to significant cost savings.

By implementing a robust HR analytics solution, the bank successfully addressed its talent management challenges, resulting in optimized hiring processes, reduced turnover, and cost-effective workforce planning.
Let's talk about your Data Governance and Data Analytics project.
Fill out the contact form and one of our Client Partners will be immediately in touch within the next business day.
---
Our experienced senior consultants and engineers are ready to help you design your solution, scale your capabilities, eliminate technical bottlenecks, and accelerate speed to market.