Sphere's Approach to Creating a Minimum Viable Product
We follow a simple yet effective 5-step process in creating your MVP. This systematic approach has been proven effective with some of the world's largest companies, and can work with products of any scale and scope. Reach out to us for a no-obligation session to align on your vision and present the customized process to your stakeholders and/or early adopters.
Ideation

Every MVP starts with a strong idea. Our team and you collaborate together to whiteboard the creative vision. During this stage of formulating the design, a structure for the frontend and backend is derived from the wireframes and key workflows.
Prioritization

The scoping and prioritization of features is essential to a properly managed MVP. Our framework ensures the balance exists between a firm cross-functional scoping of features and slight additions to seemingly simple functionality which grows out of control. Prioritization and classification of must-have(s), nice-to-have(s), and like-to-have is essential to sprint planning and scope management.
Coding and Connecting

Creating the base interaction and the intended output will be the main proof of the viability of the software. From connecting to databases, integrating with any necessary 3rd-party software and more, we start the basic coding of your software's function.
Validation and Verification

Stakeholder review and signoff on key feature achievements and alignment to the business process is achieved. The team ensures validation of functionality and any final tweaks are completed. At the end of this stage, the system functional business alignment and is ready for MVP launch.
Iteration

The work does not stop at the initial launch. Iterative assessment and prioritization of future features and capabilities is ongoing. The team and business incorporate the "voice of the customer" into the subsequent build plan while continue to support the growth and evolution of the solution.
Senior Engineers and Experts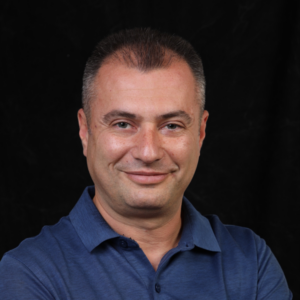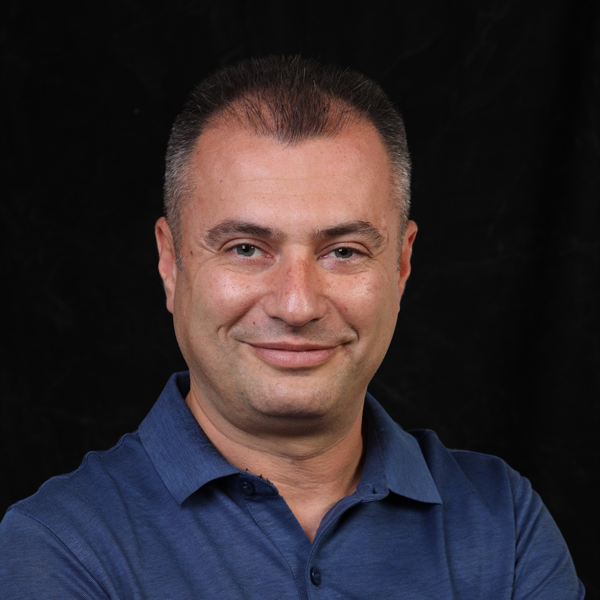 Boris Korenfeld
Global CTO & General Manager of Tech Practices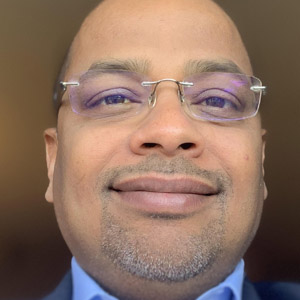 Sundip Gorai
Chief Data Officer, GM of Data, AI & Analytics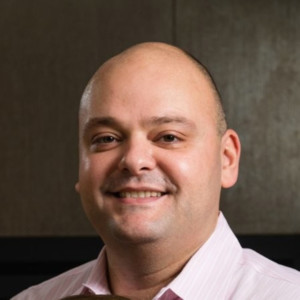 Igor Meltser
VP of Global Technology Solutions and Services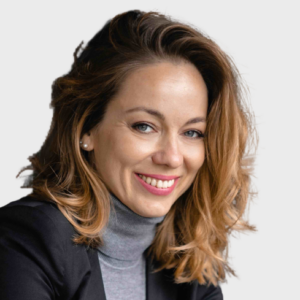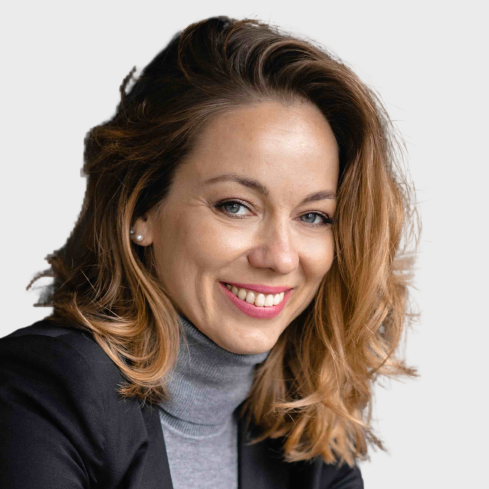 Katerina Korotkova
Director of Product Strategy
Working With Sphere: Our Global Clients
Great work comes from great partnerships, and some of our clients are among the best companies in their industries. Our clients' brightest minds worked with our own: Sphere's senior engineering, development and leadership talent to create solutions that redefined their business.
But, you don't have take our word for it. Hear it straight from our world-class clients.
More than an MVP and Prototyping Provider, Sphere is a Partner You Can Count On.
At Sphere, we strive to be an invaluable partner; one that you can approach with any business challenge. A partner you can count on for innovative solutions, not bottlenecking problems.
In creating your MVP, we make sure to deeply understand your product idea and industry by doing—and going beyond on the following:
Investigating the product viability—including similar competitors
Creating a comprehensive timeline/roadmap, accounting for expected challenges and other internal factors
Conducting agile project management to ensure the MVP is ready for the timely opportunity
Our team will always communicate, set clear expectations and goals and ask the challenging questions that other providers may not be willing to ask. As your partner, we ultimately care about your success just as much as you do.
Reach out to a client success partner, and let's get started today.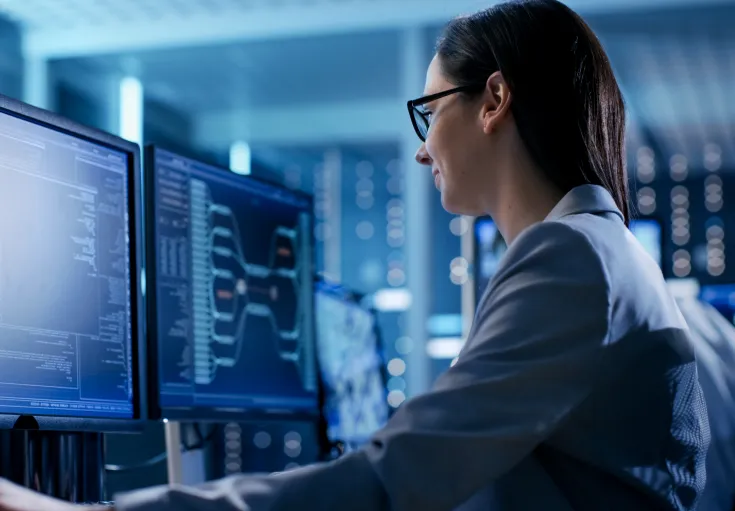 Trusted, Global Software Developers for Companies Around the Globe
When engaging a typical software development company, you may just get a mixed bag of developers that barely work for the skillset required for your custom solution. But, with Sphere, we work as a trusted partner should: matching the best development talent from around the world to your company's software environment, team, budget, timelines and more.
Here are a few key reasons why Sphere Partners has been trusted for more than 15 years:
Expertise: We have unparalleled expertise building scalable custom solutions to help you launch new products faster, optimize resources, maximize ROI and gain competitive advantage.

Simplicity:

We're flexible, easy to get started with, and ready for your project. From initial team setup to deployment and maintenance, we'll ensure we meet your needs.

Satisfaction: Client satisfaction is our top priority – we will do everything we can to

accelerate

your business, remove technical constraints and eliminate bottlenecks.