Global Events
Regular technology roundtables, hackathons, and debate events are hosted in cities around the world every month.
As a global community of technologists, Sphere events provide an unparalleled, fully qualified opportunity to meet and collaborate with peers, learn from others, develop relationships, and connect.  Sphere's events are truly global and run in all regions of the world.
Tech Debates
TechDebates is dedicated to expanding access to technology jobs and empowering communities around the world by sharing technical knowledge, success stories, experiences and ideas from successful technology companies and accomplished technologists. Join us at an upcoming event.
---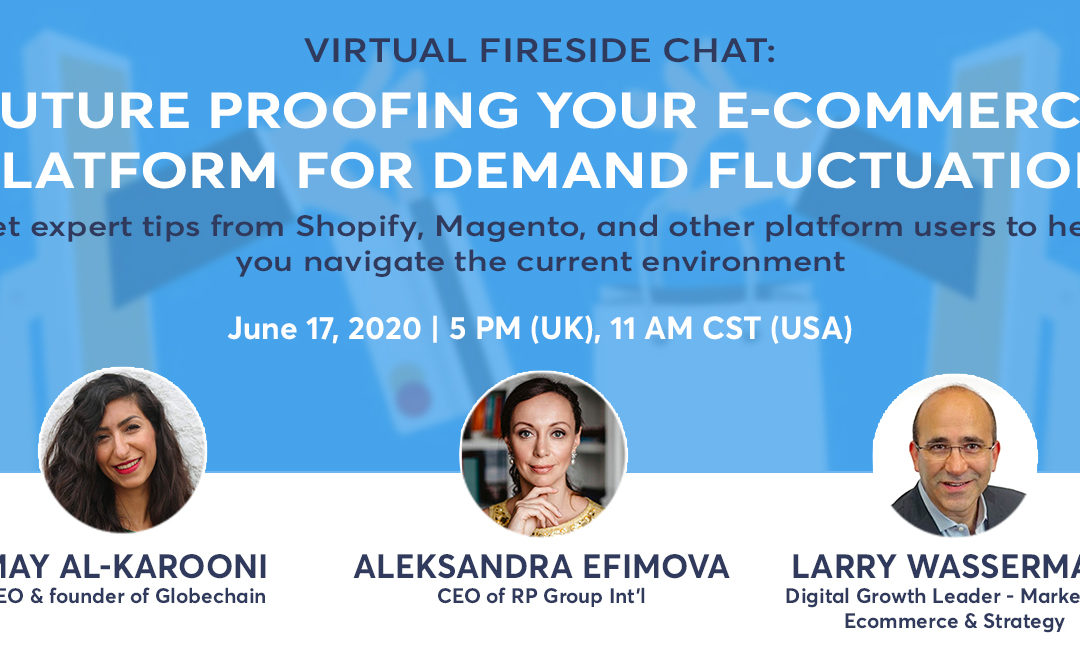 Register Now for a Sphere Virtual Fireside Chat – 10 Jun 2020
Future Proofing Your E-COMMERCE Business for Accelerated Online Demand
CTO Roundtables
For CTOs and other technology leaders, we host private executive forums carefully curated to provide attendees with actionable lessons from companies on the front lines of disruption.  CTO Roundtables are typically attended by 15-30 senior professionals from major cities around the world.
---
No Results Found
The page you requested could not be found. Try refining your search, or use the navigation above to locate the post.
April 15 @ 4PM CDT
Discover how senior tech leaders are pivoting due to the COVID-19 pandemic.

Ruby vs Python
What are the pros and cons of each approach in modern software architecture?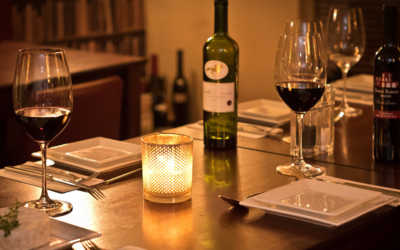 Sphere Tech Peer Group Dinner – New York City
February 12, 2020
Request an Invitation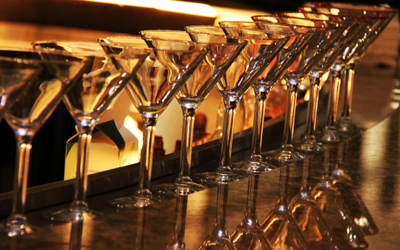 February 2020 Sphere Happy Hour – New York City
February 11, 2020
Request an Invitation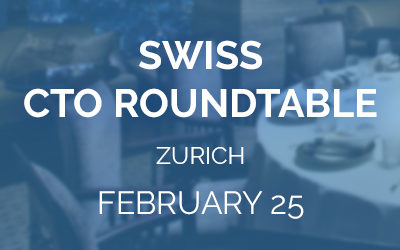 February Swiss СТО Roundtable
Request an invitation for more information on the Swiss СТО Roundtable in Zurich!
Request an Invitation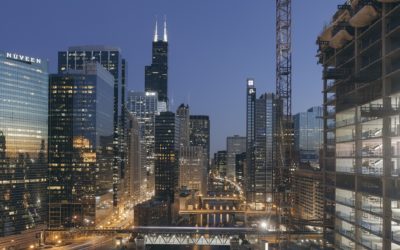 Lessons Learned from Business Systems Selection and Implementations
REGISTER NOW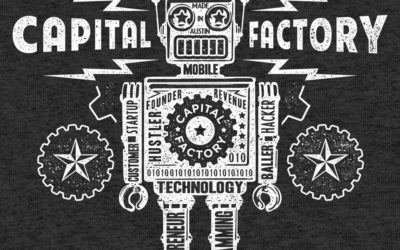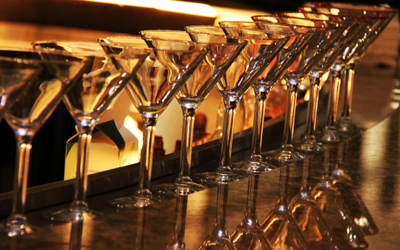 January 2020 NetSuite Forward – Chicago
Request an invitation for more information on the CTO Rountable in Chicago!
Request an Invitation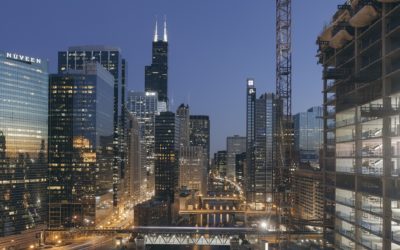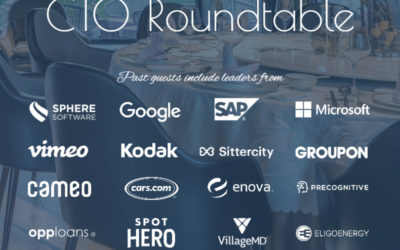 January 2020 CTO Roundtable – Chicago
Request an invitation for more information on the CTO Rountable in Chicago!
Request an Invitation